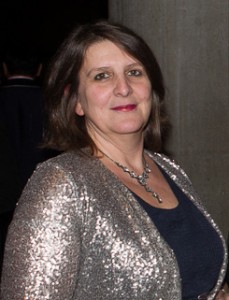 Director of Media & Broadcasting
Anabelle Waller is a Director of Media and Broadcasting at the University of Salford. During 16 years in the media industry – most of them with the BBC but also with ITV and the Discovery Channel – Annabelle made a wide range of television programmes and multiplatform media content and ran creative teams developing new programme ideas.
She is a trained journalist and began her career in radio and then went on to make award winning investigative TV documentaries and high profile factual entertainment television shows, including Dragons' Den. At the University she is now excited by the opportunities to inspire the next generation of digital content producers and engage in the global media conversation.