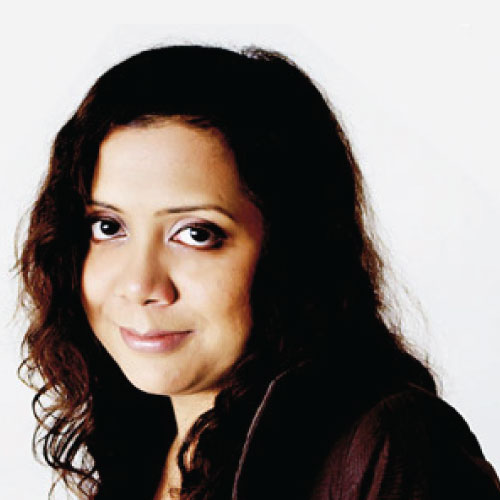 Senior Producer, ITN
Roohi Hasan is an award winning Senior Producer working for ITV News at ITN.
Her journalism has taken her around the world both for news and current affairs, including America for the Presidential Election and Inauguration.
She has worked on some of the biggest news events over the years from 9/11 to the Afghan and Iraq wars, to more in depth investigations highlighting the plight of victims of rape and of climate change in India as well as more recently, those under siege in Aleppo.
She has received a number of accolades including her series on military mental health being shortlisted for a prestigious Broadcast Award in 2013.
In 2014, with the Prime Minister also in attendance, she was presented with an award for Excellence in Media by the Attorney General at the Muslim News Awards.
Roohi also won 'Media Professional of the Year' in the Asian Women of Achievement Awards very early on in her career at ITN for quickly climbing high in the competitive world of broadcast journalism.
Roohi is passionate about supporting young people keen to enter the media, especially those from disadvantaged backgrounds and mentors schoolchildren for the charity Mosaic, founded by Prince Charles.