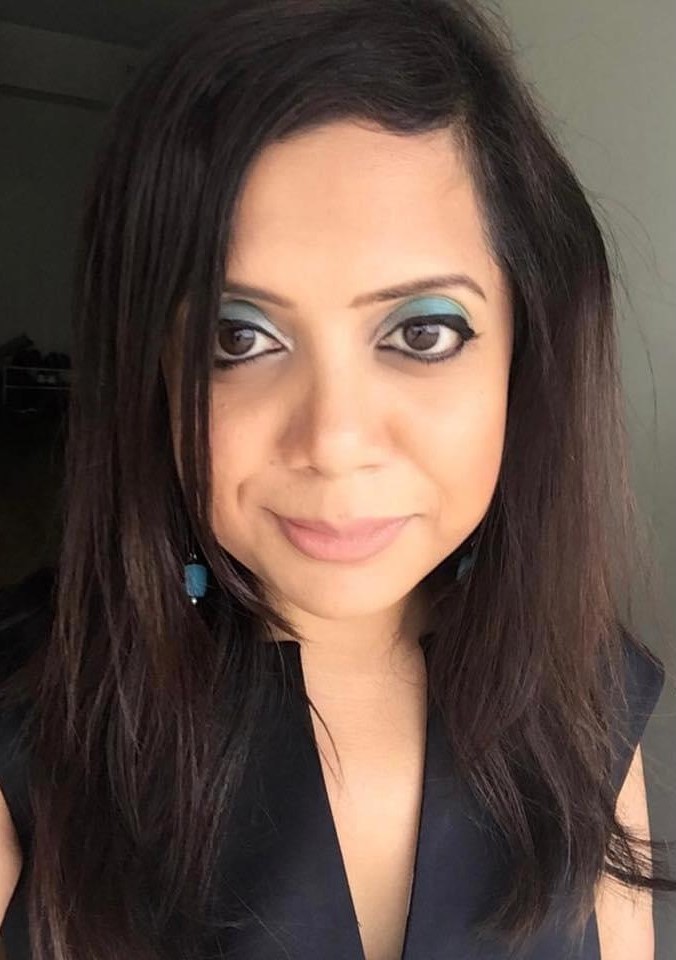 Senior Producer, ITN
Roohi Hasan is an award-winning senior producer at ITV News, at ITN, working on series, specials, and investigations.
For more than fifteen years, Roohi has produced original exclusive content highlighting the unreported stories of individuals in the UK and across the world including PTSD in the British military, climate change in the Arctic and India, the conflict in Syria, and Covid's impact on ethnic minorities in the UK.
Her journalism has been well recognised with personal awards and she has had shows she worked on recognised by BAFTA and the Royal Television Society.
Roohi's great passion is mentoring. She does this personally and at work as well as through several schemes including the Prince Trust initiative, Mosaic, which focusses on disadvantaged youth.
She has written about mentoring for the Financial Times and has been working to improve newsroom diversity too.