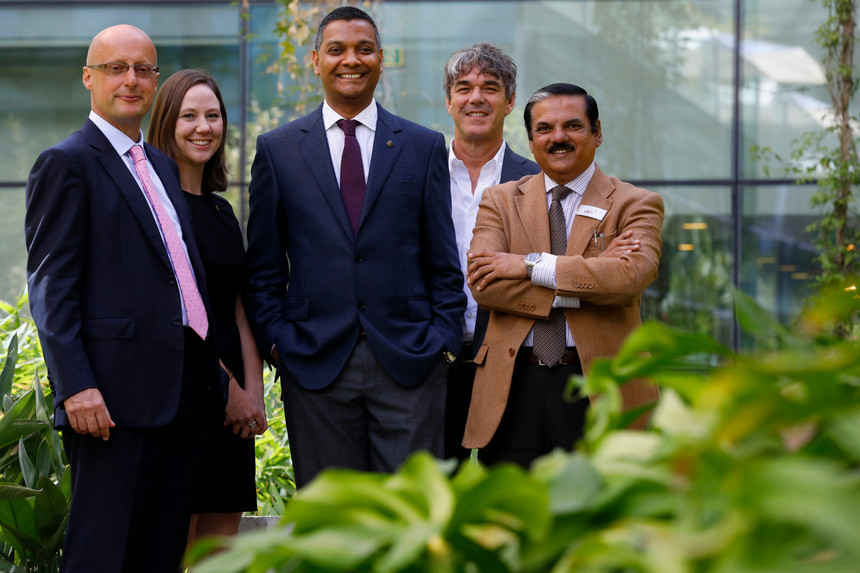 Sightsavers who are official charity partners at the 2017 Asian Media Awards has been given the António Champalimaud Vision Award for its contribution towards preventing and alleviating blindness and visual impairment in developing countries.
The awards ceremony, which took place on 5 September in Lisbon, was organised by the Champalimaud Foundation, which carries out biomedical research and develops scientific solutions to improve the health of people around the world.
The award recognises groups that are actively involved in fighting blindness and visual impairment.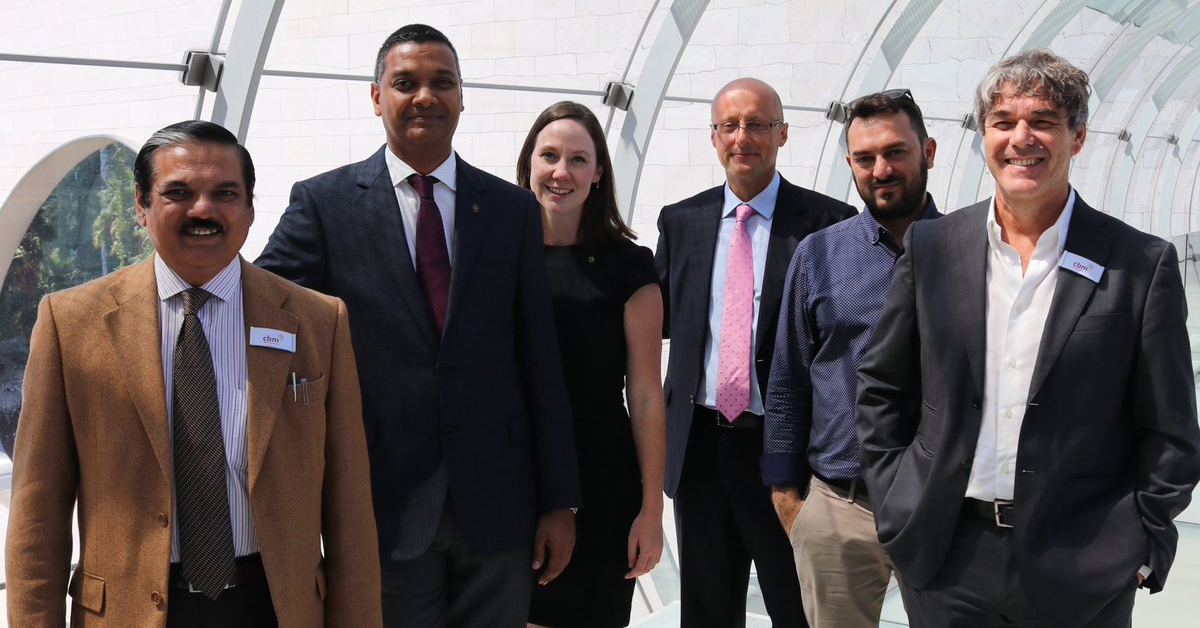 The jury of international scientists and public figures highlighted Sightsavers' work leading the Global Trachoma Mapping Project (GTMP), the largest infectious disease survey ever undertaken, which ended in 2016. The GTMP helped to pinpoint areas in which trachoma is endemic, to ensure resources can be allocated to eliminate the disease by 2020. During the project, surveyors collected data from 2.6 million people in 29 countries using Android smartphones.
Sightsavers CEO Caroline Harper said: "So much of the blindness in the world is avoidable, and we are delighted to receive such high praise and support of our work to help change this situation for good. It is gratifying to know our work supporting people with disabilities to live independent lives is also being recognised."
Sightsavers shares the award with CBM, an international Christian organisation working to transform the lives of people with disabilities and at-risk communities in the world's poorest places.
---
This year's Asian Media Awards returns to the Hilton Manchester Deansgate on Wednesday October 25 2017.
Previous recipients of an Asian Media Award include Krishnan Guru-Murthy, Waris Hussein, Art Malik, Mehdi Hasan, Nina Wadia and Anita Anand.
The University of Salford are premier sponsors and partners to the event include ITV, MediaCom, M.E.N, Press Association Training & Primesight.
The official Charity Partners for 2017 are Sightsavers.
The event is also supported by Manchester Metropolitan University, Routes Into Languages, AMT Lawyers, Hilton Manchester Deansgate, Supreme Dream Events, Payal and Cleartwo.