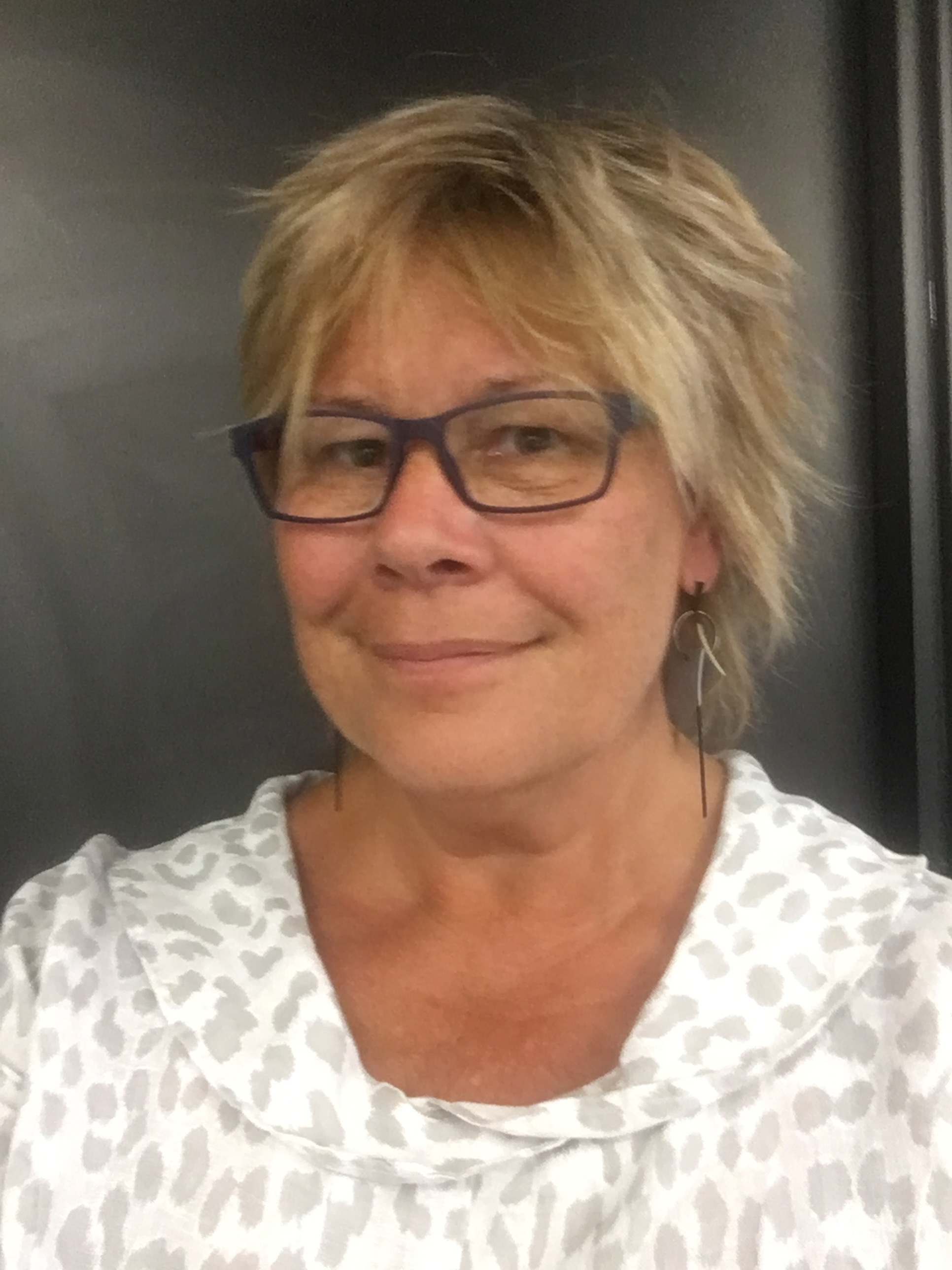 Director of Film & Broadcast Media
Debra is a senior Lecturer and Director of Film and Broadcast Media at the University of Salford. She hails from New Zealand but has made the UK home for more than 40 years.
Her areas of expertise are as a former broadcast journalist for independent Radio, Executive and Series Producer of documentaries, factual entertainment and current affairs in Television and now Director of Film Production and Film Studies at the University of Salford.
Debra's TV show experience ranges from the sublime to the ridiculous. It includes chasing tornadoes & flying over erupting volcanoes; establishing TV shows in slaughterhouses; counting urban foxes in UK cities; filming services in churches; and trying to find out who put horsemeat in sausages.
She has made TV Shows for the majority of terrestrial channels including BBC1, BBC3, Channel 4, ITV and Channel 5, alongside NatGeo and Discovery in the USA.