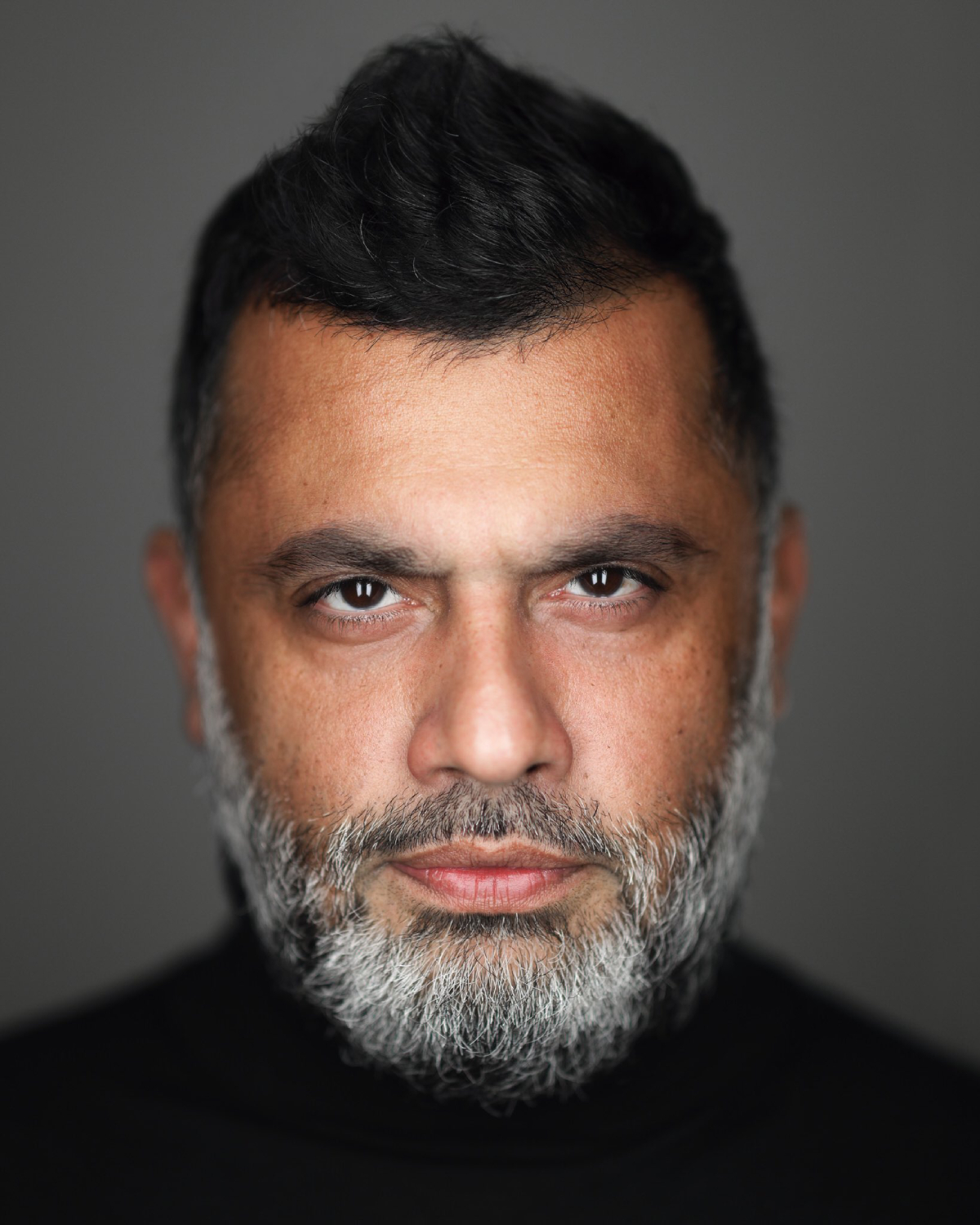 Actor
Irvine Iqbal is a British South Asian singer, actor and highly experienced voice over artist.
Irvine made his West End debut in June 2002, playing the part of Cricketer in the original London production of Bombay Dreams at Apollo Theatre, London.
Irvine is the only British South Asian actor to have performed in all three British South Asian musicals in the West End which include Bombay Dreams, The Far Pavilions and Bend it like Beckham.
Irvine graduated from Brunel University studying a BA (Hons) Degree in Drama, Film and Television. After university, Irvine was awarded a place at the prestigious Royal Academy of Music under Professor Mary Hammond.
In 2007, Irvine achieved a Masters in Business (MBA) at the Westminster Business School (Westminster University). In 2017, Irvine was awarded Associate at The Royal Academy of Music.
In 2016, Irvine played the original West End Sultan in Disney's Aladdin at the Prince Edward Theatre. In 2019, Irvine played the original Raj in The Boy in the Dress at Royal Shakespeare Company.
In 2021, Irvine played Mr Shah in the 25th Anniversary production of East is East at The National.
In 2022, Irvine played Baldev in the musical Come Fall in Love at The Old Globe which will be transferring to Broadway in 2024 produced by Yash Films also known as the DDLJ musical directed by Aditya Chopra.
In November 2023, Irvine will play Chef Chevalier in The Witches by Roald Dahl at at The National