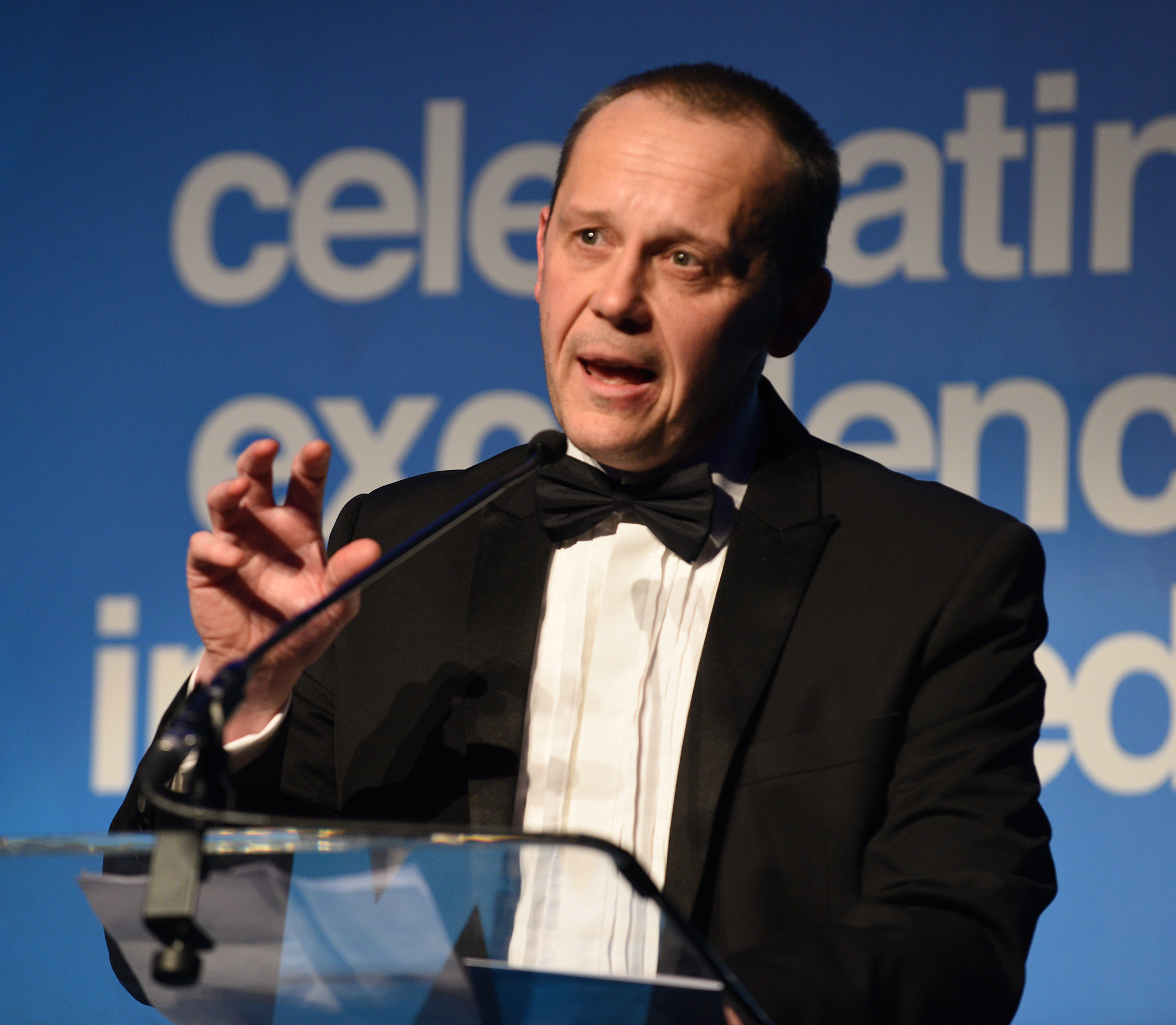 Associate Dean (Student Experience), University of Salford
Paul's 27-year career has spanned Journalism and Higher Education.
In his role as an Associate Dean in the University of Salford's School of Arts, Media and Creative Technology, he leads on initiatives to improve student experience, including embedding employability in the curriculum.
Before this, Paul worked as a Director, leading key University departments covering media programmes, history and politics.
His teaching in journalism included working with industry partners such as the BBC, ITV and national and regional newspaper groups to shape courses and provide experience for students.
Before joining the University in 2009, Paul spent 15 years working as staff journalist for local, regional and national newspapers.