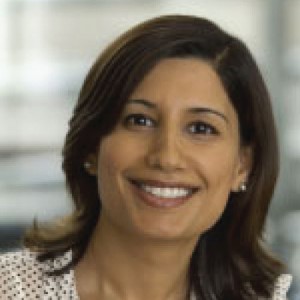 Head of Communications, HS2
Safina Mirza has over 15 years experience in marketing and communications and currently works as Head of Communications for HS2.
Safina joined Blue Rubicon in 2008. She has worked on a variety of clients including Coca Cola Europe; Pearson Education, the Italian aerospace manufacturer Avio, Fitness First and Almacantar.
Her work has also included high-profile consumer and behaviour change campaigns including, Cycling England, the body responsible for getting more people cycling; The Film Industry Trust, campaign against film piracy and work for the Foreign and Commonwealth Office addressing climate change.
Prior to joining Blue Rubicon Safina was Head of Marketing and Communications at the Learning and Skills Council, managing the strategic and creative development of a number of high profile national consumer-facing education campaigns.
Safina also headed up the Community Relations team at Heathrow Airport and has worked for Business in the Community and West London Inward Investment Agency. In 2015 Safina joined HS2 as Head of Communications.