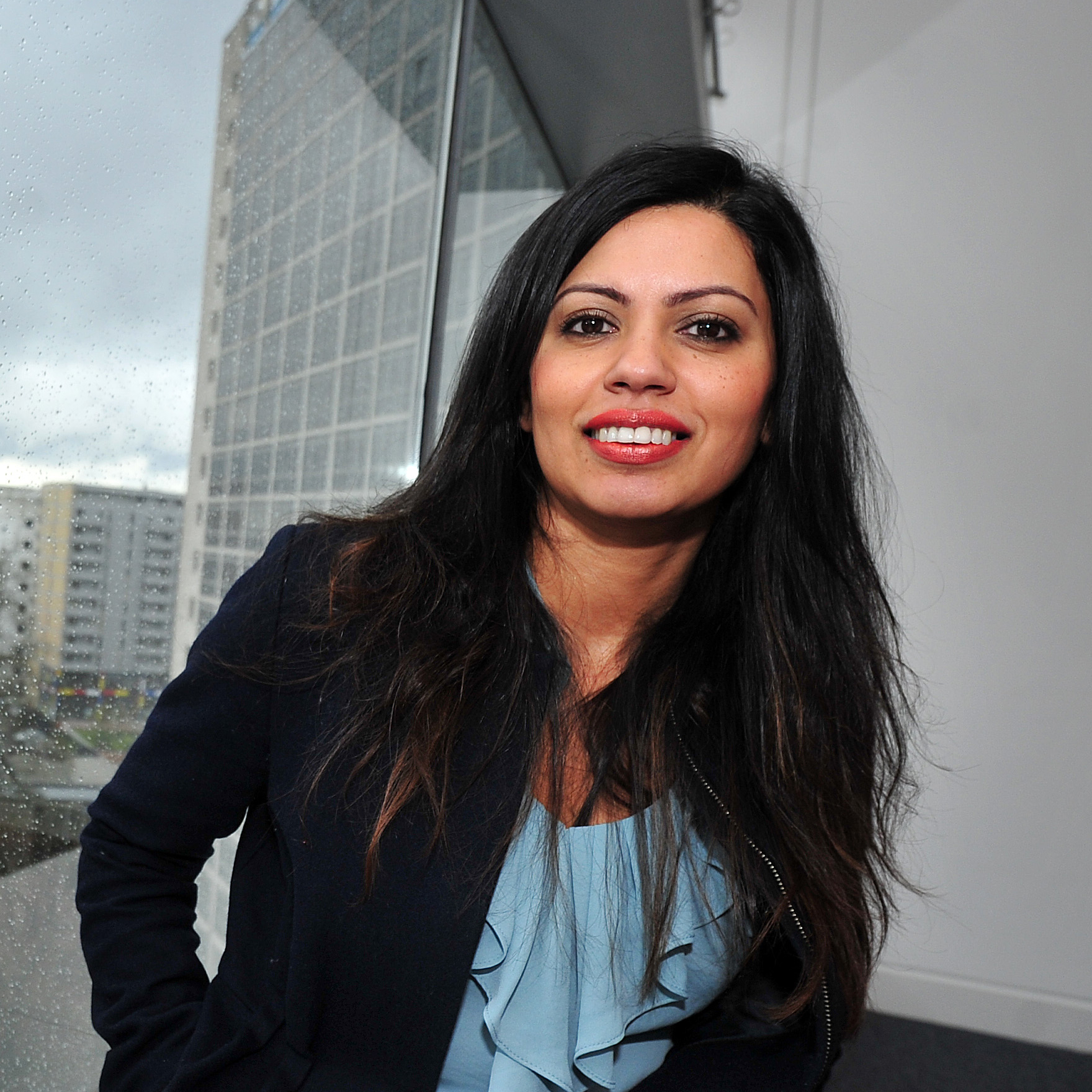 Writer & Journalist
Shelina Begum is the former business editor for Manchester Evening News and Greater Manchester Business Week.
In August 2020, Shelina left the M.E.N following 21 years with the group to launch a PR and communications agency, Shelina Begum Media.
Shelina has an extensive array of experience of working within Asian media.
She began her career at Asian News in 1999 at the age of 19 with no formal journalistic training.
Within a short time she was promoted to senior reporter.
In 2007, Shelina was appointed editor of the Asian News website.
Shelina was recognised in the Northern Power Women list of the region's top female role models. She was also named in the 2020 Northern Asian Powerlist celebrating professionals across the region.