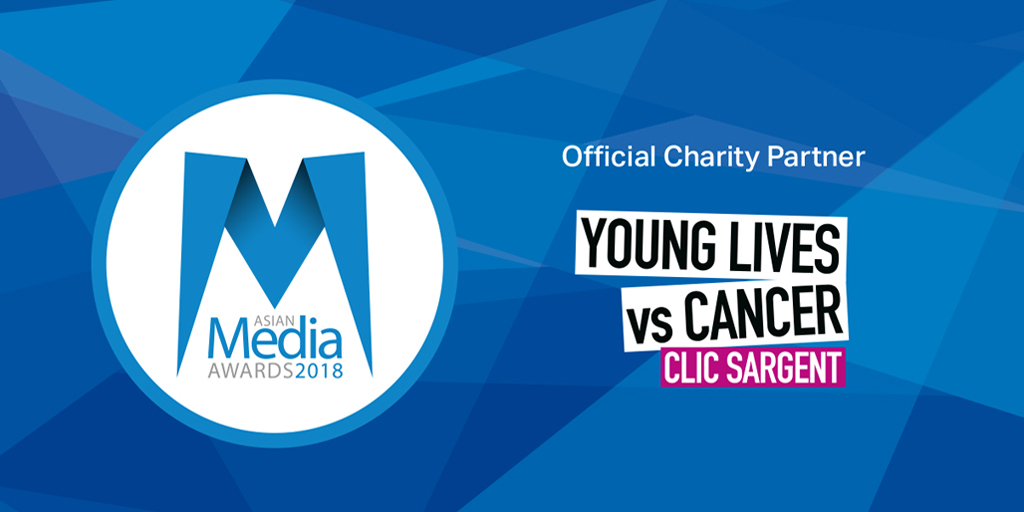 CLIC Sargent will be the official charity partner for the 2018 Asian Media Awards.
Today, 11 children and young people in the UK will hear the devastating news that they have cancer.
CLIC Sargent is the UK's leading cancer charity for children and young people and their families, fighting tirelessly for young lives against cancer.
Last year CLIC Sargent's teams in Manchester, based at the Royal Manchester Children's Hospital and Christie's Hospital, supported 516 children and young people who had a cancer diagnosis.
Nationally, CLIC Sargent supported 7,200 children and young people.
CLIC Sargent works to limit the damage cancer causes, allowing children and young people to live their lives with a greater sense of normality, despite their cancer diagnosis.
This might include helping young people to keep up with their education during treatment, or supporting a family in making mortgage payments as parents take time off work to look after their sick child.
The care teams provide specialist support, tailored to families' needs, so they always have someone to turn to when the doctor says cancer.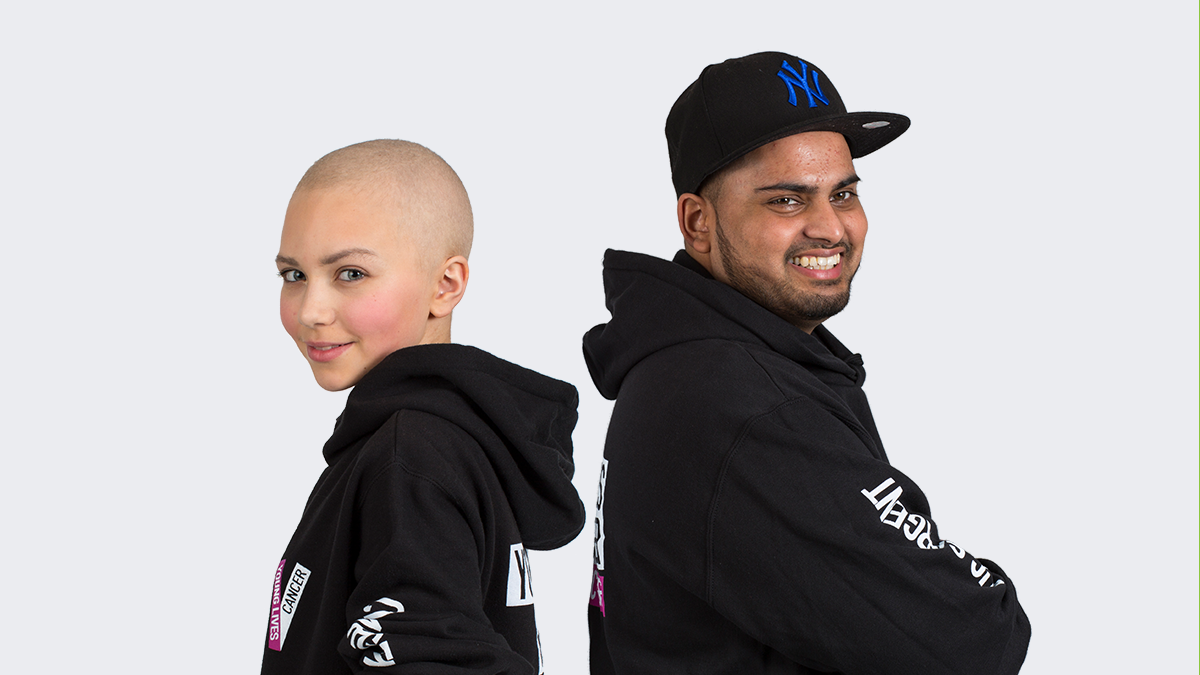 Joe Burns, fundraising manager for Greater Manchester & Lancashire at CLIC Sargent, said: "We're delighted to have been chosen as the 2018 Asian Media Awards Charity Partner.
"It's wonderful to have the opportunity to involve such an incredible array of media talent and personalities in CLIC Sargent's work by highlighting the fantastic stories we have from the work we do across Greater Manchester and the nation as a whole.
"We look forward to working with the Awards to increase awareness of our work and help us to reach more children and young people with cancer."
Umbreen Ali, Media Manager for the Asian Media Awards said, "Each year the Asian Media Awards aim to highlight crucial issues affecting people.
"We are delighted to support CLIC Sargent and the invaluable work they do to help children and young people in need. CLIC Sargent provides a vital service and we are thrilled to help create further awareness of their work."
For more information on the charity visit www.clicsargent.org.uk
---
Nominations for this year's Asian Media Awards are now open.
This year's Asian Media Awards return to the Hilton Manchester Deansgate on Thursday October 25 2018.
The official shortlist announcement will take place at MediaCom, London on Monday September 17 2018.
A full list of categories including special awards can be viewed at www.asianmediaawards.com/categories.
Previous recipients of an Asian Media Award include Krishnan Guru-Murthy, Waris Hussein, Art Malik, Mehdi Hasan, Nina Wadia and Anita Rani.
The University of Salford are premier sponsors and partners to the event include ITV, MediaCom, M.E.N, Press Association Training, Primesight & The Palace Theatre & Opera House.
The event is also supported by Manchester Metropolitan University, Routes Into Languages, AMT Lawyers, Hilton Manchester Deansgate, Namey, Supreme Dream Events, Payal Events, Cleartwo & CLIC Sargent.