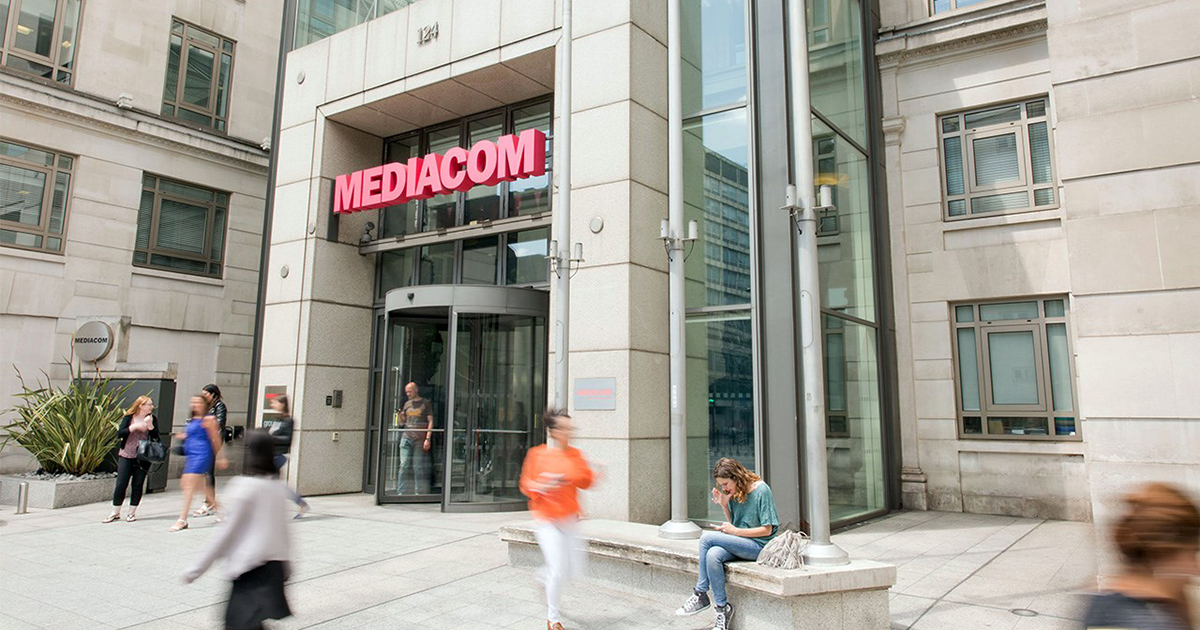 The official Asian Media Awards Shortlist will take place at MediaCom headquarters in London.
MediaCom will host the official 2018 shortlist announcement at their Holborn office in London on Monday 17 September.
As well as unveiling the list of finalists the event hears from keynote speakers, judging panel members and partners.
One of the world's largest Media Agency networks in the world, MediaCom has supported the awards since their inception in 2013.
In previous years the announcement has taken place at ITV, the London Studios and City Hall.
Sanjay Shabi, Director at MediaCom who is also on the AMA's judging panel said, "Diversity has always mattered at MediaCom and continues to play a crucial role for our continued future success. It's long proven through staff diversity comes diversity of thought.
"There's no better way of achieving this by also encouraging everyone to bring their authentic self to work and express their individual differences.
"So, it is quite fitting MediaCom has been given the honour to support the Asian Media Awards in this way, to recognise and celebrate Asian talent in media."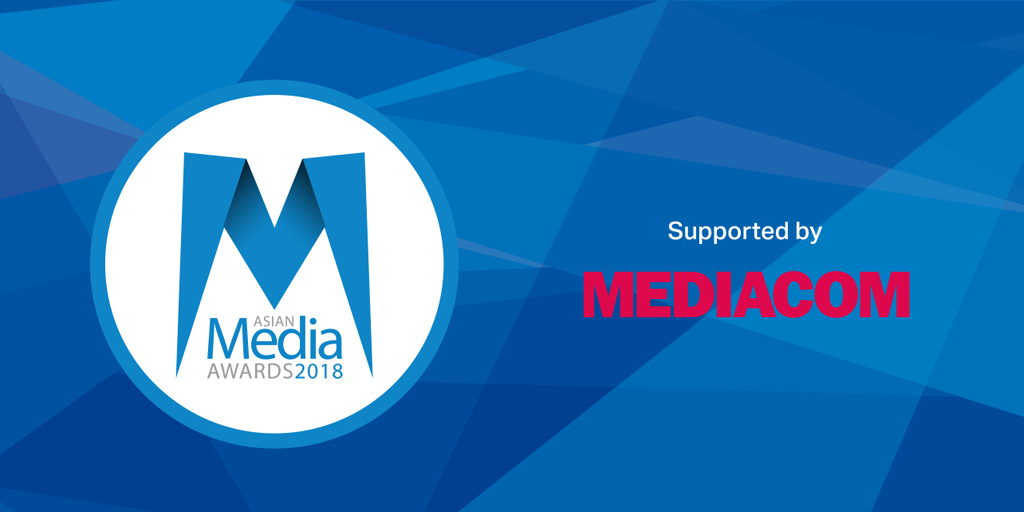 Umbreen Ali, Media Manager for the awards said, "It is wonderful to be hosting the announcement at MediaCom this year.
"MediaCom were one of our first partners and Sanjay in particular has been a keen supporter of the awards since we began.
"The official announcement is a time for us to hear from some of the UK's leading media professionals and speakers and we look forward to welcoming finalists and guests to MediaCom in September."
A full schedule and speaker list for 2018 will be released in August.
---
Nominations for this year's Asian Media Awards are now open.
This year's Asian Media Awards return to the Hilton Manchester Deansgate on Thursday October 25 2018.
The official shortlist announcement will take place at MediaCom, London on Monday September 17 2018.
A full list of categories including special awards can be viewed at www.asianmediaawards.com/categories.
Previous recipients of an Asian Media Award include Krishnan Guru-Murthy, Waris Hussein, Art Malik, Mehdi Hasan, Nina Wadia and Anita Rani.
The University of Salford are premier sponsors and partners to the event include ITV, MediaCom, M.E.N, Press Association Training, Primesight & The Palace Theatre & Opera House.
The event is also supported by Manchester Metropolitan University, Routes Into Languages, AMT Lawyers, Hilton Manchester Deansgate, Namey, Supreme Dream Events, Payal Events, Cleartwo & CLIC Sargent.