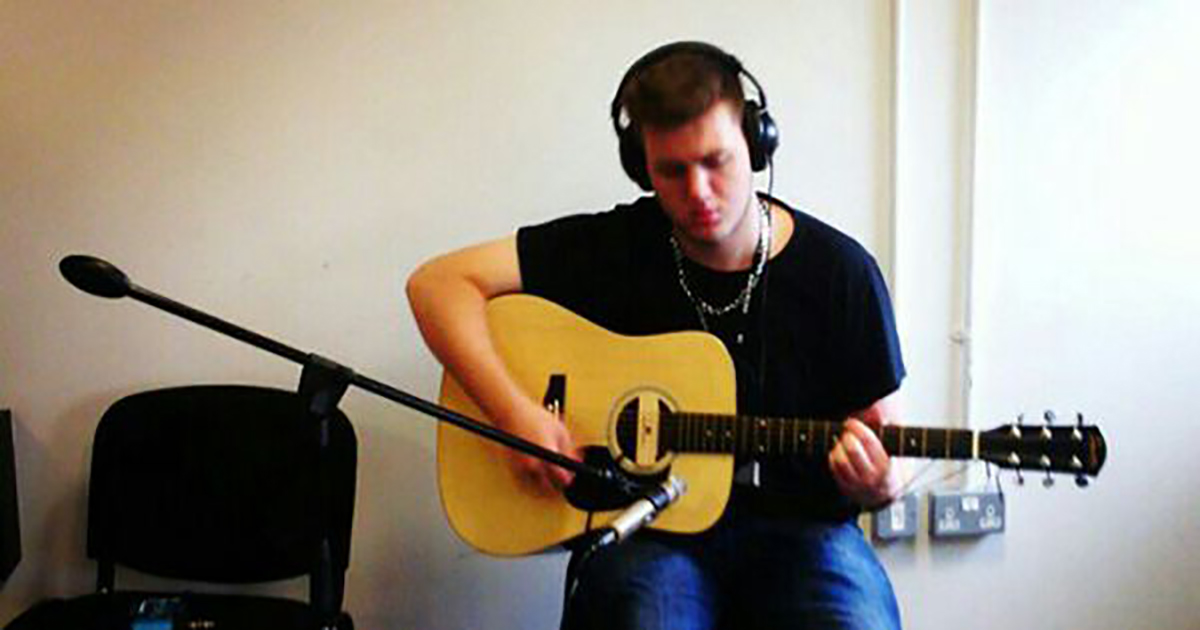 A song composed by talented London musician Steven Hughes, and mastered by legendary music producer Stuart Epps, who has worked with the likes of Elton John and Oasis, is being streamed.
The song is supporting our official Charity Partners for 2018, CLIC Sargent.
Steven, from Peckham, sadly passed away from cancer in September last year, aged just 20-years-old. Steven's family are honouring his memory by asking people to listen to his song and donate to their fundraising page, with all proceeds going to the CLIC Sargent Music Programme.
Steven's mum, Tammy Jane, said: "We were in a state of shock when Steven was diagnosed with Non-Hodgkin's lymphoma in February 2017. The cancer was so aggressive he soon became unresponsive to treatment and sadly passed away in September the same year."
During this extremely difficult time, Steven and his family received support from CLIC Sargent. Steven's CLIC Sargent Social Worker at Guy's Hospital supported Steven and his family throughout his treatment, going the extra mile by providing him with an iPad during his hospital stays, arranging tickets for him to see his beloved Arsenal and organising a once in a lifetime holiday for the whole family.
Tammy Jane said: "We are not sure how we would have coped without their support. Our social worker was always there to talk to and did everything she could to make Steven comfortable."
Steven was an extremely talented and keen musician and towards the end of his treatment he asked his family to help support other young musicians with cancer and to spread the joy of music.
After Steven's passing, Tammy approached the CLIC Sargent Music Programme to discuss how Stevens wish could become a reality. Whilst Steven was alive he had composed and recorded an instrumental track on his Soundcloud and had put a call out for singers to complete the song. Thanks to CLIC Sargent a singer was found and Stevens's song was created in his memory.
Thanks to CLIC Sargent, every penny raised in Steven's name will go towards the CLIC Sargent Music Programme, which provides a range of opportunities for 16-24 year old budding singers and musicians with cancer, including one-to-one tuition and group residential workshops, recording studio experience and performance opportunities.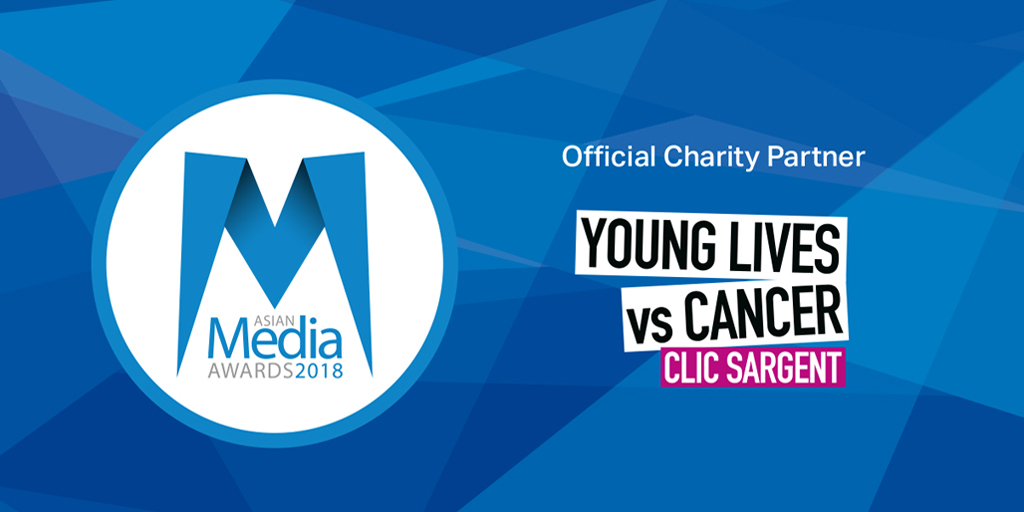 Natalie Holmes, a singer-songwriter and one of the Music Programme's Music Leaders who has written the lyrics and sings on the track said: "I couldn't believe the quality of the composition when I opened the file. He clearly had a very unique creative talent, and it was an absolute pleasure to be able to finish the song for Steven."
Stuart Epps, who has worked with artists such as George Harrison and Robbie Williams, and who has supported CLIC Sargent in the past and was approached to master the final edit said: "It was an honour to be involved in Steven's song, in memory of such an inspirational young man and in order to raise awareness and funds for CLIC Sargent' 
Tammy Jane said: "Music was his passion and Steven would be over the moon to know that his song is out there while at the same time supporting other young musicians with cancer. It's also very personal to us as family as it was played it at his funeral."
Steven attended The Norwood School in Lambeth and made a huge impact during his time as a pupil. As well as being a talented musician, Steven was a perfect student, achieving top marks in his exams and being awarded most talented student in his year. Steven left such a legacy that there is even an award named after him, The Steven Hughes Award for Excellence in Performing Arts. Steven also ran for Lambeth youth mayor and came 5th out of hundreds of applicants.
Sharon Wise, Steven's former music teacher said: "Steven was an amazing musical talent who was truly inspirational…A quiet, kind and non-assuming personality who would help younger students with their music. Steven didn't realise how much they looked up to him."
Although Steven has sadly passed away, his legacy lives on through the music he made and the impact he had on the young people he met. To listen for free please to go Stevens Soundcloud here and to donate please go to the fundraising page here.
---
Nominations for this year's Asian Media Awards are now open.
This year's Asian Media Awards return to the Hilton Manchester Deansgate on Thursday October 25 2018.
The official shortlist announcement will take place at MediaCom, London on Monday September 17 2018.
A full list of categories including special awards can be viewed at www.asianmediaawards.com/categories.
Previous recipients of an Asian Media Award include Krishnan Guru-Murthy, Waris Hussein, Art Malik, Mehdi Hasan, Nina Wadia and Anita Rani.
The University of Salford are premier sponsors and partners to the event include ITV, MediaCom, M.E.N, Press Association Training, Primesight & The Palace Theatre & Opera House.
The event is also supported by Manchester Metropolitan University, Routes Into Languages, AMT Lawyers, Hilton Manchester Deansgate, Namey, Supreme Dream Events, Payal Events, Cleartwo & CLIC Sargent.