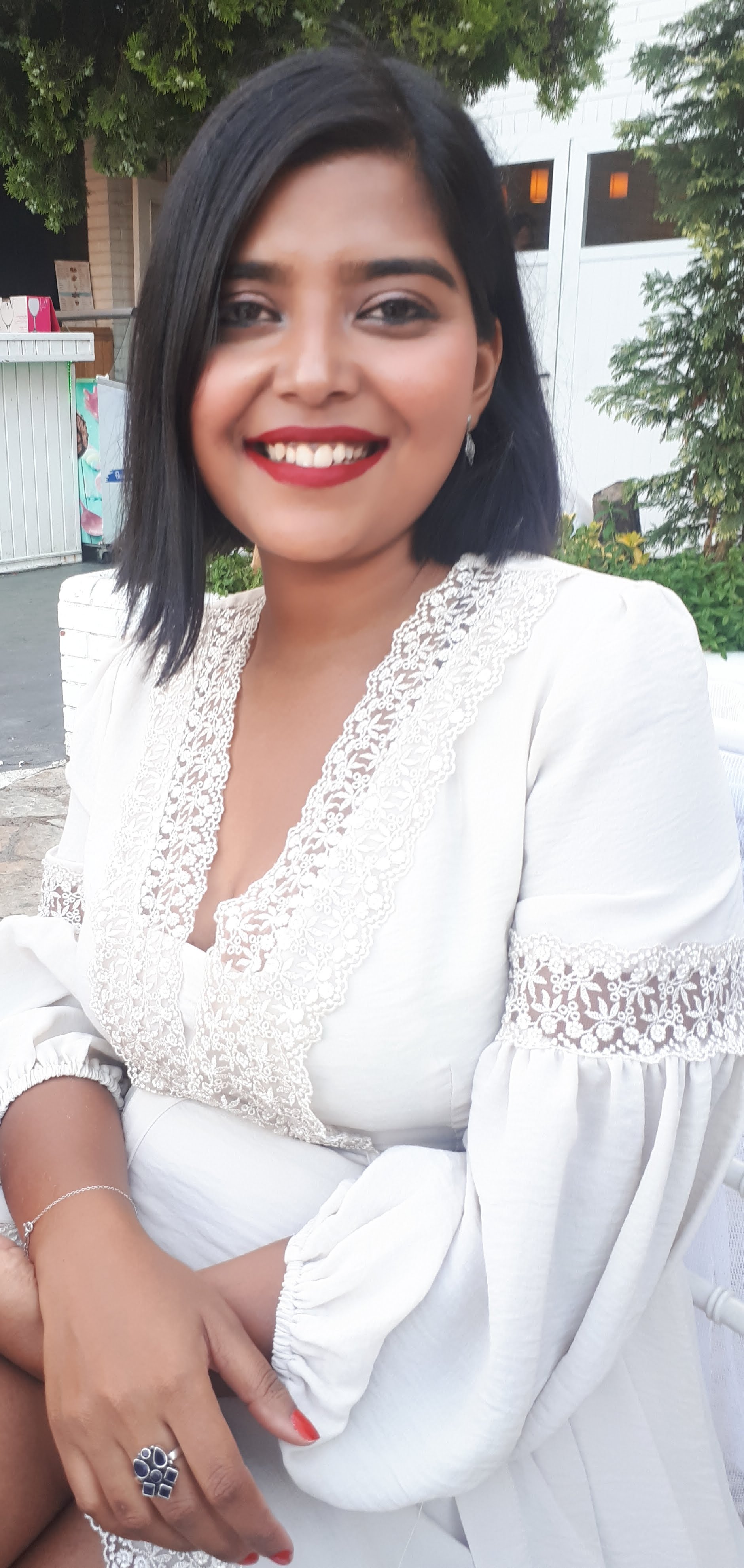 Editor, Deutsche Welle
Akanksha Saxena is an award-winning international journalist currently working as an editor with Germany's international broadcaster, Deutsche Welle. She has more than 10 years of experience as a journalist with major broadcasting networks like the BBC and TRTWorld.
In her new assignment with DW, which started in 2021, Akanksha is a presenter and producer of an interview series about women trailblazers from India for DW Hindi. She covers politics, diplomacy, culture, and society for DW Asia as well as breaking news in western Germany. She directed an episode in the DW series called 'CHOICES- Dare to dream' which won a Gold at the New York Festivals, 2022.
Before DW, she worked as a broadcast journalist for the global 24-hour news channel TRT World, headquartered in Istanbul, Turkey. There, as part of the editorial team, she oversaw production, commissioned stories and planned long-term and breaking news coverage. She won a LAADLI PF award for gender-sensitive reporting in 2021. She has been deployed for the Catalonian referendum, G7 summit and refugee crisis in Europe.
In her four-year-long career as a HEFAT trained Newsgathering Producer for BBC News in South Asia, she travelled and covered significant news and current affairs. Some notable work includes coverage of the Nepal Earthquake, Sri Lanka's Presidential election, India's 2014 General Election, and India's rape crisis among other significant stories for BBC's domestic, international TV and radio outlets as well as online, on-demand and digital platforms. She has also produced digital stories, series, and radio documentaries in addition to writing for BBC online.
Akanksha has also trained young journalists from India in Mobile Journalism and Environmental Journalism modules organized by DW Akademie. Her write-ups have appeared in the German media.