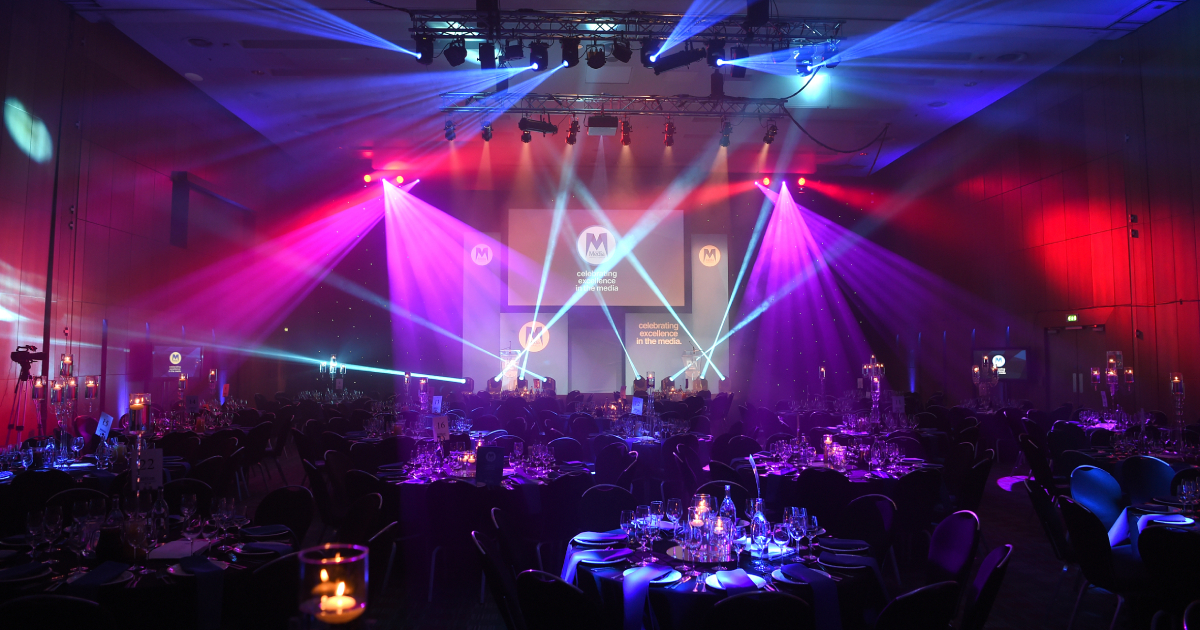 JOURNALISM:
Journalist of the Year
Imran Ali – Senior Camera Journalist, BBC News
Assed Baig – Iran Correspondent, Al-Jazeera English
Anila Dhami – Freelance Journalist
Ashish Joshi – Health Correspondent, Sky News
Nazia Parveen – North of England Correspondent, The Guardian
Ranvir Singh – Political Editor, Good Morning Britain, ITV
Best Investigation
Covid-19 Impact on BAME Population Series
Inzamam Rashid for Sky News
Detention of People with A Learning Disability or Autism
Ashish Joshi for Sky News
Leicester Textile Workers
Reported by Amardeep Bassey, Deputy Political Editor Caroline Wheeler, Journalism student Vidhathri Matety for The Sunday Times
MP's Racism
Reported by Shehab Khan for ITV News, Producers: Iona Napier and Mahatir Pasha; Camera Editors: Robert Turner and Daniel James; Video Editors: Einav Leshetz and Malcolm Dunnett
Racism and Discrimination on the NHS Frontline During COVID
Reported by Emily Morgan, Producers – Roohi Hasan, Alex Cherrie, Imogen Barrer; Assistant Producers – Fred Dimbleby, Tamisha Archibald; Camera – Rob Turner; Editor – Mark Hawtin for ITV News
The Accused – Damned or Devoted
Directed and written by Mohammed Ali Naqvi, Produced by: Mohsin Abbas, Nicholas Franklin, Mohammed Naqvi, Musharraf Shah, Fiona Stourton, Brook Lapping Productions for BBC Four Storyville
The Calypso Caliphate
Poonam Taneja for BBC Asian Network, BBC Sounds & BBC News
Regional Journalist of the Year
Ria Chatterjee – Journalist, ITV London
Navtej Johal – Senior Reporter, BBC East Midlands Today
Sangita Lal – Production Journalist, ITV News West Country
Ismail Mulla – Business Reporter, The Yorkshire Post
Sabbiyah Pervez – Communities Reporter, BBC Look North
Nitya Rajan – On-Screen Journalist, ITV News Central
Outstanding Young Journalist
Amrit Gahir – Production Journalist, ITV News Central
Manisha Ganguly – Investigative Journalist, Producer & Film-Maker
Amani Ibrahimi – Producer/Presenter, The Rundown, ITV News
Ravneet Nandra – ITV Meridian
Renuka Odedra – Freelance Journalist
Pria Rai – Broadcast Journalist, BBC Asian Network
Nimra Shahid – 2020 Google News Fellow & Freelance Journalist
Report of the Year
Acid Attack
Shabnam Mahmood for BBC News
Anti-Blackness
Nitya Rajan for ITV News Central
Coronavirus Generation
Inzamam Rashid for Sky News
Minds On The Line
Rajiv Popat for ITV News Central
Period Poverty
Gaggan Sabherwal for BBC News and BBC World Service
Skipping Sikh
Minreet Kaur for BBC News
RADIO:
Radio Presenter of the Year
Qasa Alom
Anushka Arora
Raj Baddhan
Surjit Singh Ghuman MBE
Harpz Kaur
Noreen Khan
Best Radio Show
Breakfast with Raj Ghai – Sunrise Radio
Dipps Bhamrah Show – BBC Asian Network
Drive Time with Haashim – Asian Star Radio 101.6FM
Shivi On Drive Time – Asian FX Radio
The Big Debate – BBC Asian Network
Yasser – BBC Asian Network
PRINT & ONLINE:
Best Blog
Positive Solace with Attika Choudhary
Unlimited Choice By Amit Sodha
Sanjana.Feasts By Sanjana Modha-Patel
'The Greatest Rivalry – India vs Pakistan' – Nikesh Rughani and Aatif Nawaz for Wisden Cricket Weekly
LIVE PRODUCTIONS:
Best Stage Production
A Kind of People
Royal Court Theatre
Homing Birds
Kali Theatre
I Wanna Be Yours
Tamasha Theatre Company; Co-Produced by Paines Plough
Mushy: Lyrically Speaking
Rifco Theatre Company/Watford Palace Theatre
My Beautiful Laundrette
Curve Theatre
Santi & Naz
The Thelmas
Stardust
Phizzical Productions
---
This year's Asian Media Awards ceremony will take place digitally on Thursday 19 November.
Previous recipients of an Asian Media Award include Krishnan Guru-Murthy, Waris Hussein, Art Malik, Mehdi Hasan, Nina Wadia, Anita Rani, Shobna Gulati & Faisal Islam.
The University of Salford are premier sponsors and partners to the awards include ITV, MediaCom, M.E.N, & Press Association Training.
The awards are also supported by Manchester Metropolitan University, Routes Into Languages North West, AMT Lawyers, DKR Accountants, 6G Internet, Hilton Manchester Deansgate, Supreme Dream Events, Payal Events & Cleartwo.