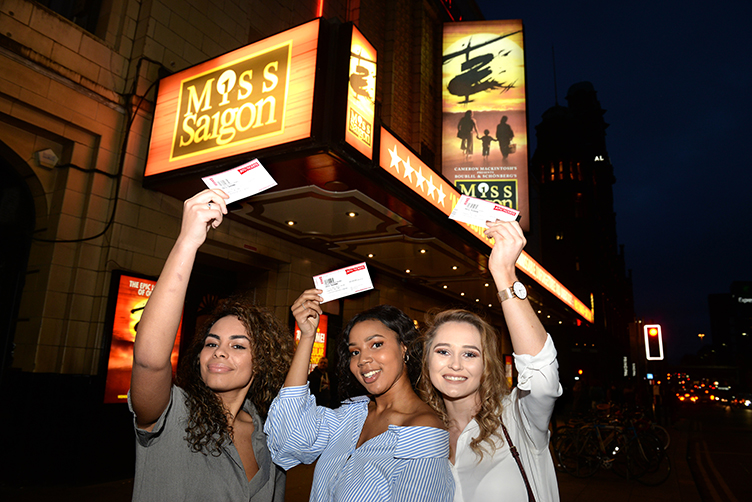 The Asian Media Awards partnership with the University of Salford has aimed to encourage more students from all backgrounds to discover the range of careers in the media.
At the official launch of the 2018 Asian Media Awards Paul Broster Director of Journalism, Politics and Contemporary History / School of Arts and Media spoke about the University's ongoing partnership with the awards.
The event held at the Stage Door Bar at the Palace Theatre Manchester also heard from past winners and finalists as well as partners and sponsors.
Students were also presented with certificates in recognition for their efforts in supporting and working with AMA staff at the 2017 ceremony.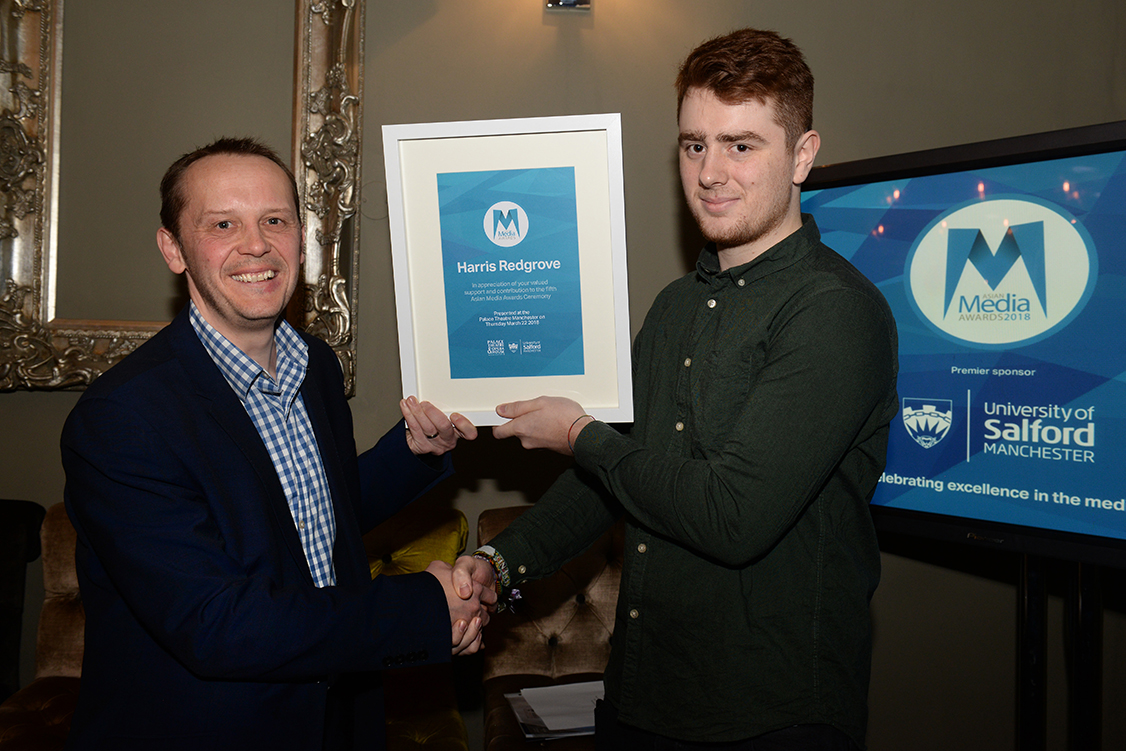 Speaking on the night he said, "A lack of diversity in the media workforce – and what is produces – is a long-standing problem we passionately want to help resolve.
"How can the media fully represent and reflect on society when the media itself is not representative of the society it serves?
"Clearly, we need to go beyond sponsorship, money and words.
"The plan starts with schools and colleges. We have to make children understand the media – for good and bad – how people work in and how they can work in it in the future.
"We've hosted pupils from schools and colleges across the region with the AMA at our campus at MediaCityUK, next to the BBC and ITV.
"We've also gone into the community to do the same. Places like Marsden Heights Community College in Nelson.
"We have discussions with the children and range of inspiring people from the Asian community connected to the industry to ask the key questions. How do you break in? What if your parents think it's not a proper job? Is there discrimination and how do you overcome it? Breaking down barriers and taboos."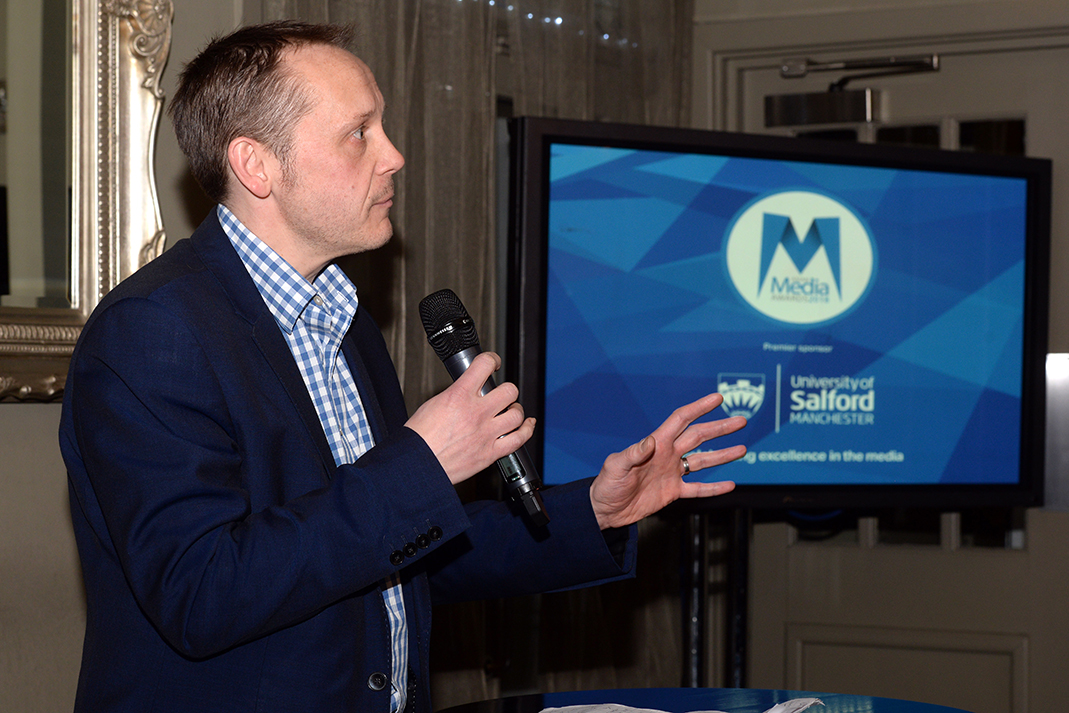 He added, "Yes, we bring in experienced professionals but also our recent graduates in their 20s who are now in work already making their mark and changing the game – for example, Amber Haque.
"She's now works for the BBC's Victoria Derbyshire programme in London, helping to breaking exclusive stories.
"If you inspire at this age, then you can go to the next stage – open your doors as wide as possible as a University. I'm glad to say that Salford has always done that and is continuing to do so but in recent years we have gone to the next level.
"Our campus at MediaCityUK and our recently-built New Adelphi arts building are simply world class – and we have staff to match.
"Our history has also always been rooted in working with industry and now we are working with too many major partners to names – including the BBC, ITV , Trinity Mirror (publishers of the Manchester Evening News) and Manchester United FC.
"We give students experience in the workplace as well as the classroom to make sure they are great graduates ready for jobs."
---
This year's Asian Media Awards returns to the Hilton Manchester Deansgate on Thursday October 25 2018.
The official shortlist announcement will take place at MediaCom HQ on Monday September 17 2018.
Nominations for 2018 open Tuesday April 24 2018.
A full list of categories including special awards can be viewed at www.asianmediaawards.com/categories.
Previous recipients of an Asian Media Award include Krishnan Guru-Murthy, Waris Hussein, Art Malik, Mehdi Hasan, Nina Wadia and Anita Rani.
The University of Salford are premier sponsors and partners to the event include MediaCom, M.E.N, Press Association Training, Primesight & The Palace Theatre & Opera House.
The event is also supported by Manchester Metropolitan University, Routes Into Languages, AMT Lawyers, Hilton Manchester Deansgate, Namey, Supreme Dream Events, Payal Events and Cleartwo.