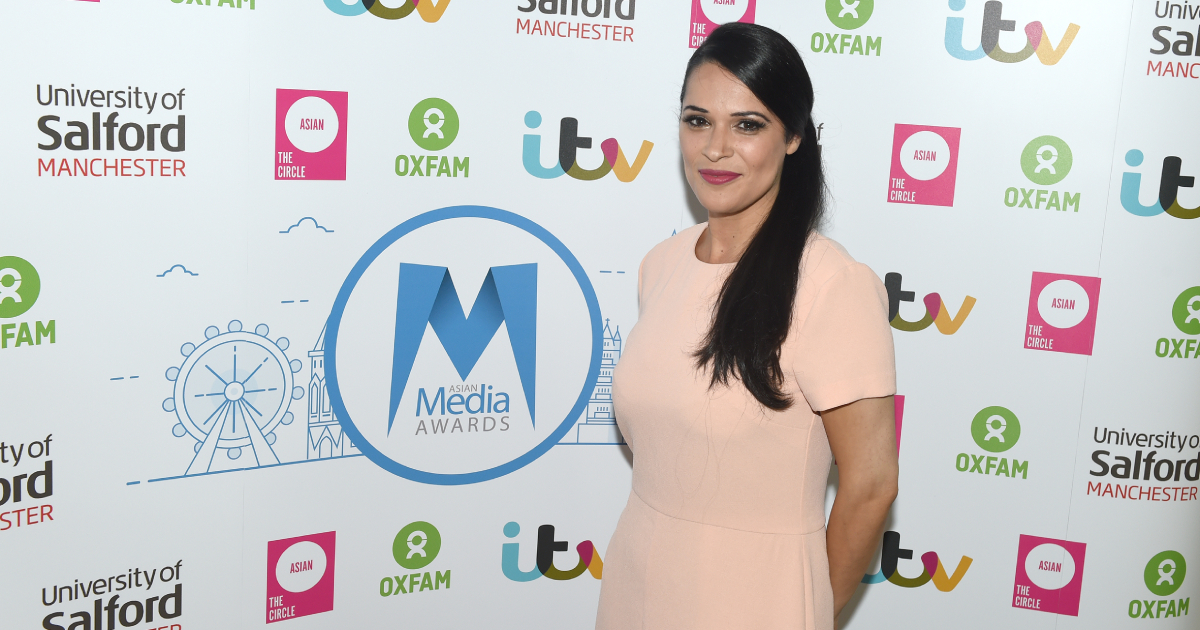 It is with a heavy heart and with much sadness that we announce the death of our co-founder and Media Manager Umbreen Ali.
Umbreen was aged 45 when she died on Thursday December 3 following treatment for a rare form of cancer for which she was diagnosed with in June 2019.
She was buried in Dublin where she resided, on Saturday December 5.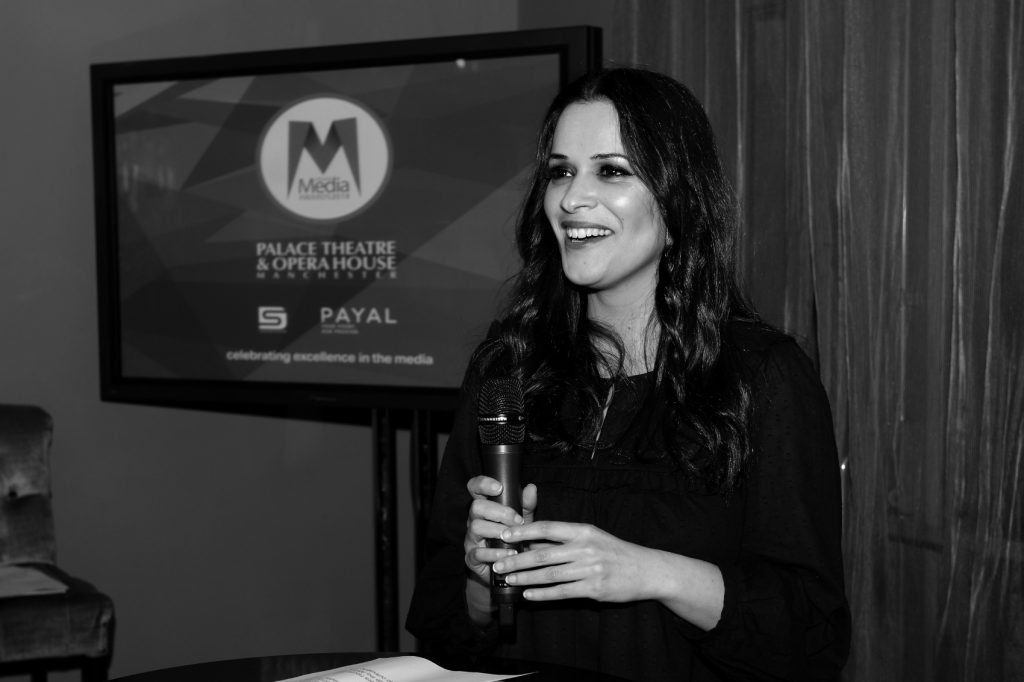 Everyone who ever met Umbreen will forever remember a person who was humble, deeply modest, honest and sincere in all her dealings.
It was an ethos on which she helped to launch this event and we do hope that we have in some way to have relayed these qualities to others.
She helped to establish the Asian Media Awards in 2013 and hosted every one of our Shortlist Announcements and launch events.
She was also the first point of call for every finalist, winner and guest to the events for the past eight years.
A talented journalist, columnist and feature writer Umbreen will also be remembered for assisting a number of community groups and charities who would not normally have been able to avail to such services.
She will be dearly missed by us all, most of all by her family who have asked for privacy at this most difficult of time.
Umbreen is survived by her two sons and daughter aged 19, 17 and 15 respectively.
Any tributes can be e-mailed to info@asianmediaawards.com and these will be passed on directly to the family.