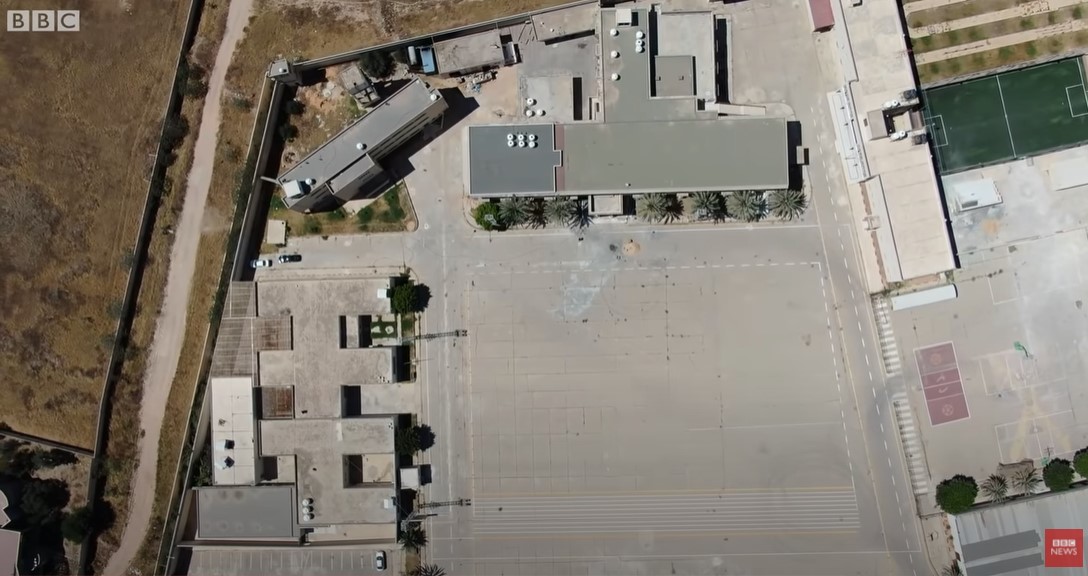 A report into the killing of 26 unarmed cadets was named Best Investigation at the 2021 Asian Media Awards.
The 9th Asian Media Awards ceremony took place at the Emirates Old Trafford on Friday night (October 29). The 2021 Asian Media Awards are supported by the University of Salford and were hosted by Sky Sports news presenter Bela Shah.
The Best Investigation Shortlist again included reports and film that aimed to challenge, question and expose with all finalists commended by judges for their work.
The award was presented by journalist and AMA Panel member Shamim Chowdhury.
On January 4 2020, 26 unarmed cadets were killed in an apparent explosion. However, this detailed investigation found a Chinese made laser-guided missile, fired from a UAE drone was responsible for the deaths.
The students killed in the incident had come from towns and villages from across Libya yet their deaths have not been investigated to find out who was really responsible.
It is suggested that the group were killed by local shelling or from someone inside the academy. This investigation aims to answer what hit the cadets? Where did it come from? And who was responsible?
The documentary looks into the background to this 'secret war' in the quest to find out what happened on that fateful day.   In evidence shared for the first time the report find how the UAE is still deploying drones and other military aircraft in support of its Libyan allies, and that Egypt is facilitating this intervention.
The UAE has denied intervention in Libya's civil war.
Libya's Game of Drones was investigated by Benjamin Strick; Nader Ibrahim; Leone Hadavi and Manisha Ganguly for BBC News Africa.
The 2021 finalists were India's Forgotten People reported by Deana Uppal for DKU Productions;
Condition Critical: A Doctor's Story – Filmed & directed by Dr Saleyha Ahsan for Channel 4 Dispatches;
'Nearly 1,500 allegations of sexual misconduct by police officers'- Reporter: Yasminara Khan; Producer: Sean Clare and Camera: Jonathan Callery and Tony Mewse
The international students struggling to feed themselves in lockdown- Reported by Anja Popp; Produced by Shaheen Sattar; Camera Operator & Edited by Wil Davies for ITN Channel 4 News