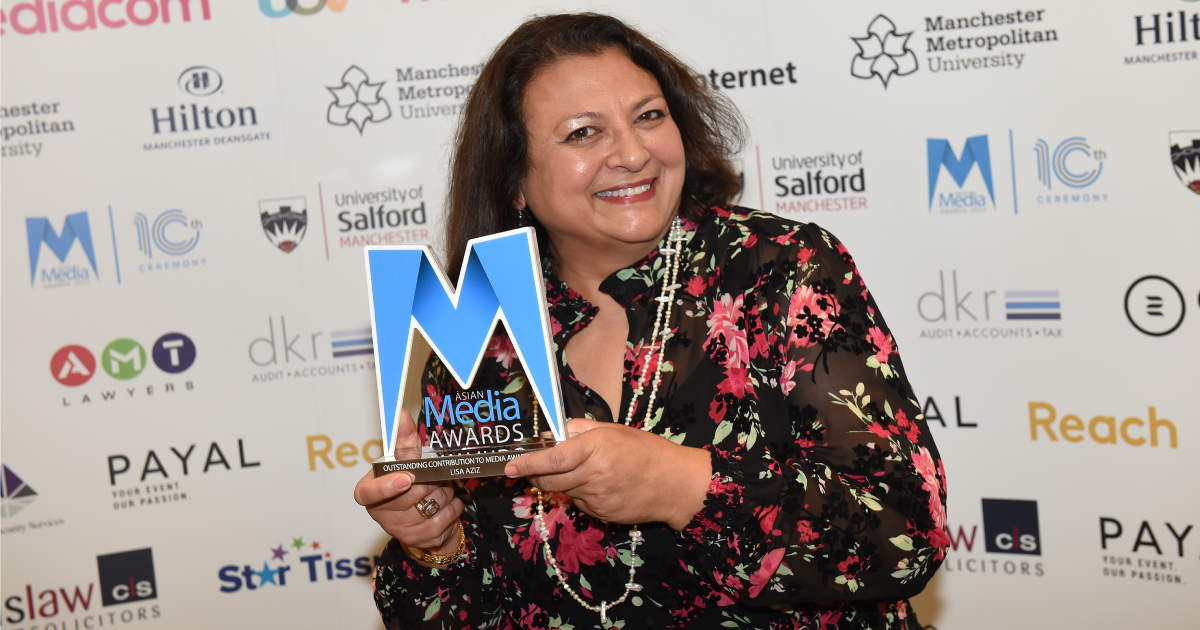 One of the country's leading broadcasters was presented with the Outstanding Contribution to Media award at the 10th Asian Media Awards.
The career of Lisa Aziz spans four decades which has seen her work for among others Sky News, TV-AM and BBC World. She is presently the early morning host and broadcaster for LBC News.
The 2022 AMA ceremony hosted by Sky Sports News presenter Bela Shah honoured journalism, online, radio, TV, creative media, stage, theatre and live events in 23 categories and was back at the Hilton Manchester Deansgate where the first awards took place in 2013.
The University of Salford are the Premier Partners for the awards which aim to shine a light on the accomplishments of media professionals from across the UK.
Lisa's roles have seen her report on major domestic and international events.
She landed her first trainee journalist post at Radio City in Liverpool in 1983 straight after leaving Goldsmiths, London University.
She was then approached to become a BBC Graduate Trainee, a regional reporter and junior presenter at BBC West and HTV, Bristol.
In 1987 Lisa became a household name as a senior reporter, presenter and main national newsreader on TV AM. That meant she was the youngest presenter hosting the Sunday show in place of David Frost and it was the first time a woman of mixed Asian heritage had taken on such a high-profile TV news presenting role.
She became the main national TV-AM newsreader in 1988, taking over from the legendary Gordon Honeycombe.
But the journey to national acclaim aged just 24 was not without its considerable hurdles and she remembers all too well the challenges Lisa initially faced initially.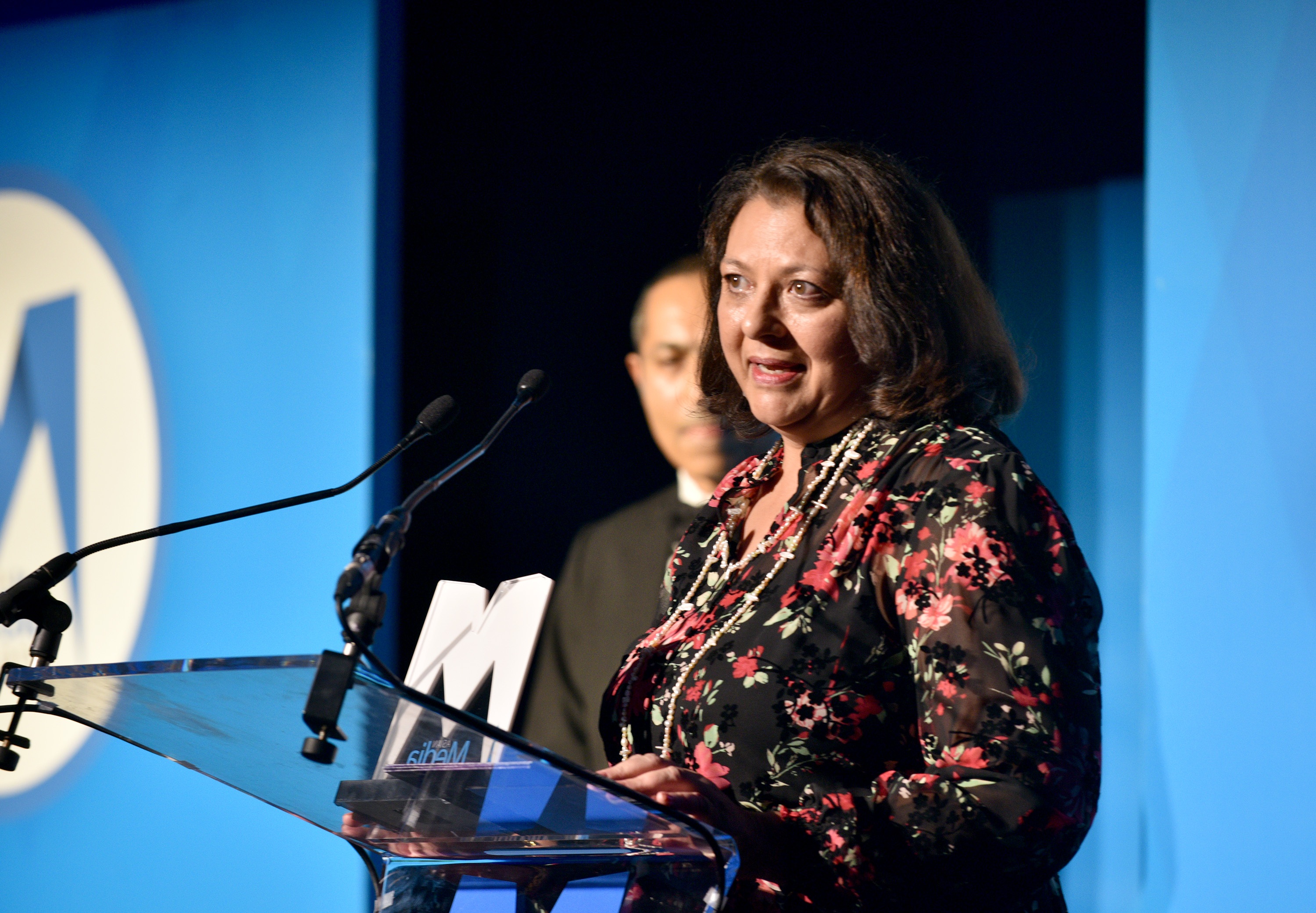 Lisa told us: "Post degree my father sent me down to the local library in West Norwood to research the bosses' names and addresses of all the UK's radio stations,'' she says.
"There were no mobile phones or laptops back then…just pen and paper!
"I wrote close to a hundred on spec letters and got 99.9 percent rejections.
"But, one very kind boss at Radio City Liverpool took pity on me and asked to 'pop by' if I was passing.
"Given however that I lived in south London and barely knew where Liverpool actually was that was quite an ask!
"So, I spent my week's pocket money on a return train fare, made some sandwiches and went to Liverpool for a day. I walked up to the Radio City building reception and asked to see the boss. He was on his way to lunch I was told.
"He walked past me then gave me only 15 minutes to make my pitch.
"Well, I secured a coveted traineeship somehow and that was the start of my journey
"I then trained in London at the National Broadcasting School along with that year's ITN trainee cohort. I made friends for life there.''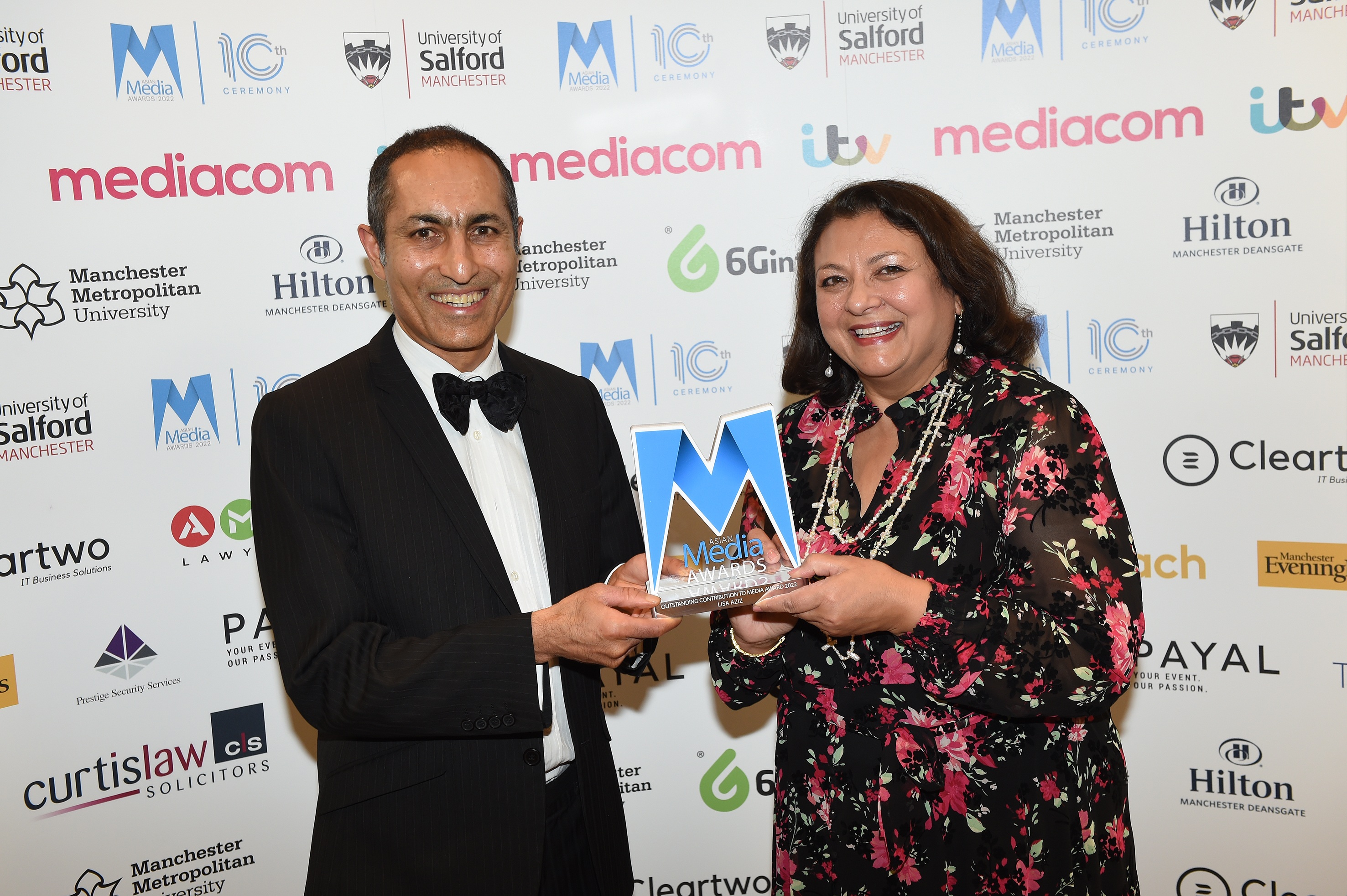 Lisa says her natural skills as a good writer certainly helped at University where she became news editor of the paper. She would go on to write a piece about the dreadful New Cross Fire of 1981. The article was picked up by Syd Burke of LBC.
She said: "I appeared on his show. I really wasn't very good in the interview sadly but I did realise I quite fancied doing his job.
"I was intrigued at the art of asking key questions and decided to learn the profession properly.
"The journalism route was very clear back then and rigorous. It involved years of training and working in the regions before getting a crack at 'the big time' in London.
After TV-AM Lisa joined BBC World TV fronting its prestigious World Business Tonight show. Then, at CNBC she hosted the Financial Times business programme ahead of being approached to join Sky News to present the main Breakfast and Drive shows.
In her 13 years as a senior anchor at Sky Lisa would go on to cover some of the biggest national and international stories – 9/11, 7/7, the Madrid bombings, the death of Princess Diana, the death of the Queen Mother, Princess Margaret, popstars and countless general elections and major political events.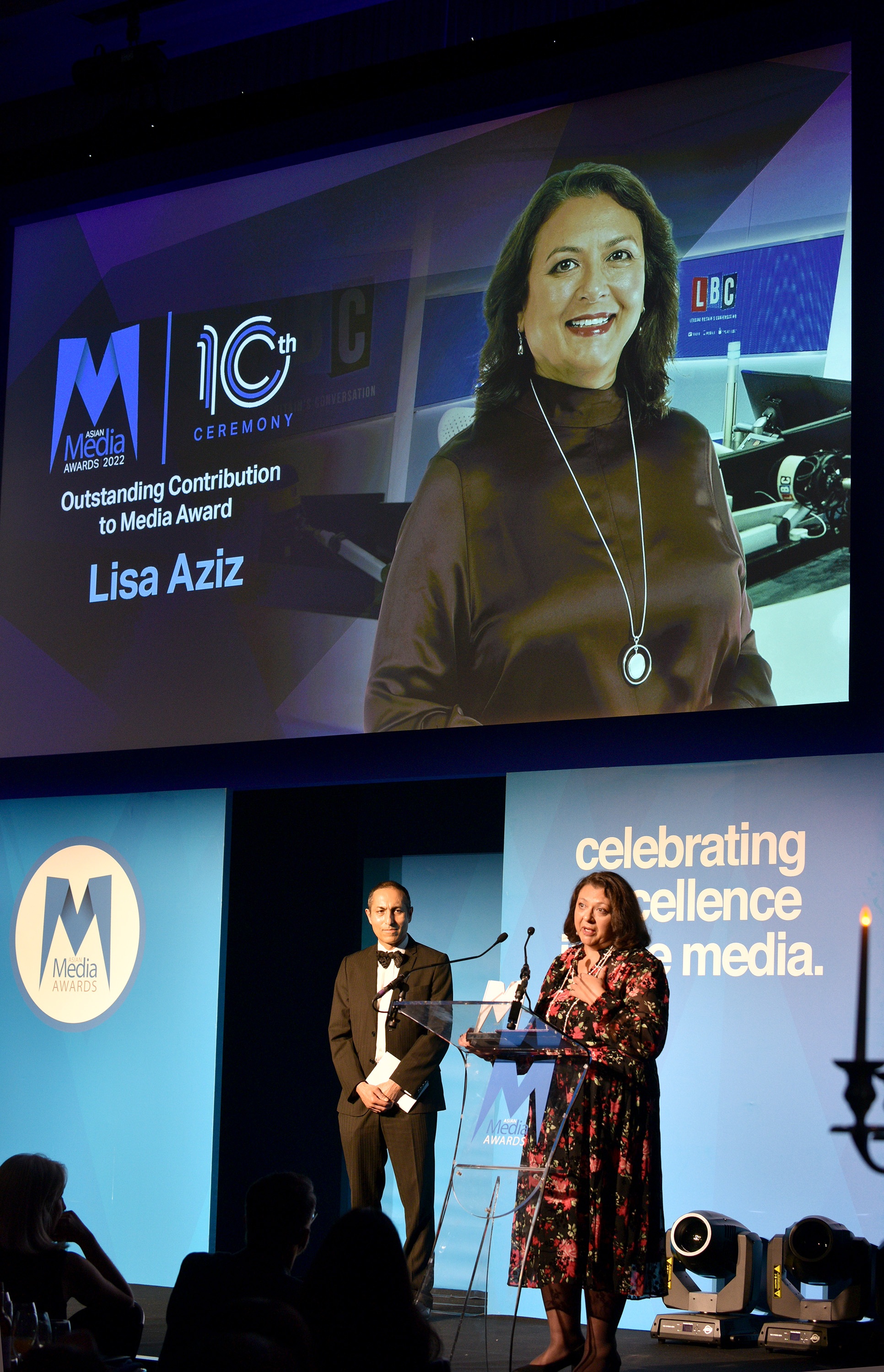 Lisa was extremely candid about her experiences in some of the newsrooms.
"I started in an all-white newsroom in 1983 and faced some pretty bad bare-faced racism initially other stuff was more nuanced but still nasty from bosses and colleagues alike sadly, but you have to either call it out, rise above it or just hope things get better.
"Of course, things did improve, until the mid-2000's when bizarrely it came around again the people involved know who they are.''
She highlights her favourite career moments as working for 'forward thinking' visionary Australian and American bosses.
She said: "They have been amazing in their support and offering me outstanding opportunities to report and present along with generous pay deals and rewards.''
"Now at LBC News and LBC, it's been great to still be at the forefront of radio news broadcasting, hosting a live 4-hour Breakfast Show each weekday tackling a daily diet of everything from Brexit fallout to the pandemic crisis to climate problems and regular changes in Prime Minister."
"We live in difficult times and it's an honour to bring the political ups and downs to my listeners every day, along with getting the chance to interview key figures in the news.''
While the newsrooms of the eighties are a far cry from the modern teams Lisa says. She feels the BBC's made welcome strides with diversity and inclusion in particular.
She said: "For me personally, it's been wonderful over the years to see so many fantastic BME journalists and reporters enter the industry and be given the chance to shine, especially on screen.''
"There is a reluctance still though from what I witness to allow much of a shift or change in making news management roles especially more available to women or BME staff, despite the many years of experience many have clearly built up.
Lisa says anyone wanting a career in journalism now, knowing full well it's such a hard industry to enter, should never give up though.
"Persevere. Do whatever you can to learn the ropes, in local radio, community radio, hospital radio, retail stores radio, make mobile phone videos of your work, use Instagram, Tik Tok, whatever, get across the latest technology, bang on the door of your local BBC TV or commercial station, go to a broadcast academy, and most of all, keep writing!''
---
The 2022 Asian Media Awards winners of all categories and special awards were revealed at the Hilton Manchester Deansgate on Friday October 28.
Previous recipients of an Asian Media Award include Krishnan Guru-Murthy, Waris Hussein, Art Malik, Mehdi Hasan, Nina Wadia, Anita Rani, Shobna Gulati, Faisal Islam & Adil Ray.
The University of Salford are Premier Partners to the Asian Media Awards.
Partners to the awards include ITV, MediaCom, Reach PLC, Manchester Evening News & TheBusinessDesk.com.
The awards are also supported by Manchester Metropolitan University, AMT Lawyers, DKR Accountants, 6G Internet, Hilton Manchester Deansgate, Fritz AV, Payal Events & Cleartwo.