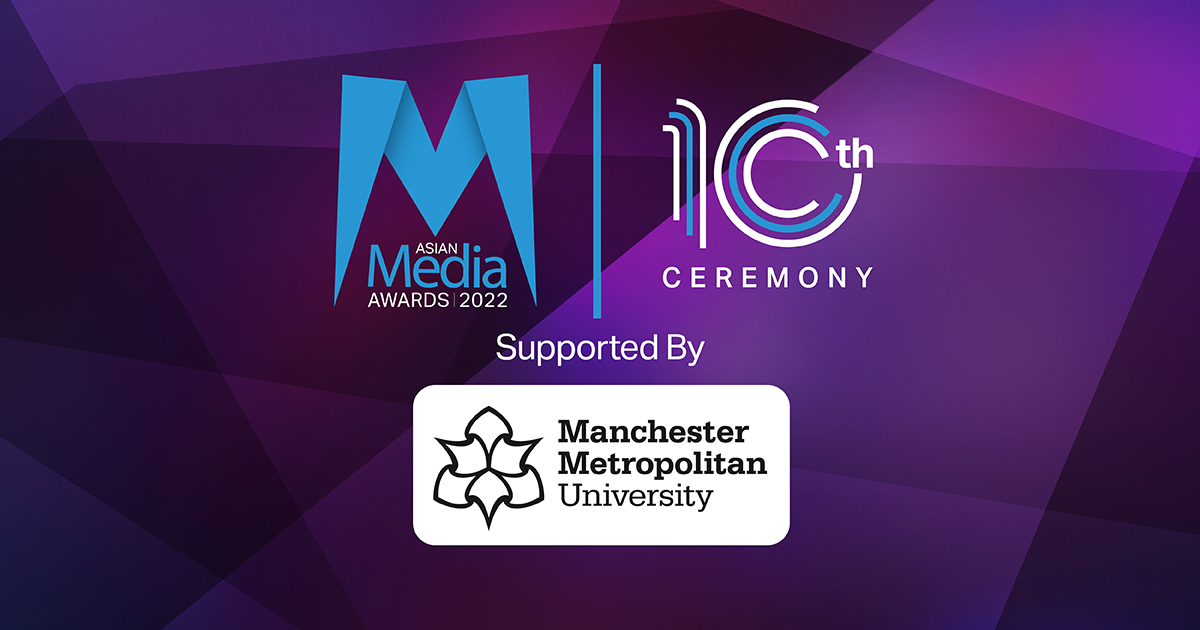 The Manchester Metropolitan University Journalist of the Year award will recognise work by some of the leading reporters and broadcasters in the country.
The 2022 Asian Media Awards, honours journalists, broadcasters, presenters, bloggers and marketing professionals and will take place at the Hilton Manchester Deansgate on Friday 28 October.
The first ceremony in 2013 featured six Journalist of the Year finalists. Over the years the honour has been presented to among others, BBC Economic Editor, Faisal Islam, the BBC's Kavita Puri, BBC Newsnight's Yasminara Khan and the Daily Mail's Shekhar Bhatia.
The award is the last of the journalism awards to be presented on the night and remains one of the most difficult to judge with a shortlist that includes writers, reporters and broadcasters working at various levels within the media industry.
A statement from the Asian Media Awards read: "We are delighted the Manchester Metropolitan University has supported the Journalist of the Year category and the Asian Media Awards since its inception.
"When we first hosted the awards in 2013, the university were keen to share our objectives of highlighting and rewarding outstanding work.
"Since then, the shortlist has included some of the high-profile journalists in their field as well as younger media professionals who have made an impact in the qualifying period."
Professor Martyn Evans, Pro-Vice Chancellor for Arts and Humanities at Manchester Metropolitan University, said: "This award has been given to some of the most talented journalists in the country and Manchester Metropolitan University are proud to have supported it for the last ten years.
"We are committed as a university to helping to increase diversity within the media and creative industries, and to championing outstanding work."
The 2022 event will be the eighth celebration to take place at the venue and will honour a total of 23 categories of which there are five special awards.
---
This year's Asian Media Awards return to the Hilton Manchester Deansgate on Friday October 28.
Previous recipients of an Asian Media Award include Krishnan Guru-Murthy, Waris Hussein, Art Malik, Mehdi Hasan, Nina Wadia, Anita Rani, Shobna Gulati, Faisal Islam & Adil Ray.
The University of Salford are Premier Partners to the Asian Media Awards.
Partners to the awards include ITV, MediaCom, Reach PLC, Manchester Evening News & TheBusinessDesk.com.
The awards are also supported by Manchester Metropolitan University, AMT Lawyers, DKR Accountants, 6G Internet, Hilton Manchester Deansgate, Fritz AV, Payal Events & Cleartwo.