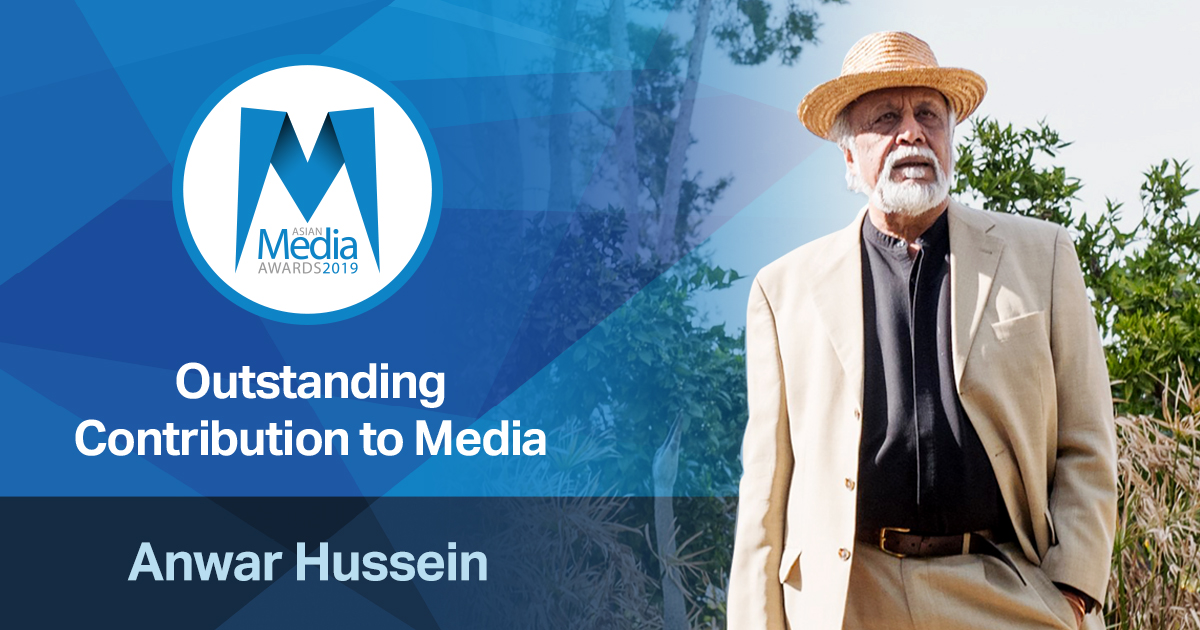 Anwar Hussein, whose images captured some of history's most iconic moments will be honoured at the 2019 Asian Media Awards.
Anwar's career spans six decades and he is the longest serving Royal photographer.
Born in Tanzania, Anwar was the fourth of five children born to a British civil servant and his wife working in colonial Africa.  Following in the footsteps of his brother, Anwar took up photography as a hobby.
When trouble erupted in the neighbouring Belgian Congo (later Zaire), Anwar was hired by the United Nations to document the plight of the refugees as they fled the civil insurrection.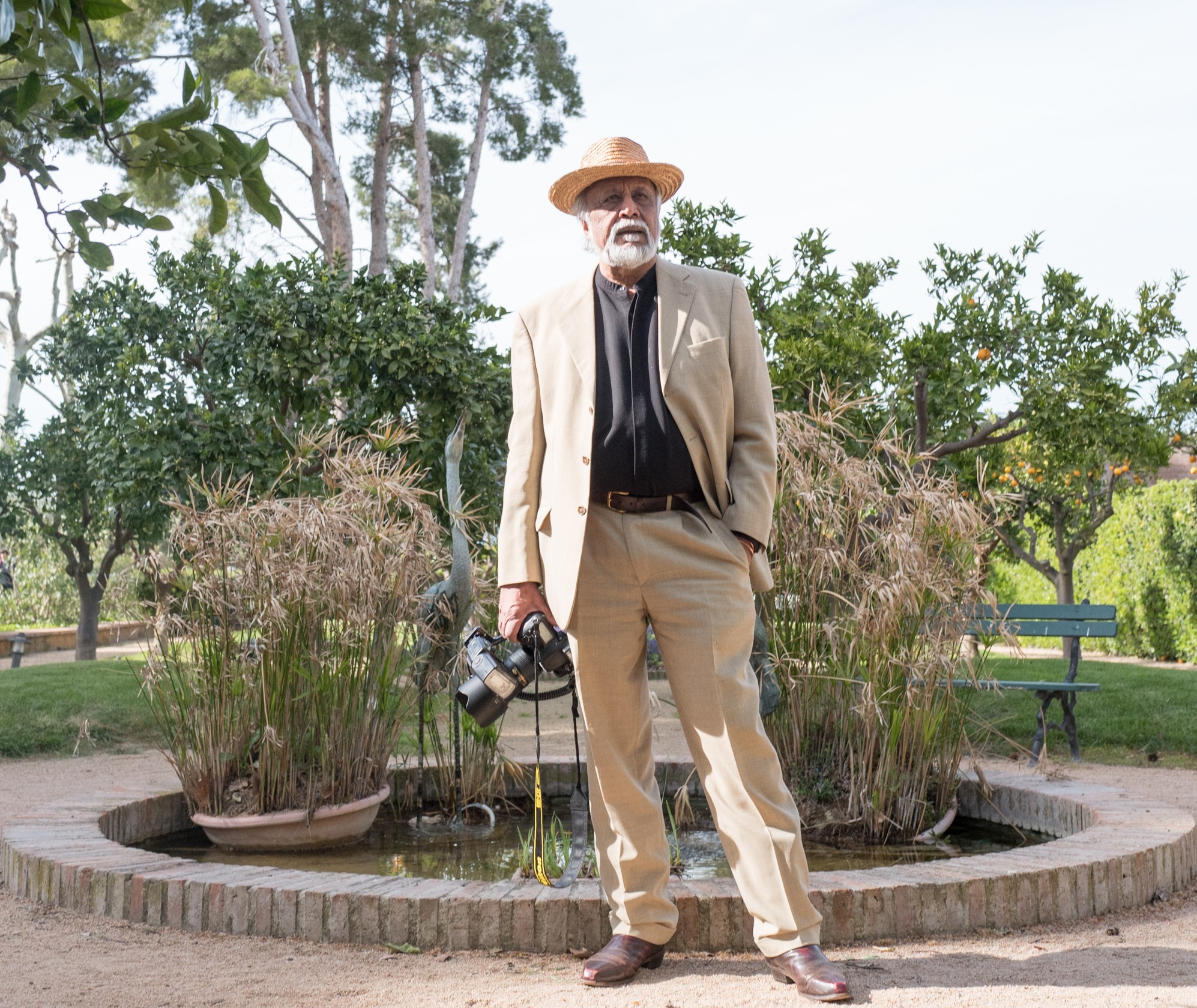 Anwar Hussein said, "To receive this Outstanding Contribution to Media Award is a wonderful and unexpected honour.  I don't mind admitting that as a young Asian arriving in Britain in1963, life was a struggle, but I persevered in following my dreams. I still find it hard to believe my journey in the world of photojournalism.
"I've had the pleasure of photographing some amazing personalities including The Royal Family.  As a young boy growing up in Tanzania, the closest I got to The Queen was seeing her image on a postage stamp.   Decades later I've photographed her thousands of times and even had my own images of her used on stamps."
Umbreen Ali, Media Manager at the event said, "From iconic moments in history to capturing the most famous people on the planet – Anwar Hussein's images helped to define generations.
"We are delighted to be honouring his work at this year's awards."
In 1963 he headed to England in the hope of gaining experience.  His first break came during a Vietnam protest outside the American Embassy in Grosvenor Square, where Anwar was quick to document a mounted officer being dragged from his steed. The photograph made the cover of the next morning's paper and was shown on the television news.
As his career progressed he went on to capture, among others, Rod Stewart, Elton John, Paul McCartney, John Lennon and Yoko Ono, The Who, Bob Marley, The Bee Gees, The Sex Pistols and Freddie Mercury.
By the time of Prince Charles' engagement to Diana Spencer, Anwar was an official 'Royal photographer' documenting their daily activities. His photos of the 'Wedding of the Century' were published in newspapers and magazines worldwide and have appeared in books.
Click here to view Anwar Hussein's photographs.
---
This year's Asian Media Awards return to the Hilton Manchester Deansgate on Thursday October 24 2019.
Previous recipients of an Asian Media Award include Krishnan Guru-Murthy, Waris Hussein, Art Malik, Mehdi Hasan, Nina Wadia, Anita Rani & Faisal Islam.
The University of Salford are premier sponsors and partners to the event include ITV, MediaCom, M.E.N, & Press Association Training.
The official Charity Partners for 2019 are Mosac & Woman's Trust.
The event is also supported by Manchester Metropolitan University, Routes Into Languages North West, AMT Lawyers, DKR Accountants, 6G Internet, Hilton Manchester Deansgate, Supreme Dream Events, Payal Events & Cleartwo.