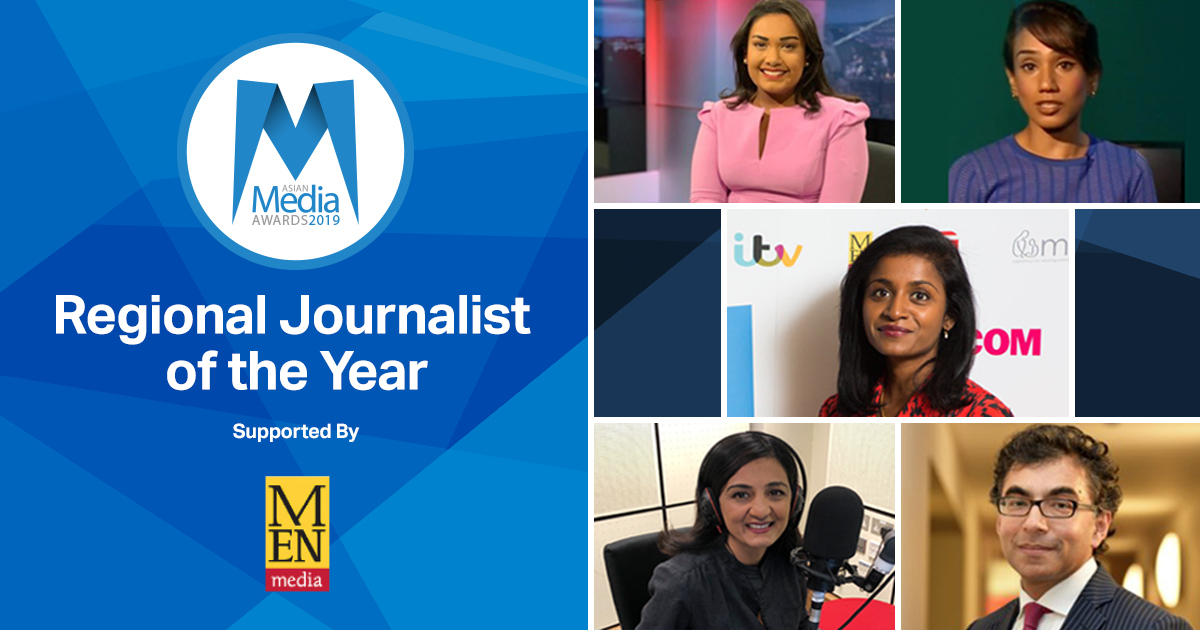 Our Regional Journalist of the Year category features five reporters who have helped to raise a range of issues both locally and nationally.
The Regional Journalist of the Year category is supported by Manchester Evening News.
Ashna Hurynag
ITV News Shared Content Unit, ITV West Country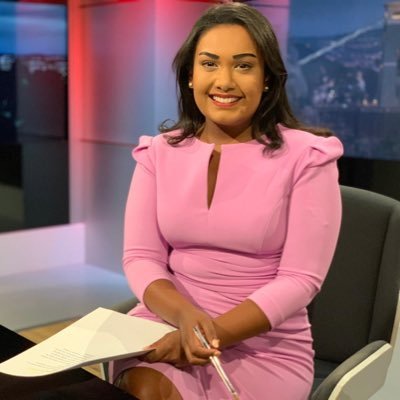 Ashna Hurynag is one of four reporters within the ITV News Shared Content Unit.
This Unit provide reports for ITV's regional news programmes, by doing the same story but tailoring for each region.
She has among other major events, covered the D-Day 75th Anniversary onboard a specially chartered Royal British Legion ship which travelled across the British Channel and had onboard a veteran from every region.
Ashna's 'Generation Anxious' was an exclusive three-part series for ITV's news programmes.
It featured members of the public talking very openly on camera.
To accompany the strand, Ashna also commissioned bespoke digital material outlining the story within the report.
In July 2019 Ashna self-shot a piece about how Glastonbury is clamping down on single-use tents.
In May during Neurodiversity Awareness Week, Ashna reported on how a teenager from Kensington is helping schoolchildren with conditions like Autism and Dyslexia.
Audrey Dias
BBC Midlands Today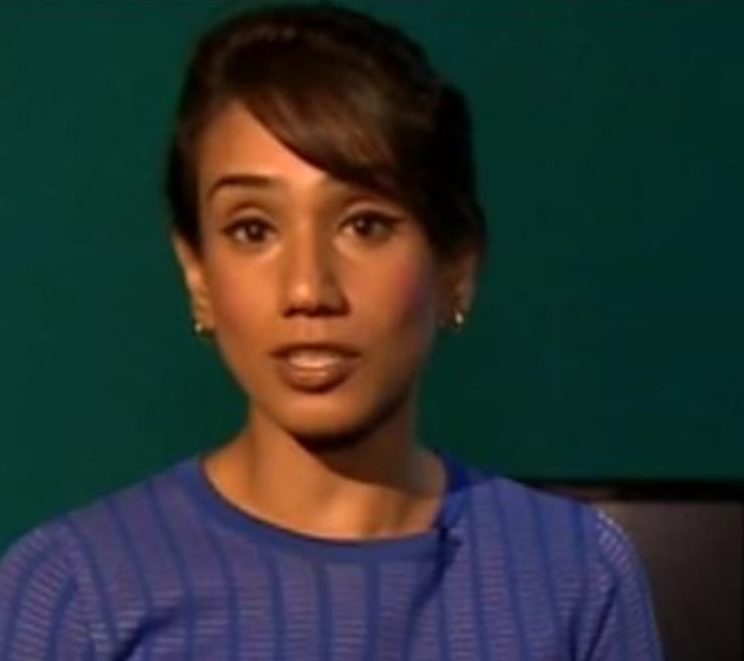 Audrey Dias has reported on a variety of regional and national stories aiming to shine a spotlight on a wide range of communities.
When Audrey received a call from a Palestinian doctor who said his mother-in-law was being denied the basic right of being allowed to visit her daughter in the UK, she took up the case.
On the day she was about to air the story, the Home Office said they would review Mohammad Tallouzi's case and his mother-in-law was allowed to enter the country.
She has reported on the ongoing Kashmir crisis, the Ramadan Midnight League, a Coventry based hockey team who took a group of youngsters from the city to play in India, the first conviction in the country for forced marriage, the attacks on Birmingham mosques and the protests against the No Outsiders teaching of sex education in the city's schools.
Pamela Gupta
BBC Radio Derby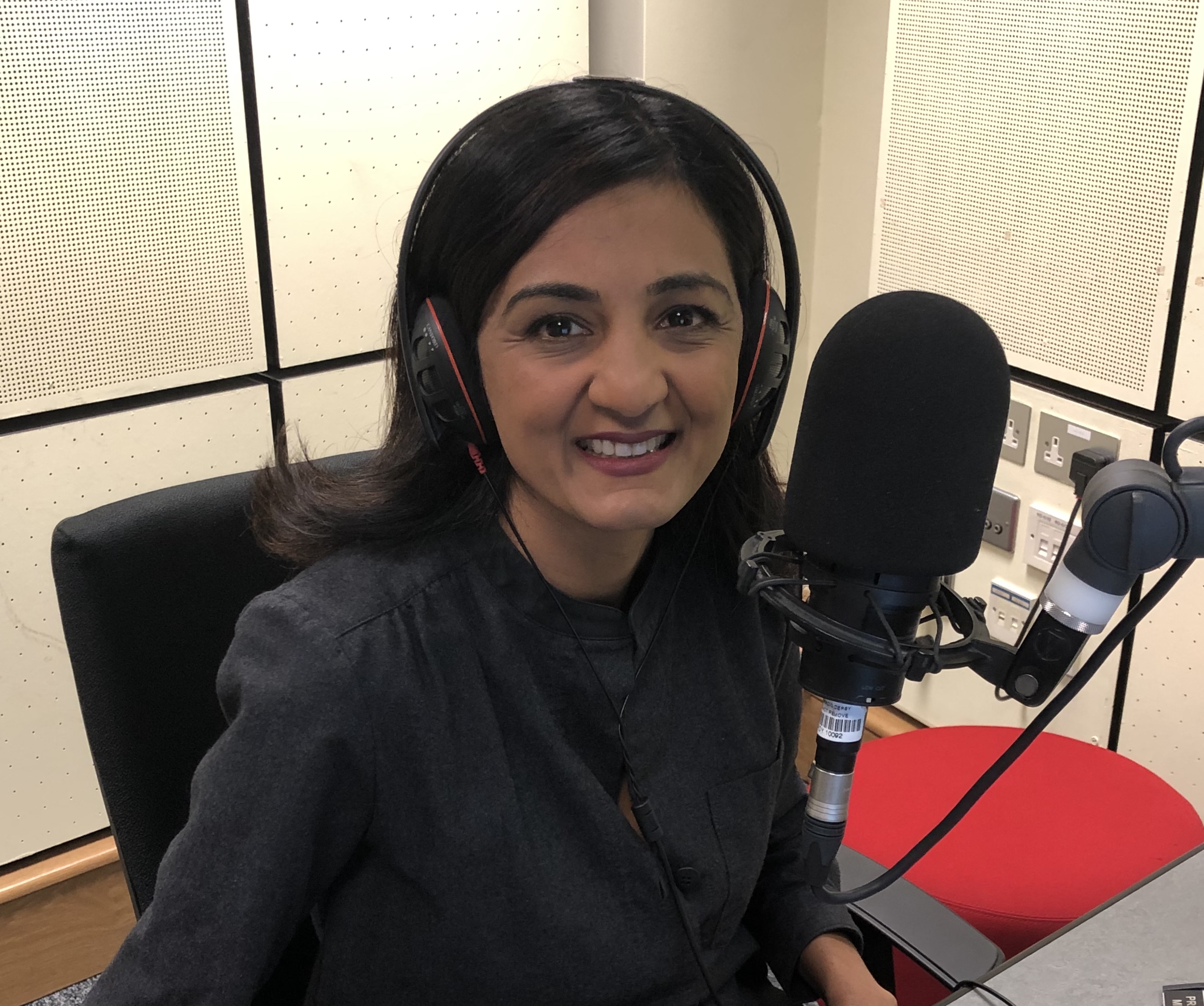 Pamela Gupta is a reporter based primarily in Derby and has also worked for Radio 4 Today, Radio 1 Newsbeat, BBC World Service, BBC Minute and as a BBC regional TV reporter.
In a heart wrenching piece, she spoke to Lisa Foster who prepared her children for her death from terminal cancer.
The story went onto become the Most Read Story on the national BBC website and was shared globally.
She was the reporter on the scene for both BBC Radio 4 and the regions at Whaley Bridge because of a collapsed dam, covering the human costs to families. Pamela has also reported from the EU referendum and General Election and reported on US Elections from California.
As well as reporting, Pamela has been a guest journalism lecturer at New York University and a judge at the Jack Petchey Speakers Trust Awards for young people.
Rajiv Popat
ITV Central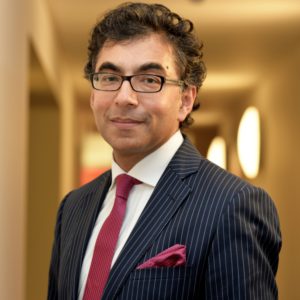 In 2018 and 2019 Rajiv has delivered a series of exclusive reports for ITV Central.
Earlier this year, when three men were found guilty of murder after an explosion which killed five people, Rajiv secured a compelling, moving and exclusive interview with Jose Ragoobeer, whose wife and two sons were among those killed.
In another exclusive interview, Rajiv spoke to the brother of an 11-year-old girl who died during a school trip to Drayton Manor theme park. Last year, when news broke on a Saturday night that a helicopter crashed outside Leicester City Football Club's stadium, Rajiv played an important role in a special programme about the crash, giving context to how people across the city reacted when they heard the news.
Earlier this year, he helped to expose a 'Crash for Cash' scam speaking to a number of taxi drivers.
He also reported on the murder of Ramniklal Jogiya and the impact his shocking death had on his family, friends and people in the business community.
Nitya Rajan
ITV Central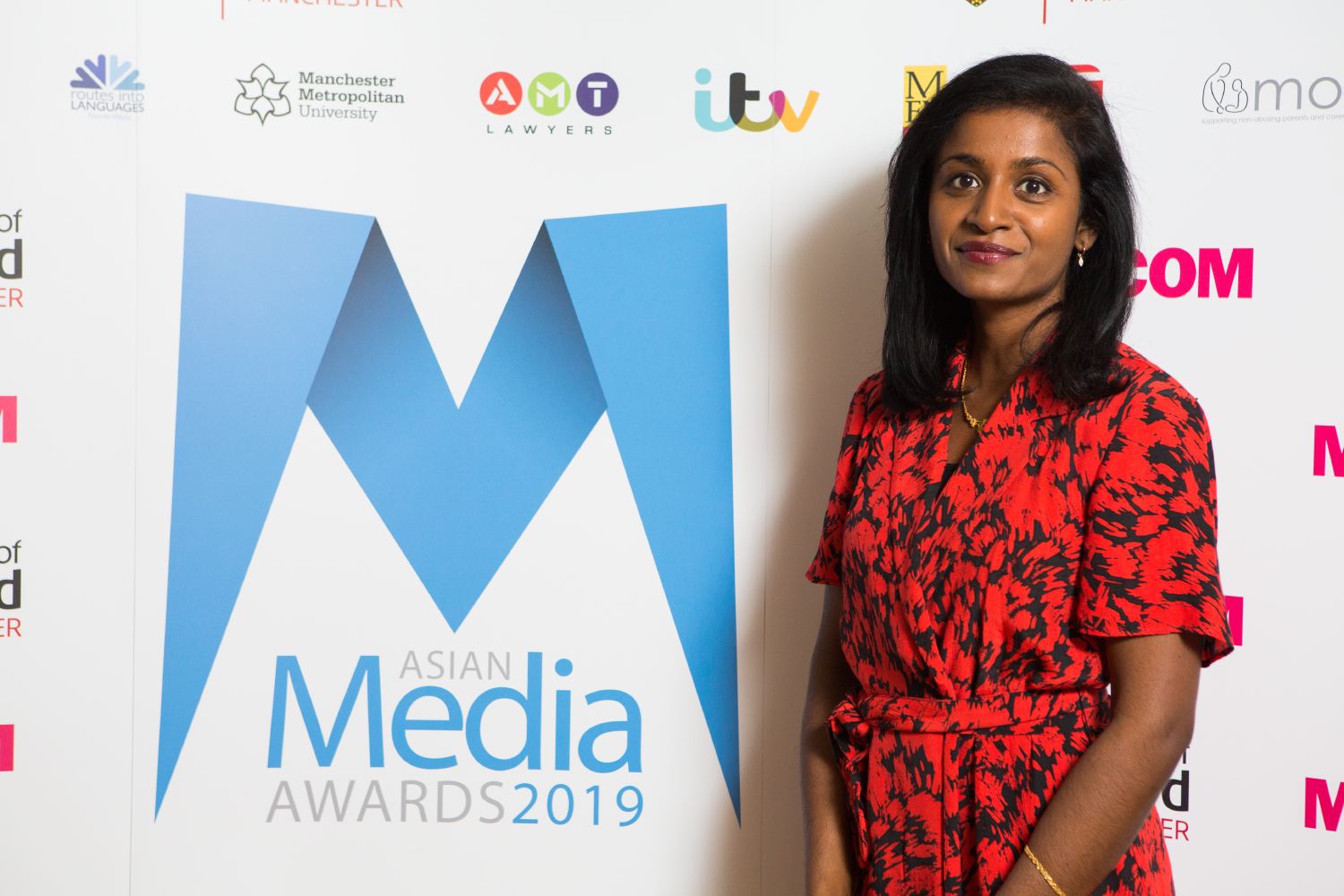 Since joining ITV News Central, Nitya has been prolific, fronting lead stories and undertaking special investigations.
She secured a TV first when she covered the LGBT protests outside Birmingham schools with a sit-down interview with the parents and children who are against same-sex relationships education.
While covering a new cycling scheme in Herefordshire, she incorporated Go-Pro footage into her report to show the audience the routes cyclists could take.
In her report about the pulse oximetry test, a lifesaving blood test for new born babies, which is yet to be made mandatory across the UK, Nitya secured access to a hospital in Birmingham where she was able to interview new parents as well as the leading doctor calling for national change.
She has also self-shot pieces and looked at body image and eating disorders specifically in young people.
---
This year's Asian Media Awards return to the Hilton Manchester Deansgate on Thursday October 24 2019.
Previous recipients of an Asian Media Award include Krishnan Guru-Murthy, Waris Hussein, Art Malik, Mehdi Hasan, Nina Wadia, Anita Rani & Faisal Islam.
The University of Salford are premier sponsors and partners to the event include ITV, MediaCom, M.E.N, & Press Association Training.
The official Charity Partners for 2019 are Mosac & Woman's Trust.
The event is also supported by Manchester Metropolitan University, Routes Into Languages North West, AMT Lawyers, DKR Accountants, 6G Internet, Hilton Manchester Deansgate, Supreme Dream Events, Payal Events & Cleartwo.