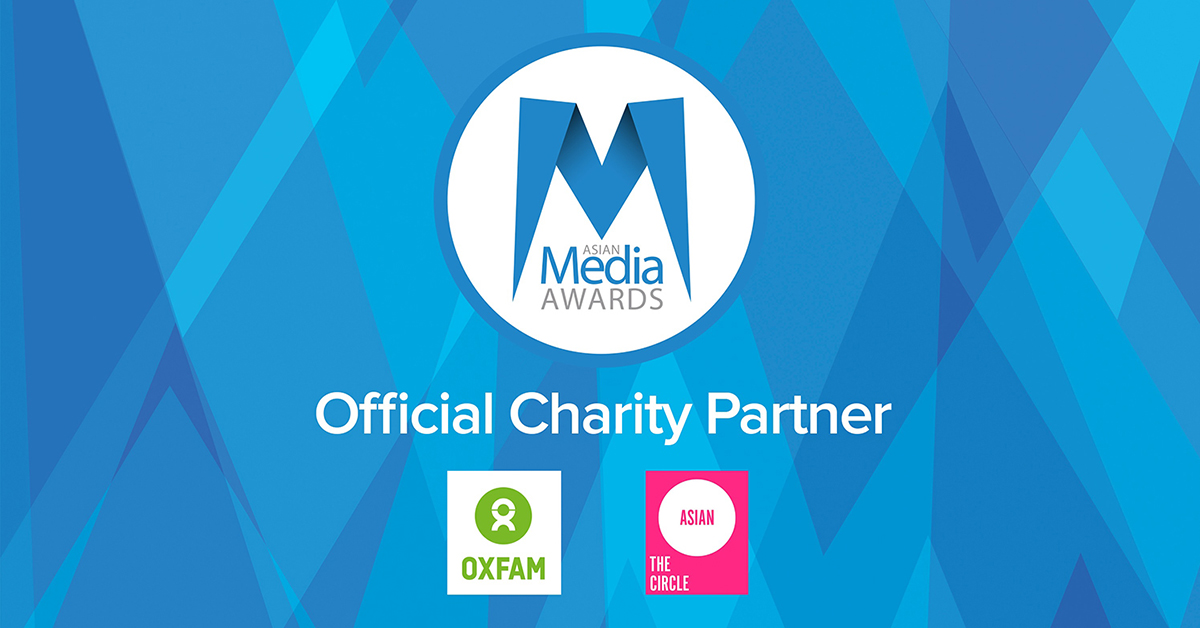 Charity partners for the 2016 Asian Media Awards, The Asian Circle are hosting a summer party this month.
The fundraiser will take place at The Bangalore Express in the heart of the City of London on Friday 22 July 2016 at 6:30pm.
All profits from the evening will go towards supporting The Asian Circle's project with Oxfam India.
Together they are working in the tribal Adivasi communities in North East India to challenge the social acceptance of sexual and domestic violence against women by setting up support centres in police stations to provide shelter, legal advice and counselling and launching a state-wide campaign to raise awareness of and change attitudes towards violence against women.
To find out more about the event, please visit www.thecircle.ngo/event/the-asian-circle-summer-party
Tickets cost £15 (which includes one free raffle ticket) and all party goers will get 20% discount on all meals purchased on the evening.