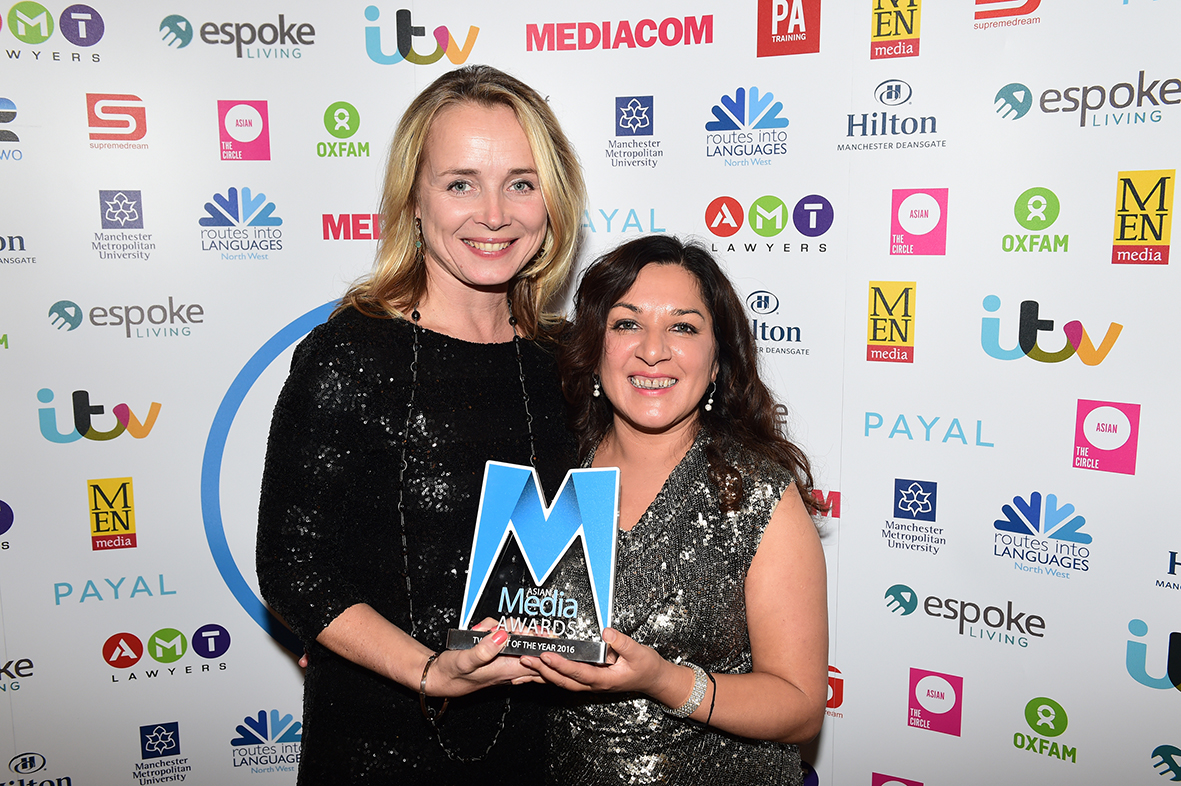 An investigation into how Asian women are being stopped from becoming councillors in some wards was named TV Report of the Year at the Asian Media Awards.
The AMA's recognise excellence in the media with categories in journalism, online, radio, television and marketing. The awards are sponsored by the University of Salford and took place the Hilton Manchester Deansgate.
Reported by Katie Razzall and produced by Yasminara Khan the two-part piece 'The Asian Women stopped from becoming councillors' helped to highlight the practices of the hidden biraderi, a male kinship system that had blocked Asian women from political office within local Labour groups for many years.
The award was presented by Mark Wray the new head of Press Association Training.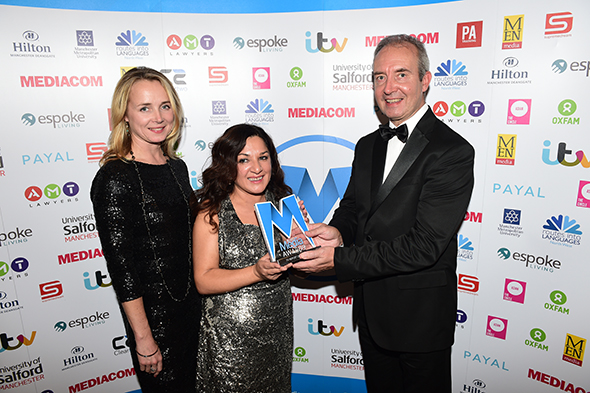 It looked into some of the work by the charity – Muslim Women's Network UK.
Many of the women who tried to enter politics and some of those few who did succeed- talked of often facing physical and verbal threats.
The investigation highlighted personal and professional abuse that had allegedly been allowed to go unchecked by the Labour party and local communities for decades.
The report, which received widespread media attention, resulted in a Labour inquiry into why Asian women were being blocked from entering local politics.
Following the broadcast male politicians started listening to and addressing some of the issues raised by the women featured in the report.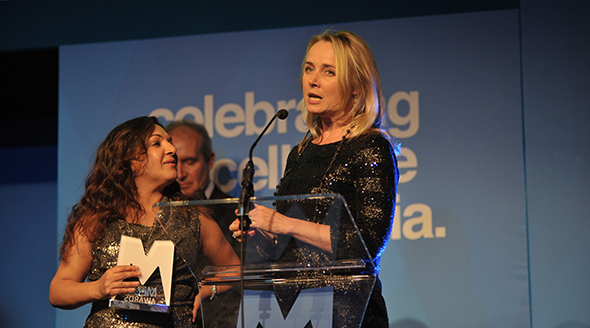 ---
The University of Salford are premier sponsors to the 2016 events and partners include ITV, MediaCom, Press Association Training and the Manchester Evening News.
The official charity partners for 2016 are The Asian Circle and Oxfam.
The Asian Media Awards 2016 are supported by Hilton Manchester Deansgate, Manchester Metropolitan University, Routes into Languages, AMT Lawyers, Espoke Living, Supreme Dream Events, Cleartwo & Payal.