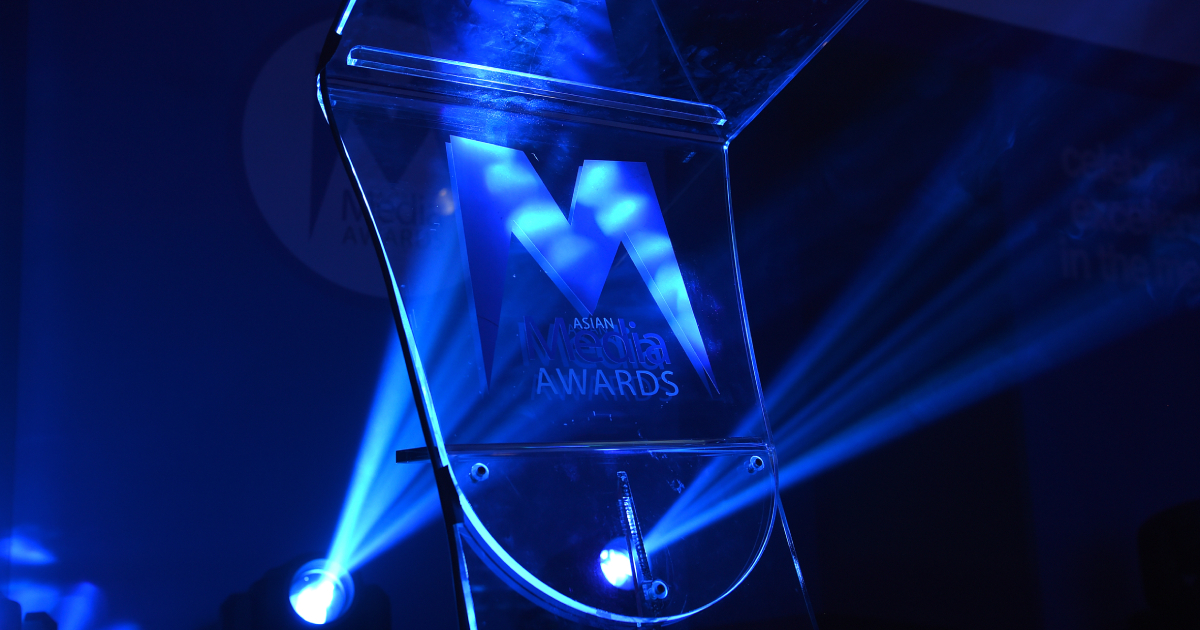 Charities and volunteers who worked with our former colleague Umbreen Ali will be among those presenting honours at the 2021 Asian Media Awards.
The ninth AMA Ceremony will return to Manchester later this month. The event, the first for two years recognises the work of journalists, writers, broadcasters and bloggers from across the UK. It also highlights the contribution of media professionals in the creative and marketing industry.
Ahead of the event we have been inviting charities, volunteers and organisations to help us present some of our awards.
Media Manager, Umbreen Ali sadly died, aged 45. last December following treatment for a rare form of cancer. The contribution Umbreen made to these awards was invaluable and we are keen to honour her legacy in the best way we can each and every year.
As well as helping to host the Asian Media Awards, Umbreen was a writer and journalist. She was always keen to volunteer her services to local groups and organisations whenever she could.
It helped to raise awareness of a range of issues and subjects which may not have been given the due attention they deserved. Umbreen would also allocate seating at the Asian Media Awards to small community organisations, whenever possible.
The 2021 Asian Media Awards takes place at the Emirates Manchester Old Trafford on Friday October 29.
Anyone wanting further information should e-mail arif@asianmediaawards.com
---
The Asian Media Awards return on Friday October 29 at the Emirates Old Trafford in Manchester.
Previous recipients of an Asian Media Award include Krishnan Guru-Murthy, Waris Hussein, Art Malik, Mehdi Hasan, Nina Wadia, Anita Rani, Shobna Gulati & Faisal Islam.
The University of Salford are Premier Partners to the Asian Media Awards.
Partners to the awards include ITV, MediaCom, Reach PLC, Manchester Evening News, Press Association Training & TheBusinessDesk.com.
The awards are also supported by Manchester Metropolitan University, AMT Lawyers, DKR Accountants, 6G Internet, Emirates Old Trafford & L.C.C.C, Supreme Dream Events, Payal Events & Cleartwo.