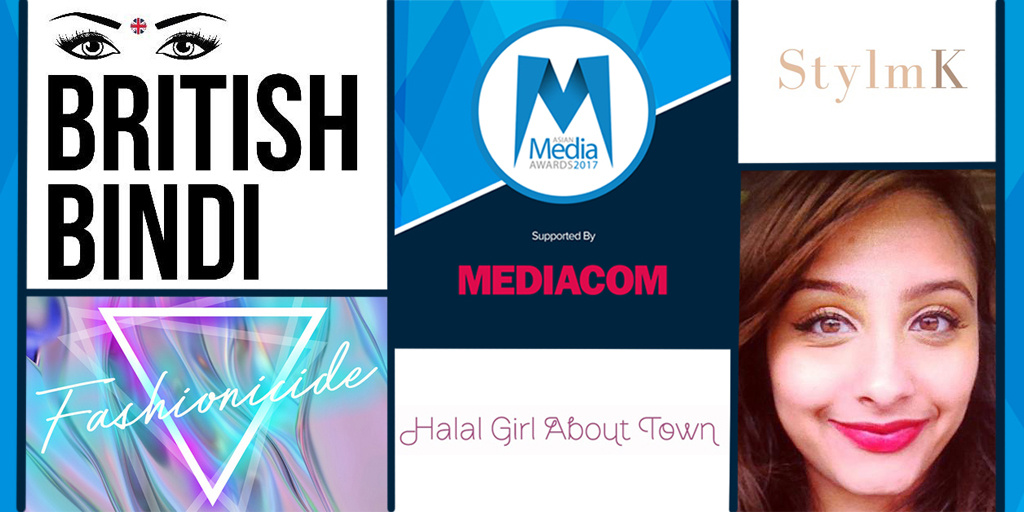 From style to news features – the 2017 finalists for Best Blog are made up of a range of writers. The 2017 Best Blog category is supported by MediaCom.
British Bindi
British Bindi is a platform to discuss life as a young, contemporary British Asian. The blog is a unique collaboration of four friends who joined forces after graduating from university. The blog is a fluid amalgamation of personal stories, news, tips and problems brought together by this team of inspirational writers.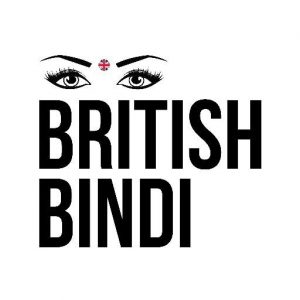 Halal Girl About Town
Halal Girl About Town (HGAT) was created by an Economics graduate whose real passion lay in food. The blog consists of mouth-watering food photos and insightful reviews and has covered over 180 restaurants across the world including holiday hot spots such as Paris, Bangkok, Marrakesh and Dubai.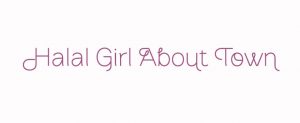 Fashionicide
Fasionicide is the edgy and unique blog created by Halima, better known as Lima. Lima's blog is an eclectic mix of fashion, personal style and often challenges convention by encouraging readers to define their own style. Her blogs are candid, impartial and refreshingly honest.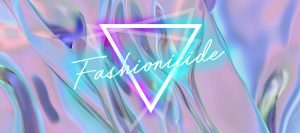 STYLMK
STYLMK was created in 2015 by two London based sisters, Sharon and Mandeep. The blog provides an authentic insight into their style through visual and written perspectives. The sisters share their passion of translating high-end fashion looks into refined modern adaptations of daily wearable fashion.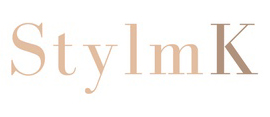 Taran Bassi
Taran Bassi is a British Asian Feminist blogger who writes for The Metro. Her amiable tone means her blogs are always relatable and give a valuable insight into life as a British Asian woman. Taran has covered topics such as how British Asians react to the sun, being categorised due to her skin colour and the rigmarole associated with hair removal.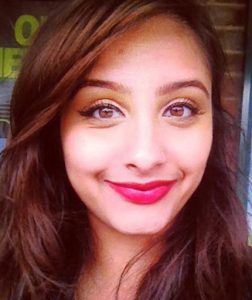 ---
This year's Asian Media Awards returns to the Hilton Manchester Deansgate on Wednesday October 25 2017.
Previous recipients of an Asian Media Award include Krishnan Guru-Murthy, Waris Hussein, Art Malik, Mehdi Hasan, Nina Wadia and Anita Anand.
The University of Salford are premier sponsors and partners to the event include ITV, MediaCom, M.E.N, Press Association Training & Primesight.
The official Charity Partners for 2017 are Sightsavers.
The event is also supported by Manchester Metropolitan University, Routes Into Languages, AMT Lawyers, Hilton Manchester Deansgate, Supreme Dream Events, Payal and Cleartwo.