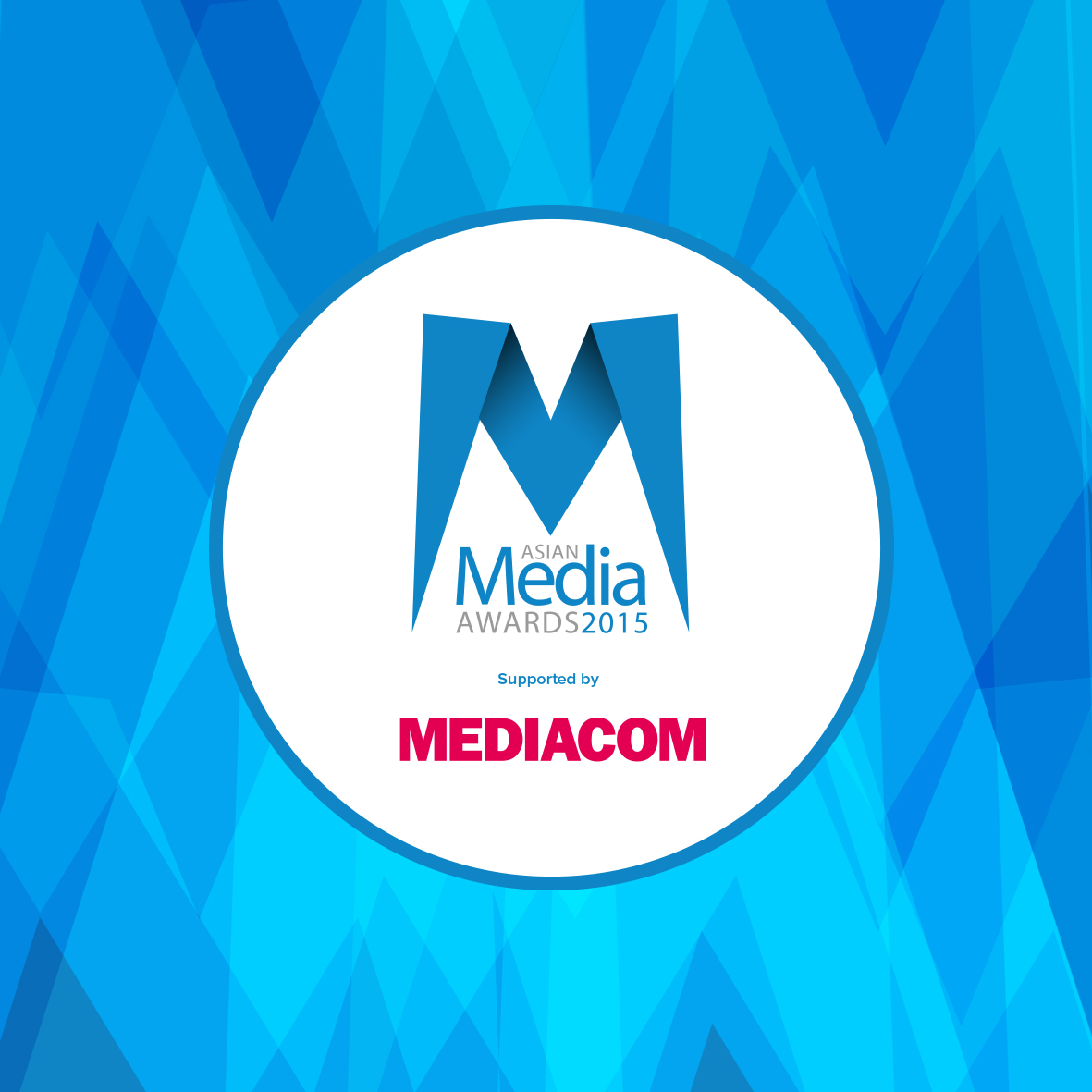 Global Media agency MediaCom will partner with the Asian Media Awards 2015.
 
MediaCom will be supporting the 2015 Asian Media Awards ceremony as well as helping to judge finalists.
 
Founded in 1986 with its corporate headquarters in London MediaCom is one of the world's leading media agencies.
 
MediaCom most recently captured six Media Lions at the 2015 Cannes International Festival of Creativity, making it the top performer among all global media agency networks.
 
Three of the prestigious awards went to MediaCom UK for its creative ad campaigns, which made it the leading UK agency.
A MediaCom statement reads, "The Asian Media Awards does a magnificent job at recognising the achievements and contributions of South Asians within this vibrant, dynamic sector.
"MediaCom wholeheartedly encourages all parties to get involved and lend their full support to the Asian Media Awards."  
Umbreen Ali, Media Manager at the Asian Media Awards said, "MediaCom supported the very first Asian Media Awards and it is wonderful that they will help to judge entries again in 2015."
This year's Asian Media Awards returns to the Hilton Manchester Deansgate on Thursday October 29.
A shortlist announcement will take place at ITV, the London Studios on Monday September 28.
A full list of all categories including special awards can be viewed at http://www.asianmediaawards.com/categories.
 
The deadline for all nominations for this year's awards is 4pm Friday August 28 2015.
Previous recipients of an Asian Media Award include Krishnan Guru-Murthy, Waris Hussein, Nina Wadia and Anita Anand.
 
 Partners to the event also include ITV & Press Association Training. The Charity partner for 2015 will be Plan UK's 'Because I Am A Girl' campaign.
For further information please e-mail umbreen@asianmediaawards.com.