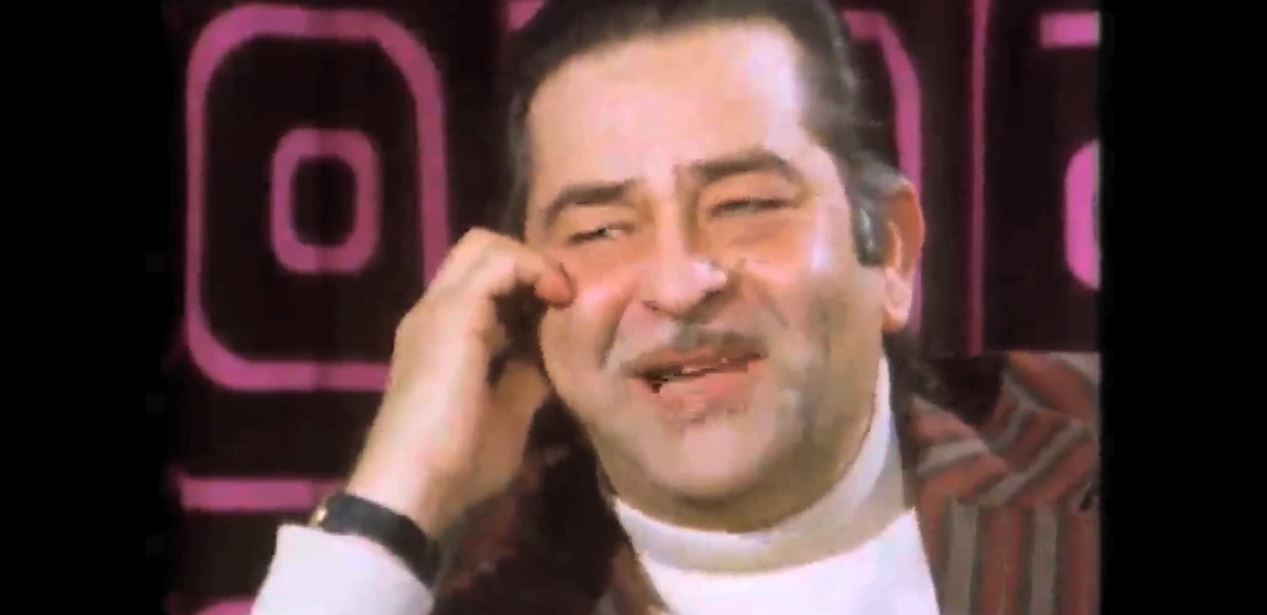 It is 50 years since the BBC first aired programming dedicated to the growing number of people from South Asian coming to the country.
This year the corporation has hosted a number of events to celebrate this achievement.
Here, at the Asian Media Awards we are delighted to showcase an exclusive video marking this momentous achievement.
A huge thank you to Deena Chohan and James Worrall and the BBC Asian Network for producing this collection of poignant memories for the Asian Media Awards ceremony.