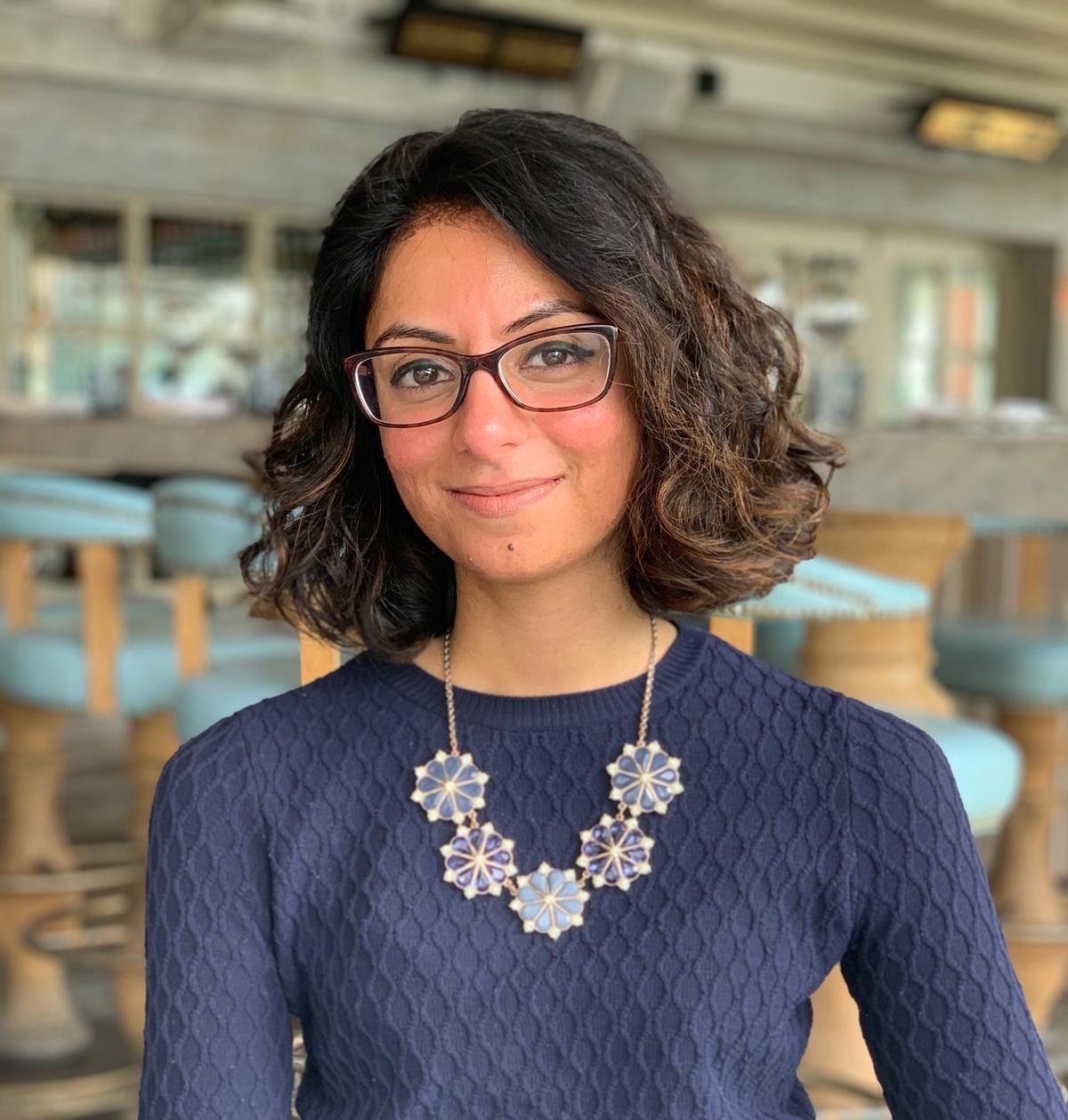 Digital Strategist
Nazma Noor is a marketing professional with 10+ years working in the digital media space.
After working for a range of commercial businesses and digital media agencies, she made the move to the Arts and Culture sector and is now a Digital Strategist working with Theatres, Galleries and Museums.
She is co-chair of the Board at the youth and family theatre Z-Arts, a member of the People's Forum at Manchester International Festival/Factory International and she co-curated the new South Asia Gallery at Manchester Museum.
As a former nominee at the first Asian Media Awards in 2013, Nazma has remained a friend to the Asian Media Awards and joined the panel of judges in 2021.