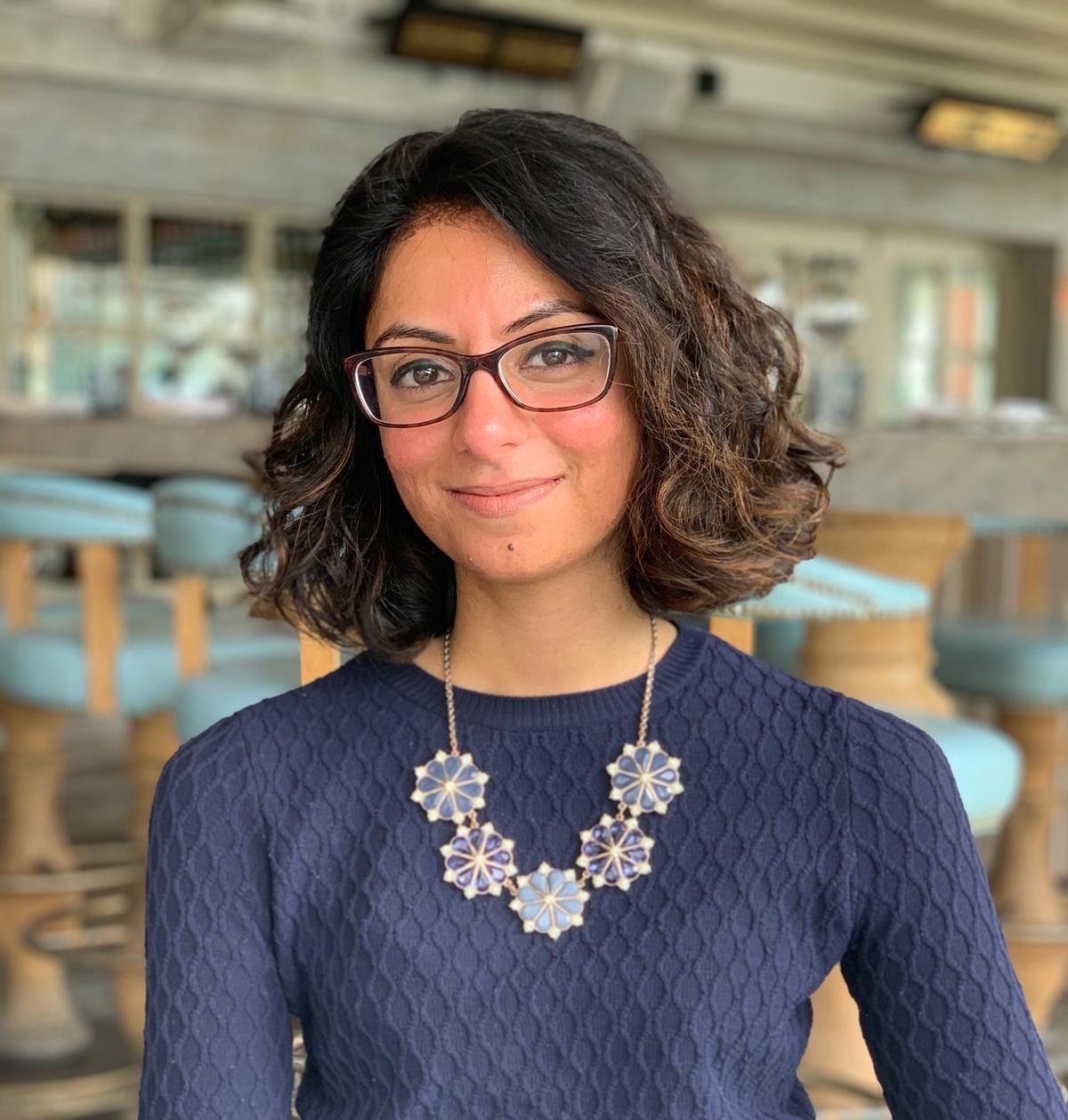 Digital Comms Manager, HOME
Nazma Noor is a marketing professional with 10+ years working in the digital media space.
After working for a range of commercial businesses and digital media agencies, she made the move to the Arts sector and is now the Digital Communications Manager at multi-arts venue HOME (formerly Cornerhouse). She's also a Trustee at the youth and family theatre Z-Arts, a member of the People's Forum at Manchester International Festival and is also co-curating the new South Asia Gallery at Manchester Museum, which is set to open in 2022.
She was nominated for "Best Blog" at the first Asian Media Awards in 2013 with the fashion blog she created to meet the demand for up-to-date fashion trends in a world where British Asian wedding / fashion magazines were published quarterly. Since being nominated herself, Nazma has remained a friend to the Asian Media Awards, highlighting upcoming talent and encouraging people to put themselves forward.