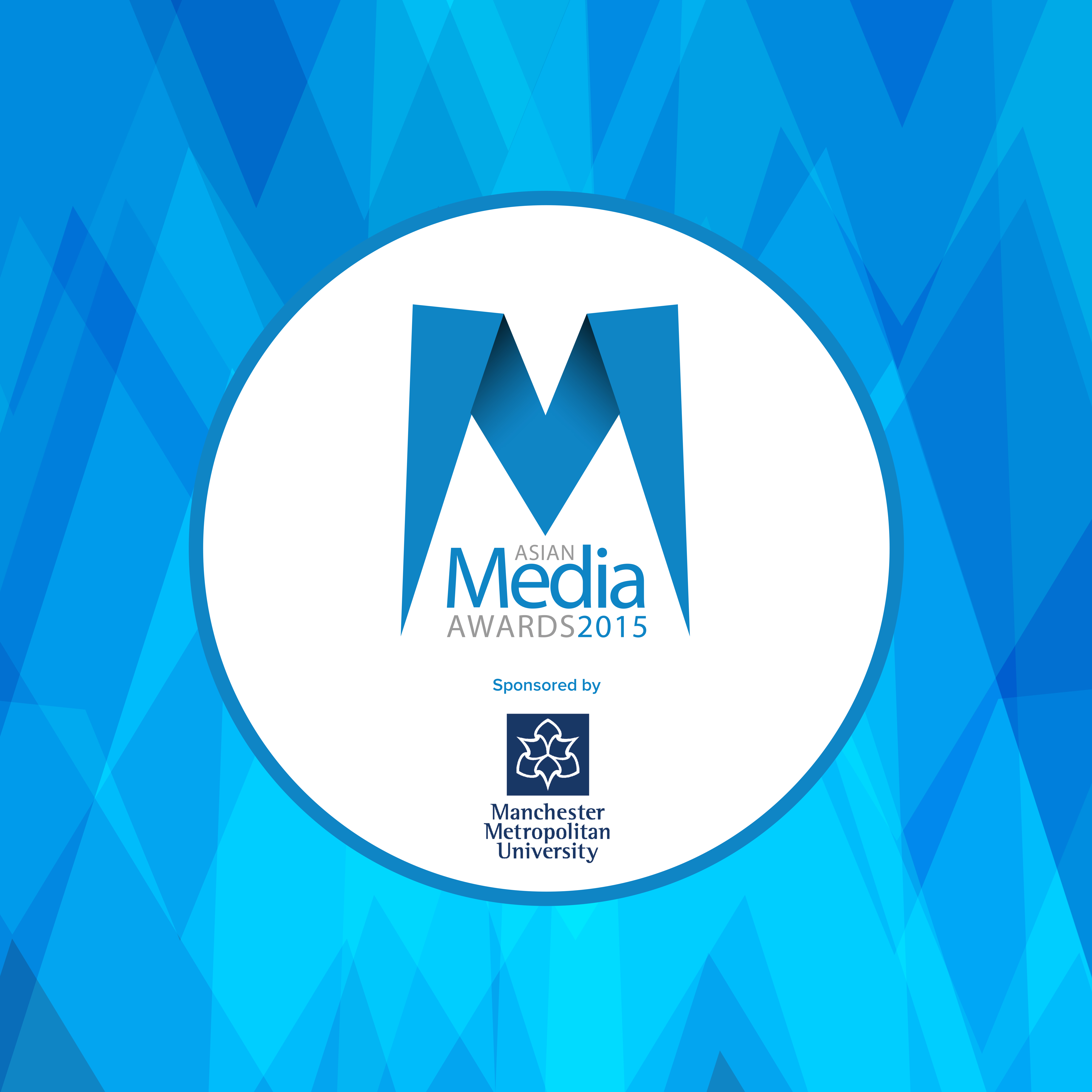 The 2015 AMA Journalist of the Year Category will be supported by Manchester Metropolitan University and Routes into Languages North West.
The Journalist of the Year accolade is awarded to an individual who has made a lasting impression with a series of reports on TV, radio, print and online. He or she is also an individual whose talent and drive has helped to inspire others within the media industry.
In previous years the award has attracted some of the UK's most foremost journalists, writers and broadcasters in their field.
The Dean of Humanities, Languages and Social Science, Dr Sharon Handley said, "We are delighted once again to sponsor the prestigious Journalist of the Year award. Manchester Metropolitan University has a real commitment to engaging with and representing the community it serves.
"We are proud of the contributions our ethnically diverse communities make, and proud to be at the forefront of promoting and celebrating the outstanding achievements being made in the media sector.
"We recognise the importance of promoting journalism within the Asian community to ensure that people with a diverse range of backgrounds and perspectives enter the profession."
Routes into Languages Project Manager, Yasmin Hussain said, "The sponsorship demonstrates our support for raising the profile of journalism to produce future talented journalists.
"Both the faculty of Humanities, Languages and Social Science and Routes into Languages NW are committed to raising educational attainment and achievement of pupils across the region."
This year's Asian Media Awards returns to the Hilton Manchester Deansgate on Thursday October 29.
A shortlist announcement will take place at ITV, the London Studios on Monday September 28.
A full list of all categories including special awards can  be viewed at http://www.asianmediaawards.com/categories.
The deadline for all nominations for this year's awards is 4pm Friday August 28 2015.
Previous recipients of an Asian Media Award include Krishnan Guru-Murthy, Waris Hussein, Nina Wadia and Anita Anand.
The University of Salford are premier sponsors and partners to the event include ITV, MediaCom & Press Association Training.
The Charity partner for 2015 will be Plan UK's 'Because I Am A Girl' campaign.
For further information please e-mail umbreen@asianmediaawards.com.