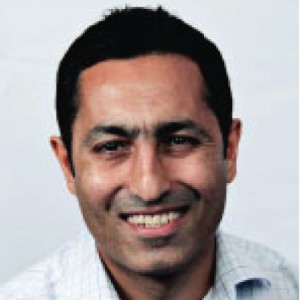 Board Director, MediaCom
Sanjay joined MediaCom in January 2001 as an Associate Director and soon rose to Board Director .
His background is in Press Implementational Planning and Buying whilst running CultureCom, the Agency's ethnic consultancy division as well as Pan Regional Offline Media Buying within MediaCom Worldwide.
Amongst other things, Sanjay is now assisting in the Agency's Inclusive Planning initiative which seeks to broaden consideration of diversity and inclusion within MediaCom's work for its clients.
MediaCom is one of the world's leading media communications specialists, employing 8,000 people in 125 offices across 100 countries.