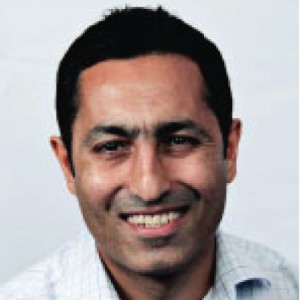 Board Director, MediaCom
Sanjay joined MediaCom in January 2001 as an Associate Director and soon rose to Director in The Press Unit.
His background is Press Implementation Planning and Buying. He now heads up CultureCom which is the Agency's ethnic consultancy division as well as MediaCom Business, which focusses on servicing Finance, Corporate and Technology based clients on an International level.
MediaCom itself is one of the leading media agencies in the world and the network comprises 4,600 people working in 116 offices in 89 countries.