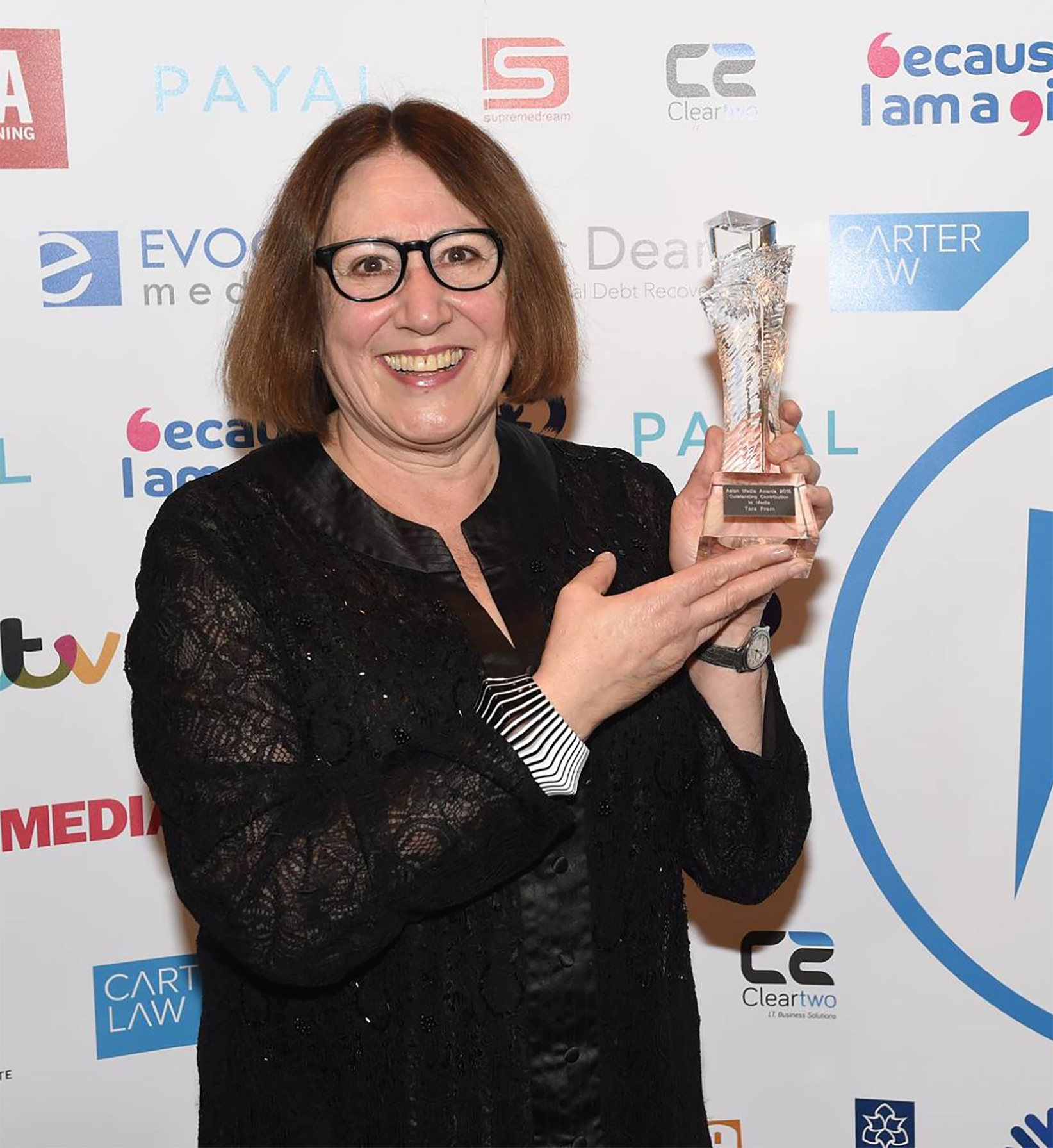 Producer & Writer
Tara was one of the first Asians to be working in mainstream British television and whose work has helped to inspire a new generation of media professionals. She began working in the media over forty years ago.
Tara worked as an actor in the theatre briefly in the early 1970s and then went on to become a trainee script editor at the BBC where she wrote 'A Touch of Eastern Promise' in 1973. This went on to become the first drama on British television to have an entirely Asian cast. Tara also produced two films for her late husband, celebrated British actor Brian Glover. He in turn wrote the first half hour drama Tara directed.
Her interest in acting was induced by her father Bakshi Prem who was a pioneer in his own right as he worked for BBC Urdu in the 1930s.
Tara was the recipient of the Outstanding Contribution to Media Award at the 2015 Asian Media Awards.