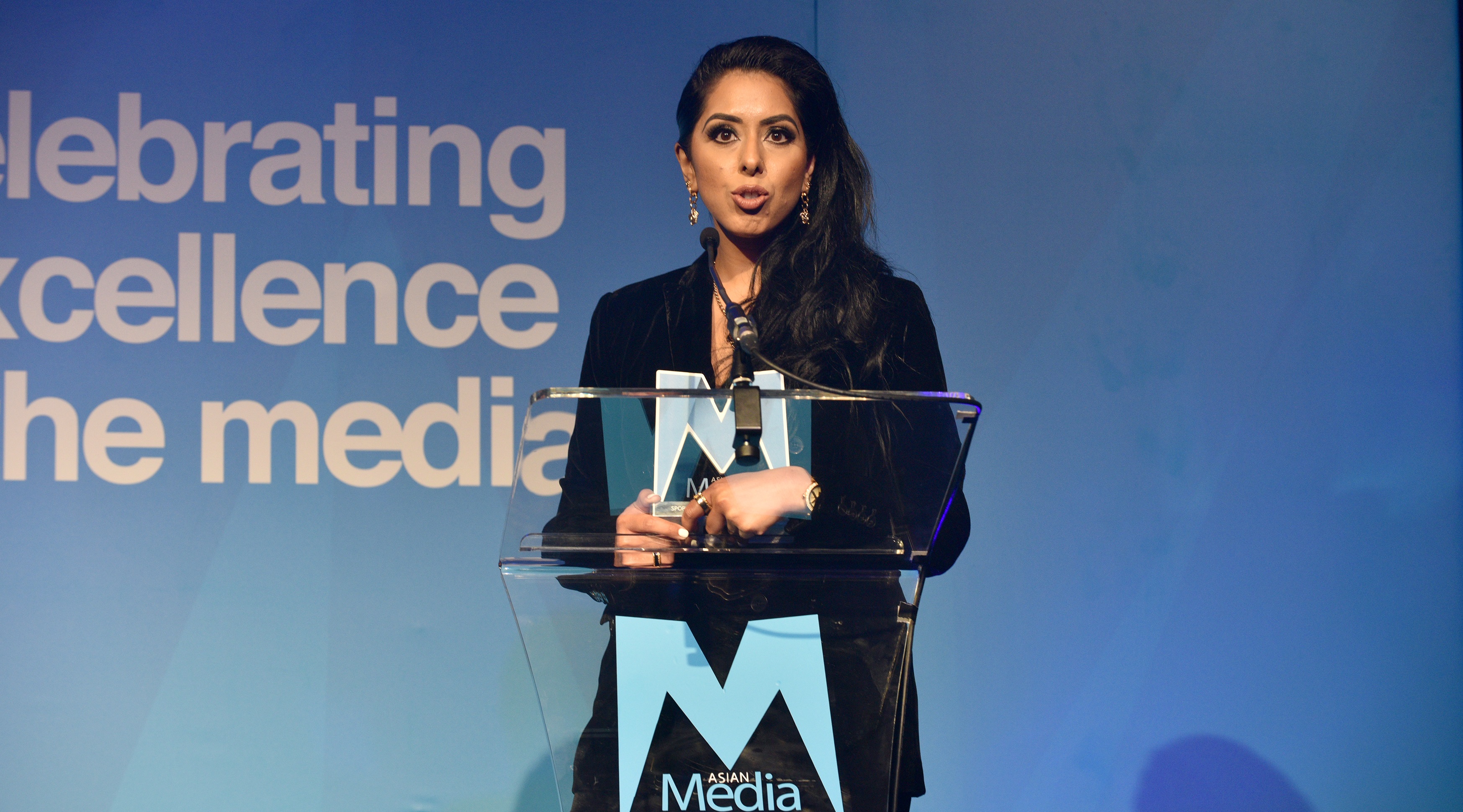 Reporter and Presenter Vaishali Bhardwaj picked up the AMA Sports Journalist of the Year.
The 9th Asian Media Awards ceremony took place at the Emirates Old Trafford on Friday night (October 29) with Good Morning Britain presenter, Adil Ray and Eastenders star Jaz Deol also amongst the winners.
The 2021 Asian Media Awards are supported by the University of Salford and were hosted by Sky Sports news presenter Bela Shah.
Vaishali is one of the UK's leading sports reporters and presenters appearing on the major football shows weekly.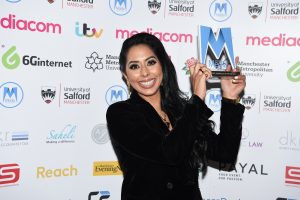 She is presently reports for the Premier League and is also invited as a pundit on a host of national sports shows.
Vaishali previously worked as a sports writer for the Evening Standard. In the past year Vaishali has reported on some of the biggest football stories in the Premier League hosting pre and post-match interviews as well as standout features on players.
She is a regular contributor to football discussion shows such as the Transfer Show. For the Guardian, among other pieces, Vaishali secured an exclusive interview for Cesc Fàbregas where he spoke about how action must be taken now to stop racism in football. In addition to this Vaishali appears at digital and live panel discussions which explore football behind the scenes.