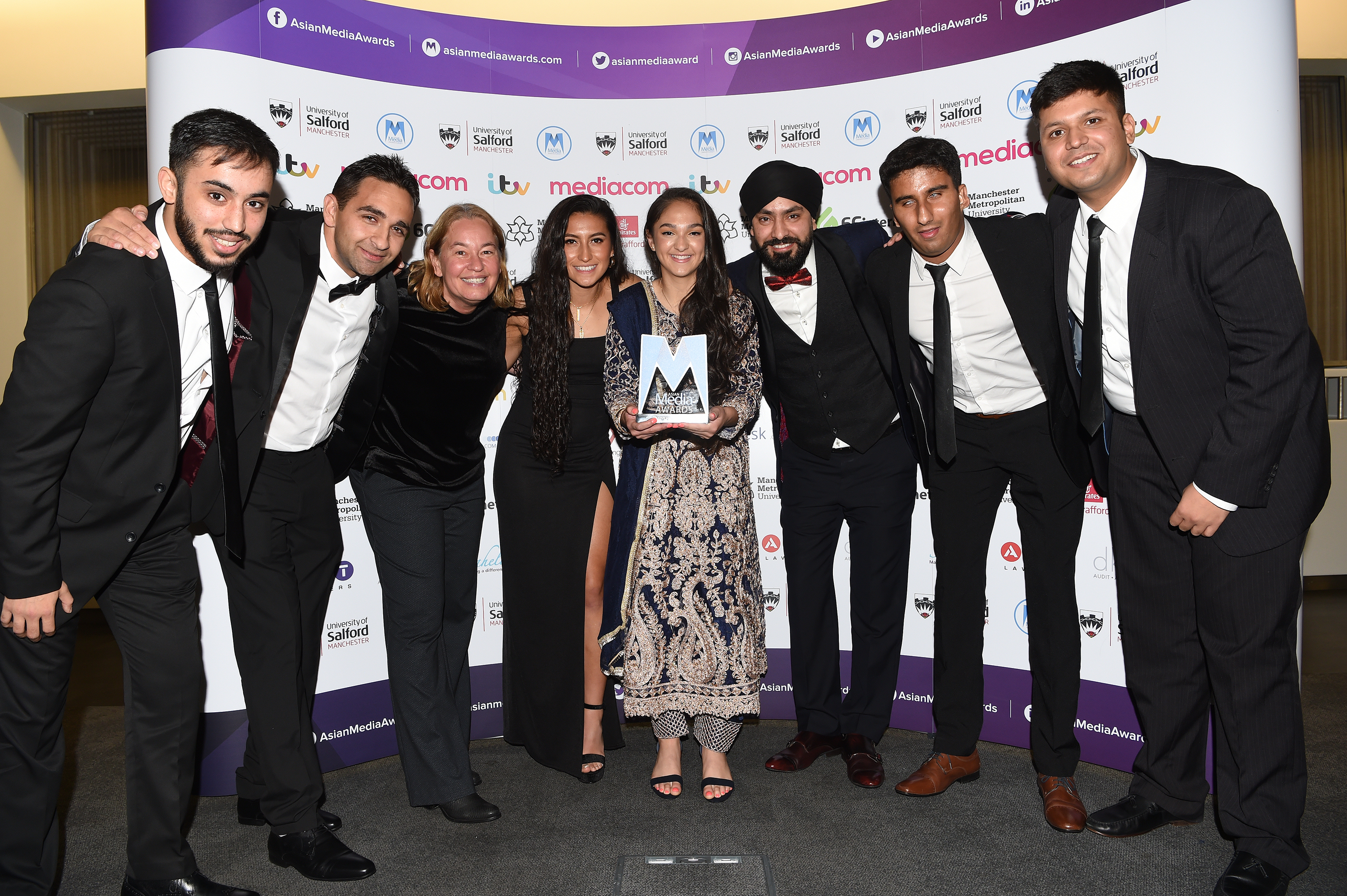 The Football Association's 'Football and Me' campaign picked up the 6G Internet Creative Media honour at the 2021 Asian Media Awards.
The 9th Asian Media Awards ceremony took place at the Emirates Old Trafford on Friday night (October 29) with Good Morning Britain presenter, Adil Ray and Eastenders star Jaz Deol also amongst the winners.
The 2021 Asian Media Awards are supported by the University of Salford and were hosted by Sky Sports news presenter Bela Shah.
'Football and Me' was launched by the FA and Rubika Shah, Smoking Bear Productions.
The initiative aimed to inspire more people to get involved in football at all levels.
The engaging and honest six-part video series features players, coaches and match officials of Asian heritage discussing their inspirational journeys to date. This includes Hamza Choudhury, Zidane Iqbal, Maz Pacheco; Yan Dhanda; Layla Banaras; Azeem Amir; Riteesh Mishra; Sabrina Dale; Jarnail Singh, alongside his sons Sunny and Bhups Gill.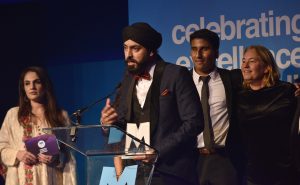 To date the campaign has received over 250,000 video views on official FA social media channels, multiple engagement from world leading football clubs such as Manchester United; Birmingham City and West Ham Utd and 1.61m content impressions.
Dal Singh Darroch, The FA's Head of Diversity & Inclusion Programmes was joined on stage by Maz Pacheco – Aston Villa WFC; Layla Banaras – Birmingham City WFC and Azeem Amir – England Para Lions.
The award was kindly presented by members of the Humraaz Women's Support group. The organisation had been supported by Umbreen Ali.