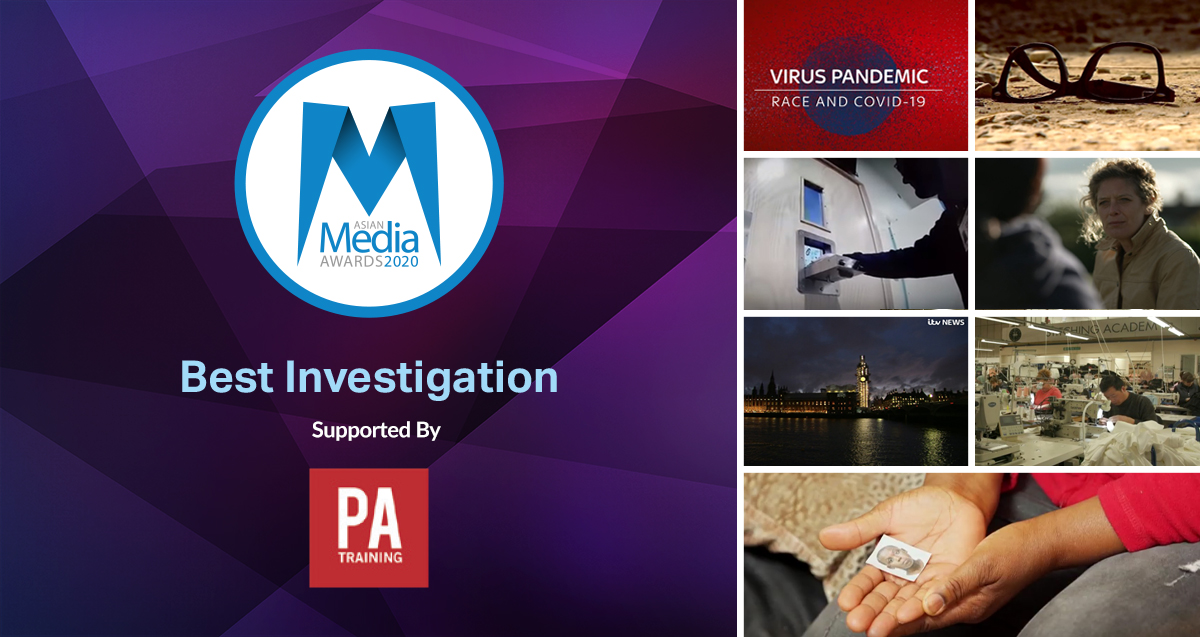 Journalists, writers, researchers, editors and producers have helped to expose a range of issues in 2019 and 2020.
Here are the 2020 AMA Best Investigation finalists.
The Best Investigation Award category is supported by Press Association Training.
Covid-19 Impact on BAME Population Series
Inzamam Rashid for Sky News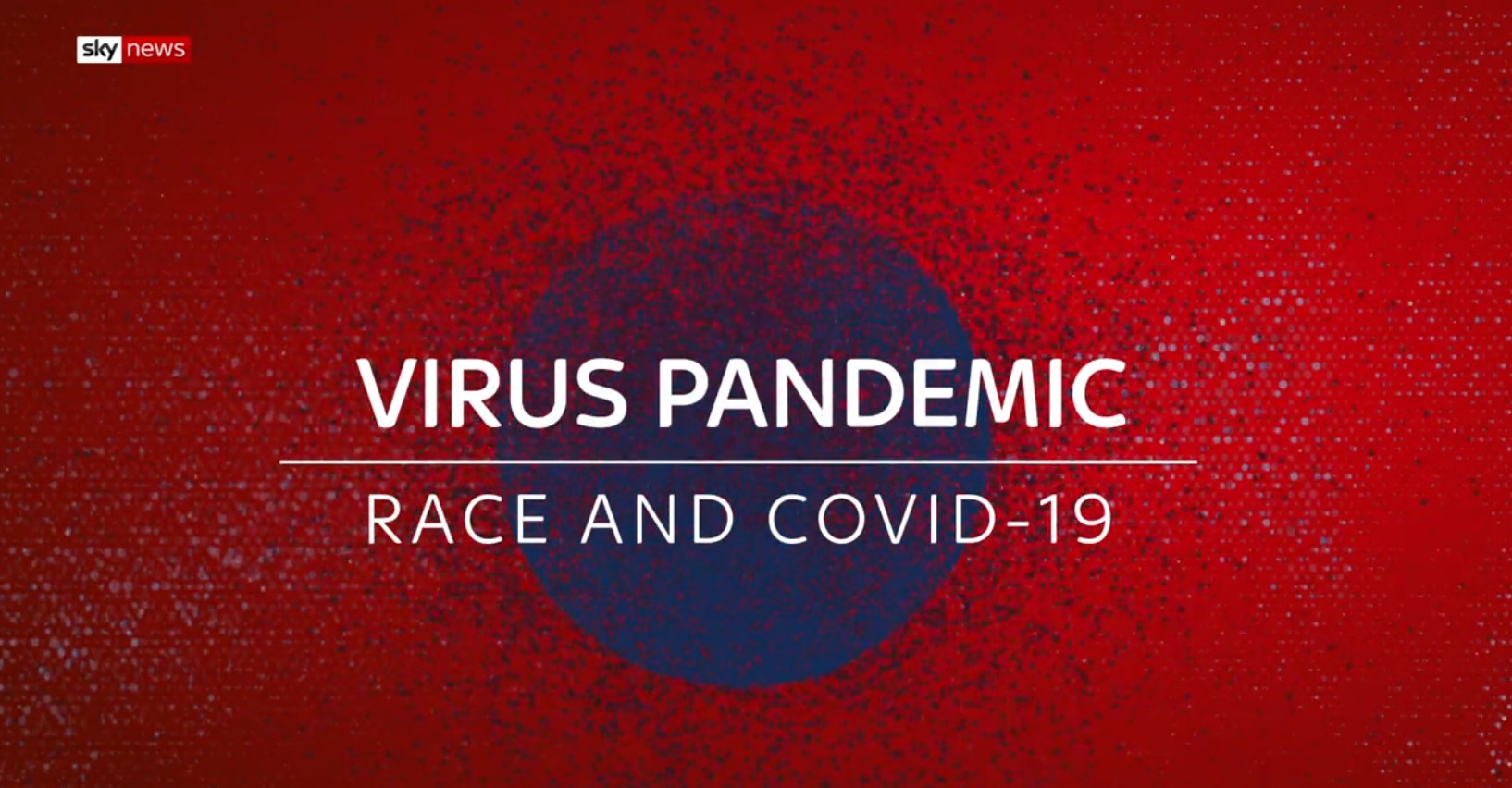 Throughout the COVID-19 Pandemic Sky News reported on the disproportionate impact the virus has had on those from Black, Asian and Minority Ethnic (BAME) backgrounds.
The reports investigated into the government failings of protecting this community and led to changes in government decisions and policy to aid BAME people.
In April Inzamam was one of the first journalists to highlight the disproportionate number of BAME people in intensive care with COVID-19.
This rapidly turned into the high number of deaths which Inzamam covered extensively. He pushed the government to look into the issue and to implement guidance to protect this communit.
Inzamam has continued to look at the devastating impact COVID-19 was having on the BAME community, speaking to families of victims who had died to the virus, including health workers and other key workers who were on the front line more vulnerable to coronavirus.
Detention of People with A Learning Disability or Autism
Ashish Joshi for Sky News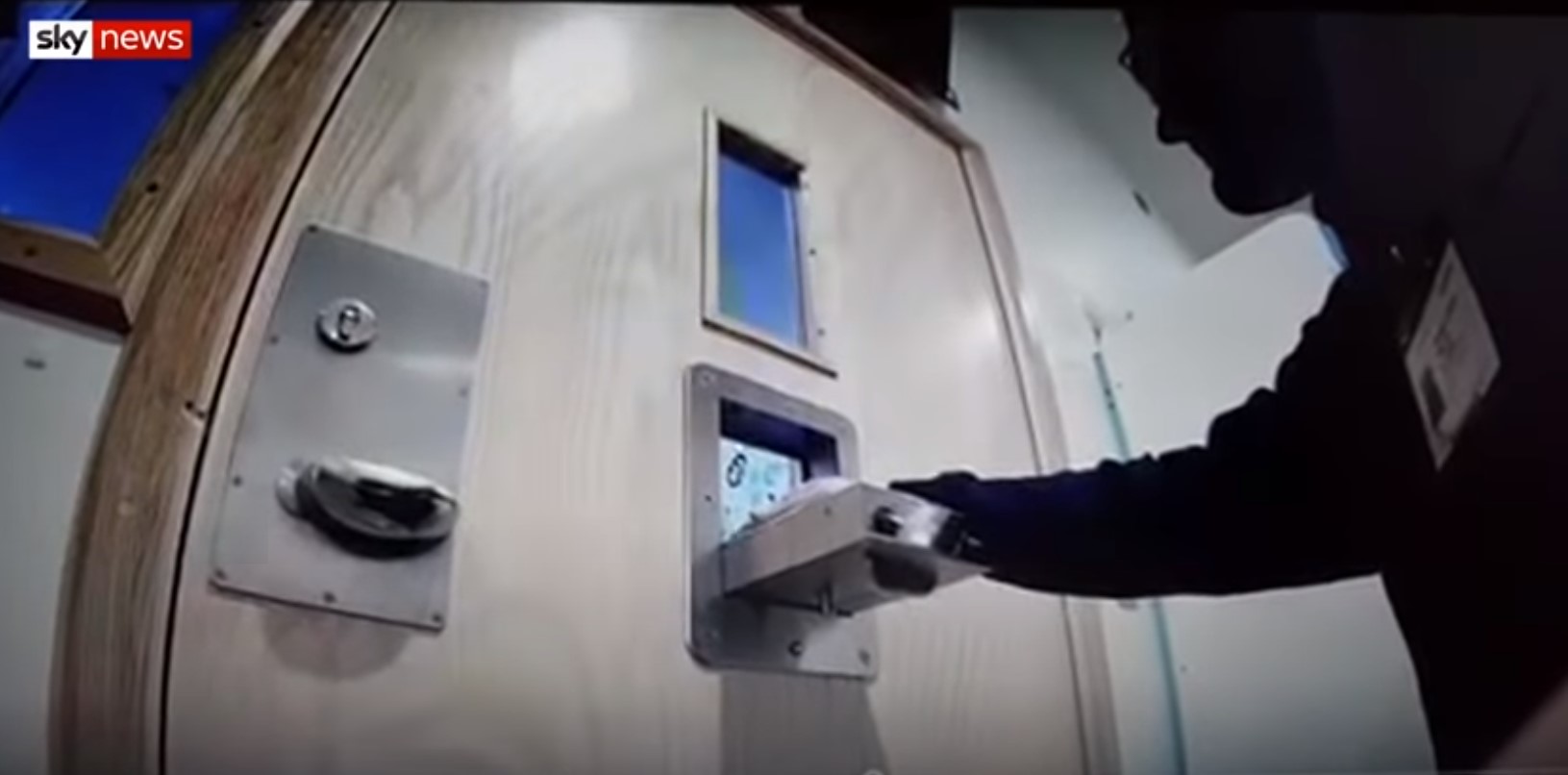 Over the past year Sky News has undertaken a series of investigations into the detention of people with a learning disability or autism in secure hospitals.
An interview with Jeremy, the father of an autistic daughter Bethany who was locked up for 24 hours a day without any human contact, changed her future and shone the spotlight on the treatment of thousands of young people with autism and learning difficulties held in prison-like institutions.
Sky News was the first broadcaster to interview Jeremy following the settlement of the case against the local authority, the hospital and NHS England about the care Bethany received.
The hard hitting and emotional interview captured the realities of a health care system that is failing not only Jeremy's daughter but thousands of the most vulnerable in our country.Following the interview Sky News continued to cover stories like Bethany's and interviewed the Health Secretary and the Care Minister live on air together at the same time as Jeremy to discuss his daughter's care.
Camera: Andy Lumb; Editor: Darren Ali; Producer: Rachel Lucas.
Leicester Textile Workers
Reported by Amardeep Bassey, Deputy Political Editor Caroline Wheeler, Journalism Student Vidhathri Matety for The Sunday Times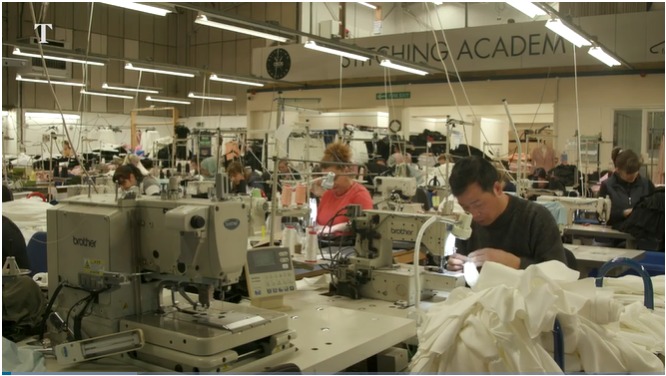 In what was one of the major investigations of the year the Sunday Times exposed how Textile workers mainly of Asian heritage were being paid a pittance to make clothes destined for fashion brands in Leicester factories which stayed open during the Covid-19 lockdown.
The Sunday Times undercover expose showed how workers were offered £3.50 an hour, less than half the legal minimum wage, to work factories that were not Covid-secure.
The media spotlight was already on Leicester's textile industry after the city was forced into lockdown following a spike in Covid cases, suspected by some to be caused by conditions at some of the city's thousands of small garment factories.
Media outlets had interviewed textile workers, often anonymously, about conditions and pay in the factories but no journalists had managed to place an undercover reporter inside any factory.
The story on the front page of The Sunday Times also led TV and radio news bulletins. In the days following the investigation more than 90 retailers, MPs and other organisations came together to urge the Government to act.
MP's Racism
Reported by Shehab Khan for ITV News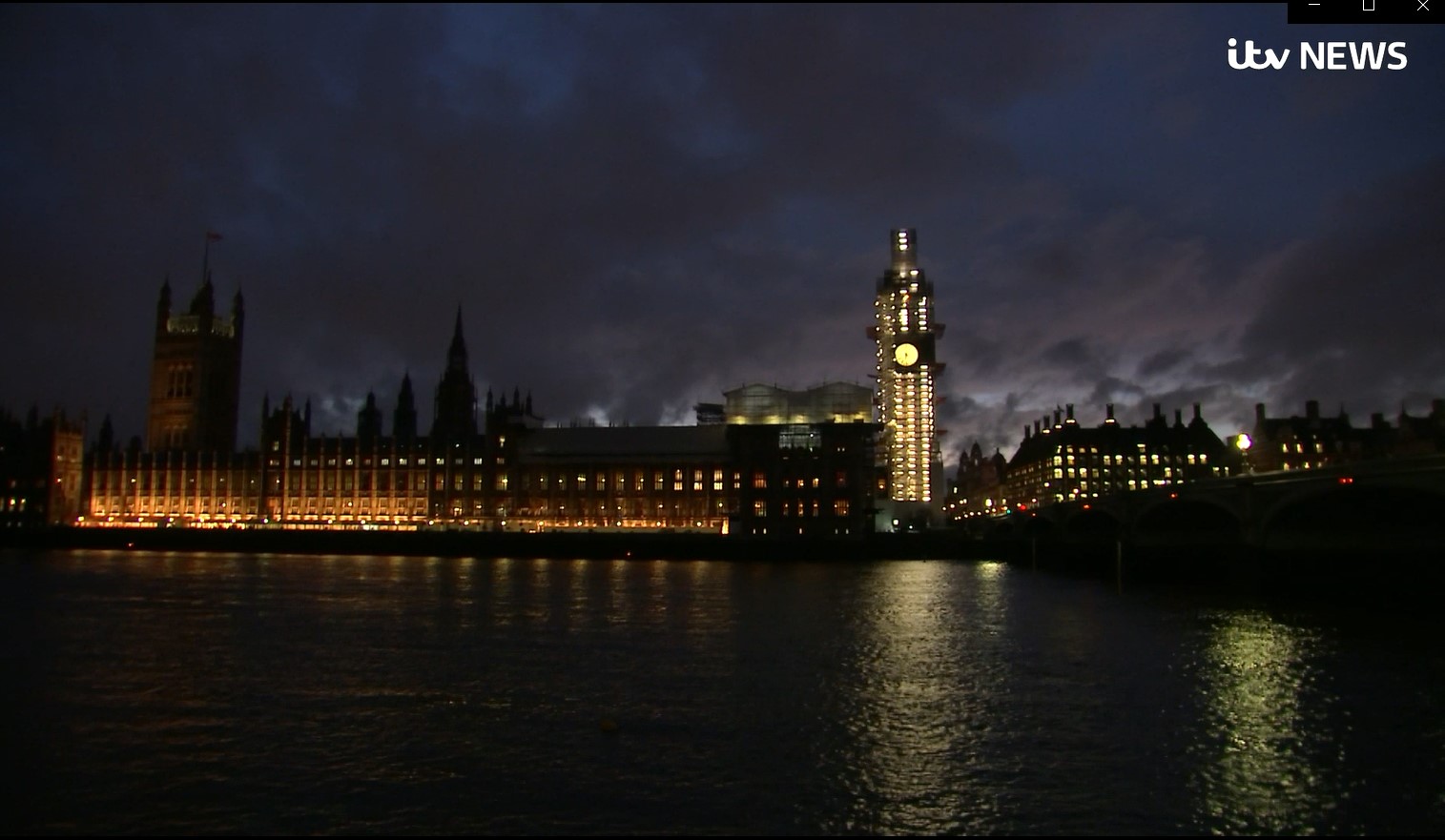 In this landmark report, ITV News sent an anonymous survey to all 65 BAME MPs to gather their experiences of racism within Westminster and politics.
The investigation, which was the first of its kind, discovered that more than half of BAME MPs have experienced racism, racial profiling and prejudice from their fellow MPs.
It utilised several forms of investigative journalism, taking a significant amount of time to build and gather.
It culminated in on-screen discussions, interviews and debate which were broadcast to viewers and included several personal anecdotes of harrowing racism that have occurred in Westminster.
The work, which was conducted by Political Reporter Shehab Khan, featured on the ITV News national bulletins, and made a significant national impact, leading to it being covered by more than 13 other national media outlets. In an on-camera interview conducted by Shehab Khan, Labour's Tulip Siddiq revealed one of the more shocking examples of racism and said that when she told a fellow MP in the chamber of the House of Commons she was pregnant, her colleague said she was surprised doctors had told her she was having a daughter, as she believed that people from an Asian background are more likely to abort baby girls.
Producers: Iona Napier and Mahatir Pasha; Camera Editors: Robert Turner &Daniel James; Video Editors: Einav Leshetz & Malcolm Dunnett.
Racism and Discrimination on the NHS Frontline During COVID
Reported by Emily Morgan for ITV News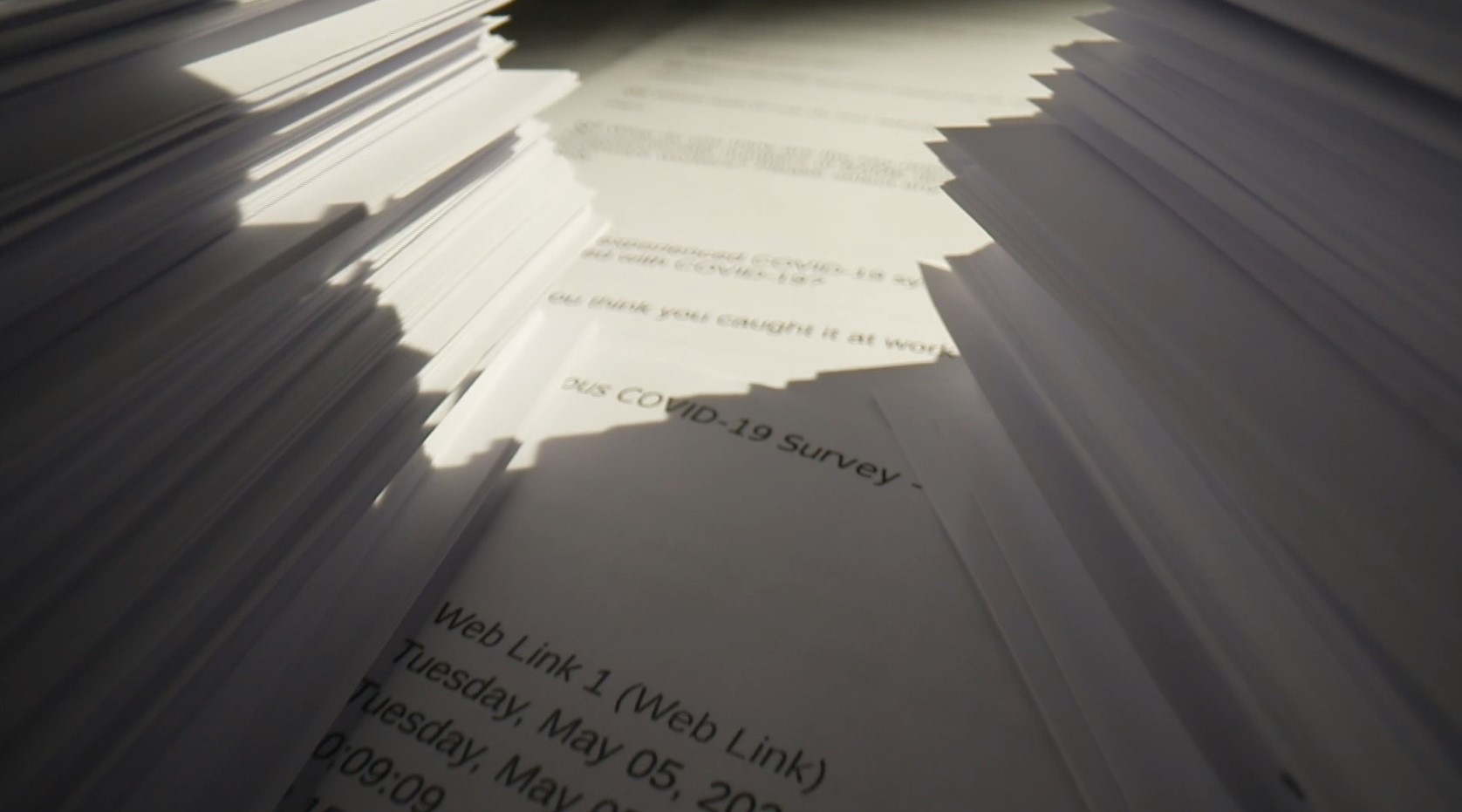 ITV News decided to investigate why there were disproportionate levels of minorities' deaths amongst our healthcare workers.
The team also revealed that during this pandemic, the issue became a 'matter of life and death'. An uncomfortable watch, but an important, the aim was to help create better working conditions for NHS workers.
The survey, the largest and first of its kind during the pandemic and its findings particularly on discrimination emerged as a 'game changer' in the words of one contributor.
A month later, a government review set up to find out why so many ethnic minorities' lives were being lost and help prevent further losses – for which our report was cited by groups consulted – included the very issues that had been exposed earlier.
The investigation also had and continues to have feedback from so many, including the country's leading medical organisations, ethnic minority medical and community organisations, frontline minority doctors, politicians, commentators, bereaved families, viewers and journalists.
Producers: Roohi Hasan, Alex Cherrie & Imogen Barrer; Assistant Producers: Fred Dimbleby & Tamisha Archibald; Camera: Rob Turner; Editor: Mark Hawtin.
The Accused – Damned or Devoted
Directed & written by Mohammed Ali Naqvi, Brook Lapping Productions for BBC Four Storyville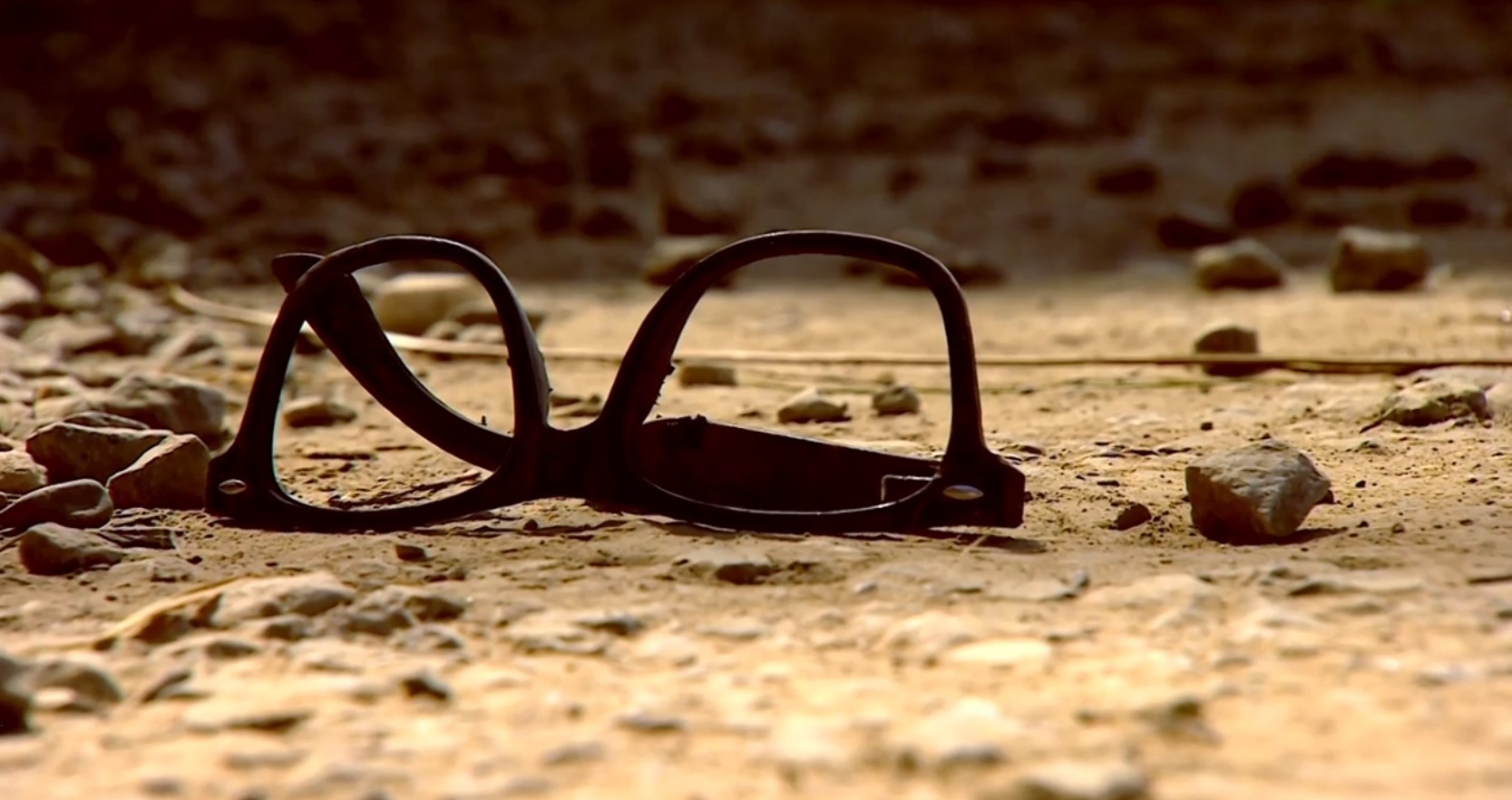 The Accused – Damned or Devoted has been broadcast in the UK and been subsequently telecast and screened all over the world including in film festivals and foreign broadcasts.
It details Pakistan's controversial Blasphemy Laws which prescribe a mandatory death sentence for disrespecting the Prophet Muhammad.
Many Pakistanis who have criticized the law for being too harsh risk being charged with blasphemy or assassinated themselves.
In November 2017, the Pakistani Parliament passed legislation that was considered a first step towards relaxing the Blasphemy Law.
Suddenly, Cleric Rizvi, the leader of a militant religious political party descended upon Islamabad and put the city under siege.
The programme looks into the clerics background and his ambitions. More aptly, the documentary offered an alternative narrative to the western media's representations of Muslims and Pakistan, which at times producers said was intellectually dishonest
In reality, the Blasphemy Law has been used to target both Muslims and Christians. In Pakistan, approximately 55% of the people accused of blasphemy are Muslims, the remaining 45% are minorities.
Given the subject matter producers had almost entirely local Pakistani production team.
Produced By: Mohsin Abbas, Nicholas Franklin, Mohammed Naqvi, Musharraf Shah & Fiona Stourton.
The Calypso Caliphate
Poonam Taneja for BBC Asian Network, BBC Sounds & BBC News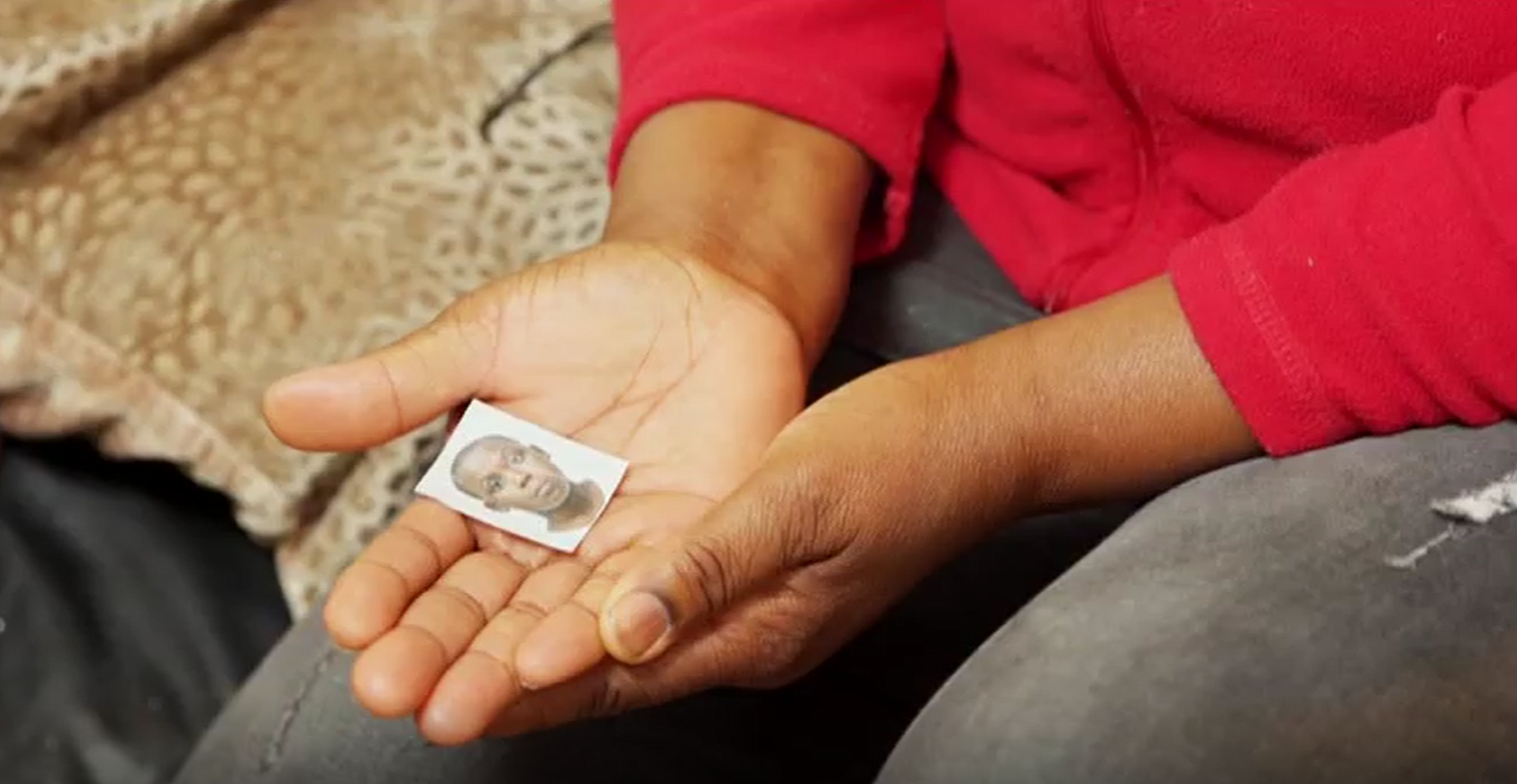 This investigation explored why so many Muslims left the Caribbean island of Trinidad & Tobago for Islamic State group's self-declared caliphate and the consequences of those actions.
The island had one of the highest rates of recruitment to IS in the western world. Investigative reporter, Poonam Taneja spoke exclusively with the families of those who made the deadly journey to join a group that murdered and raped thousands while using its territories to incite terror around the world AND discovered their strong links to Britain.
Poonam gained access to a secretive religious settlement where many of those who left for Iraq and Syria, lived or worshipped.
Many children were taken to live under Islamic State groups deadly regime and Poonam challenged the governments in both Trinidad and the UK about what they are doing to rescue those children – described as the innocents of war -currently stranded in camps in Syria with their mothers.
The report exposed how many children across the globe – taken to Islamic State group – against their will are now trapped in detention camps in Syria at risk of malnutrition, disease and radicalisation while the world looks the other way.
The documentary aired on BBC Sounds & Asian Network with shorter versions broadcast on BBC television – national and international, world service radio, radio 4 and BBC online.
---
This year's Asian Media Awards ceremony will take place digitally on Thursday 19 November.
Previous recipients of an Asian Media Award include Krishnan Guru-Murthy, Waris Hussein, Art Malik, Mehdi Hasan, Nina Wadia, Anita Rani, Shobna Gulati & Faisal Islam.
The University of Salford are premier sponsors and partners to the awards include ITV, MediaCom, Reach PLC, M.E.N, & Press Association Training.
The awards are also supported by Manchester Metropolitan University, Routes Into Languages North West, AMT Lawyers, DKR Accountants, 6G Internet, Hilton Manchester Deansgate, Supreme Dream Events, Payal Events & Cleartwo.