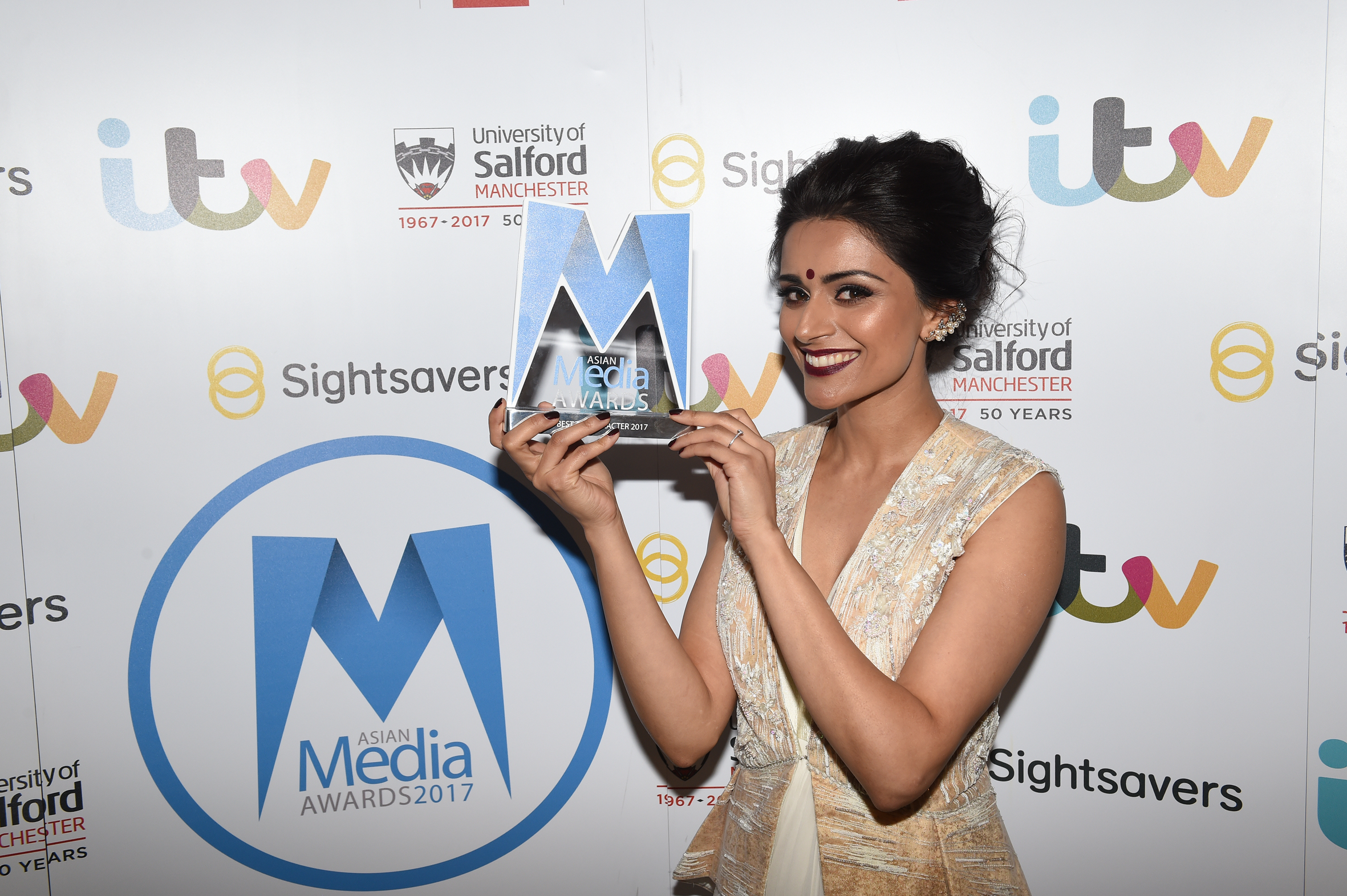 Actress Bhavna Limbachia picked-up the Best TV Character Award at this year's AMA's.
The Asian Media Awards, sponsored by the University of Salford honours journalists, broadcasters, presenters, bloggers and marketing professionals and took place at the Manchester Hilton Deansgate (Wednesday 25 October).
Bhavna joined the cast in 2016 and through her character Rana Nazir in Coronation Street has challenged the norm by pushing boundaries in a bid to breakdown negative stereotypes and stigmas.
As part of her character's trajectory, Bhavna has researched the challenges faced by people from the LGBT community in order to aptly portray those who remain under represented.
Her conviction and that of the writers to make a difference and address prevalent cultural injustices has been reflected in her acting, making her a very worthy winner of this year's Best TV Character award.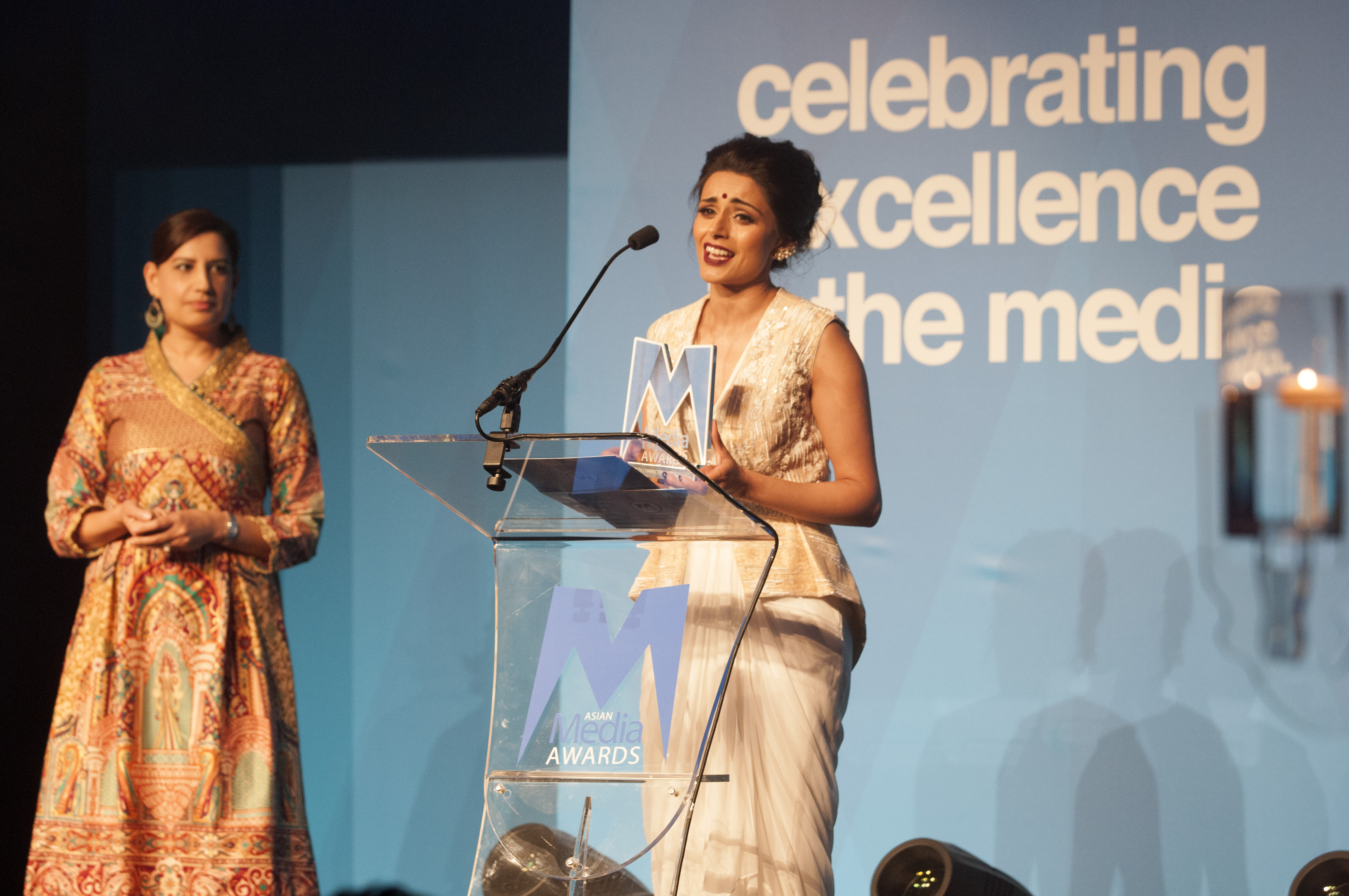 The award was presented by AMA panel member Safina Mirza
Bhavna said, "I've never won anything so this is my first award so it's very special to me.
"To be representing the Asian community in this industry is an absolute honour.
"We really do have to be a voice and represent the Asian community and hopefully inspiring the next generation of British Asian people in the industry."