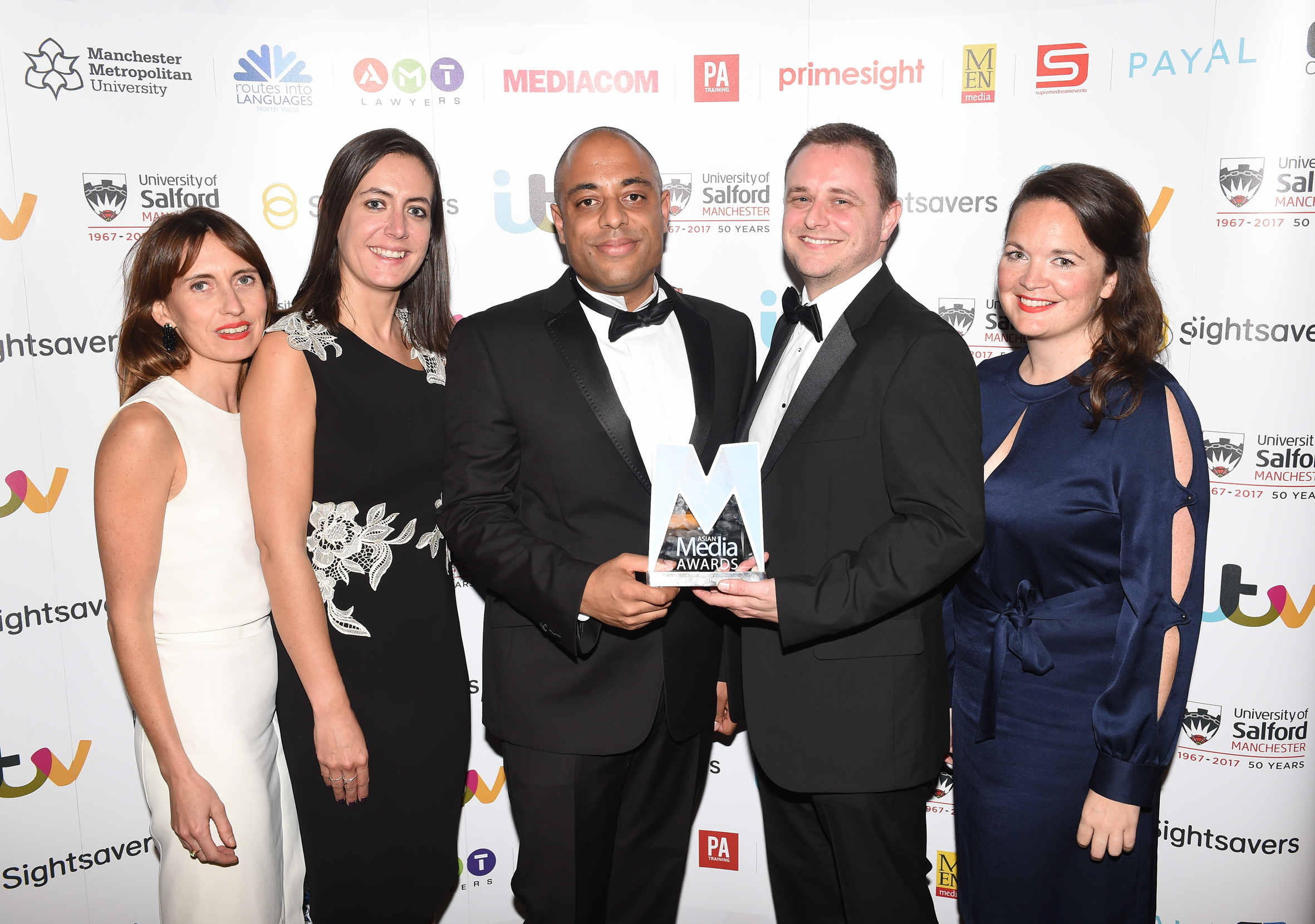 The exclusive report 'Former Members of Banned Terror Group Meet at Far-Right Training Camp' was named Sightsavers supported TV Report of the Year.
The Asian Media Awards honours journalists, broadcasters, presenters, bloggers and marketing professionals and took place at the Manchester Hilton Deansgate (Wednesday 25 October).
The report by Rohit Kachroo for ITV News was produced by Becky Kelly.
The undercover investigation explored how former members of Britain's first white supremacist terror group are still meeting in secret, despite being banned by the Government. National Action celebrated the death of MP Jo Cox before the group was banned by the Home Office in December.
The ban makes it a terrorism offence for the group to exist or meet, with a jail term of up to 10 years if convicted.
However, this undercover report by ITV News caught individuals with links to the banned group together at a training camp for far-right sympathisers in the Peak District.
The weekend was billed itself as a "survival camp" with boxing and street fighting sessions, as well as how to deal with a knife attack. The group discussed the killing of Jo Cox MP as ITV News filmed secretly.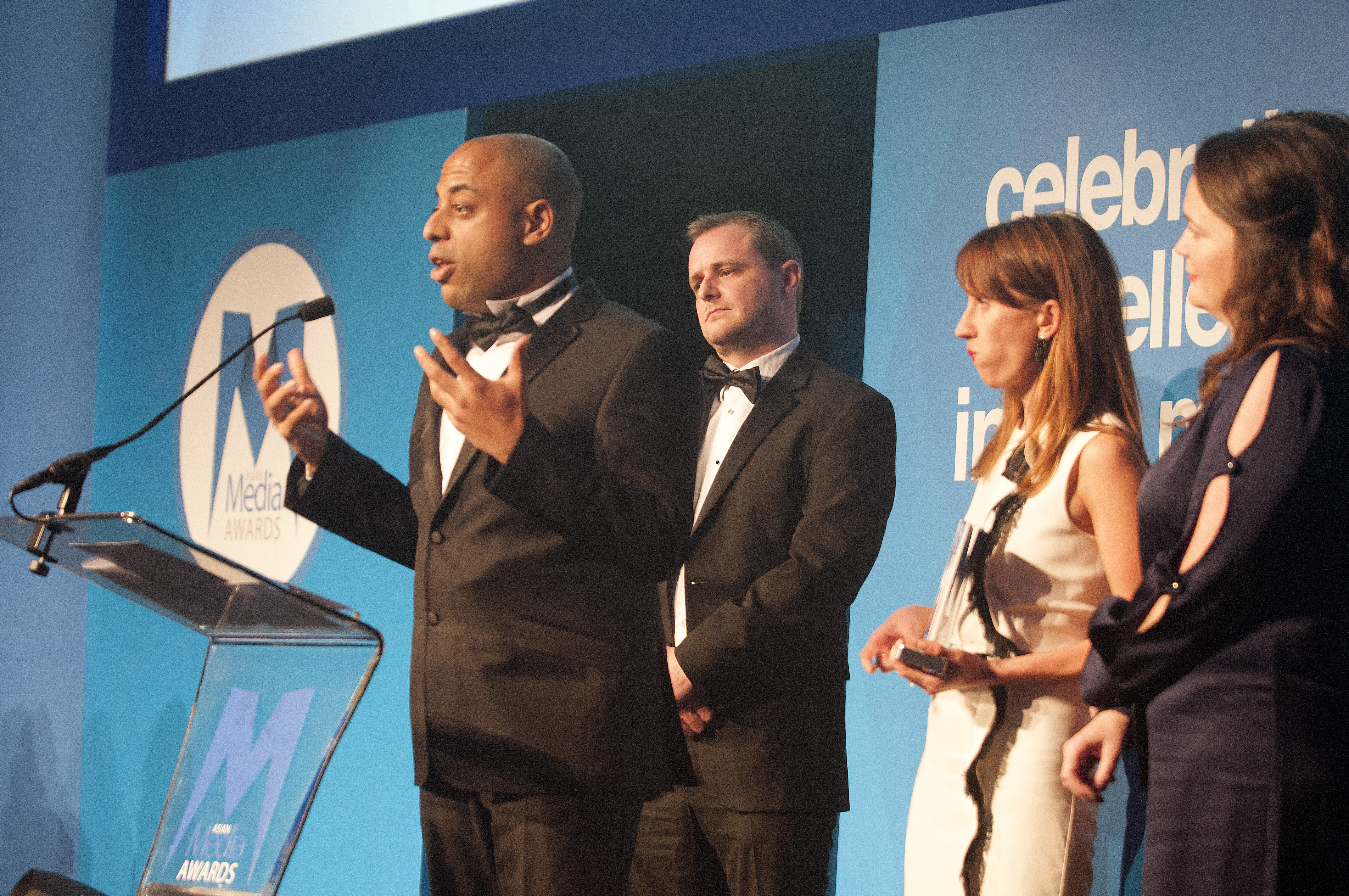 Rohit Kachroo, security editor said, "After the awful killing of the MP Jo Cox last year, it really struck us that terrorism has no colour.
"It doesn't come from a certain religion or from a certain social group. There is a lot of it around. We decided to drill down and to look particularly at what was being done on the extreme right wing of the UK.
"What was really startling and shocking was how many untold stories there were.
'Former members of banned terror group meet at far-right training camp' was just one of the stories we told in the last 12 months.
"This was a huge team effort."
Becky Kelly, specialist producer added, "I'd like to thank our bosses at ITV because something like this is really difficult to get on air with the legal issues.
"There are so many intricacies with this and you do need a really good team behind you."