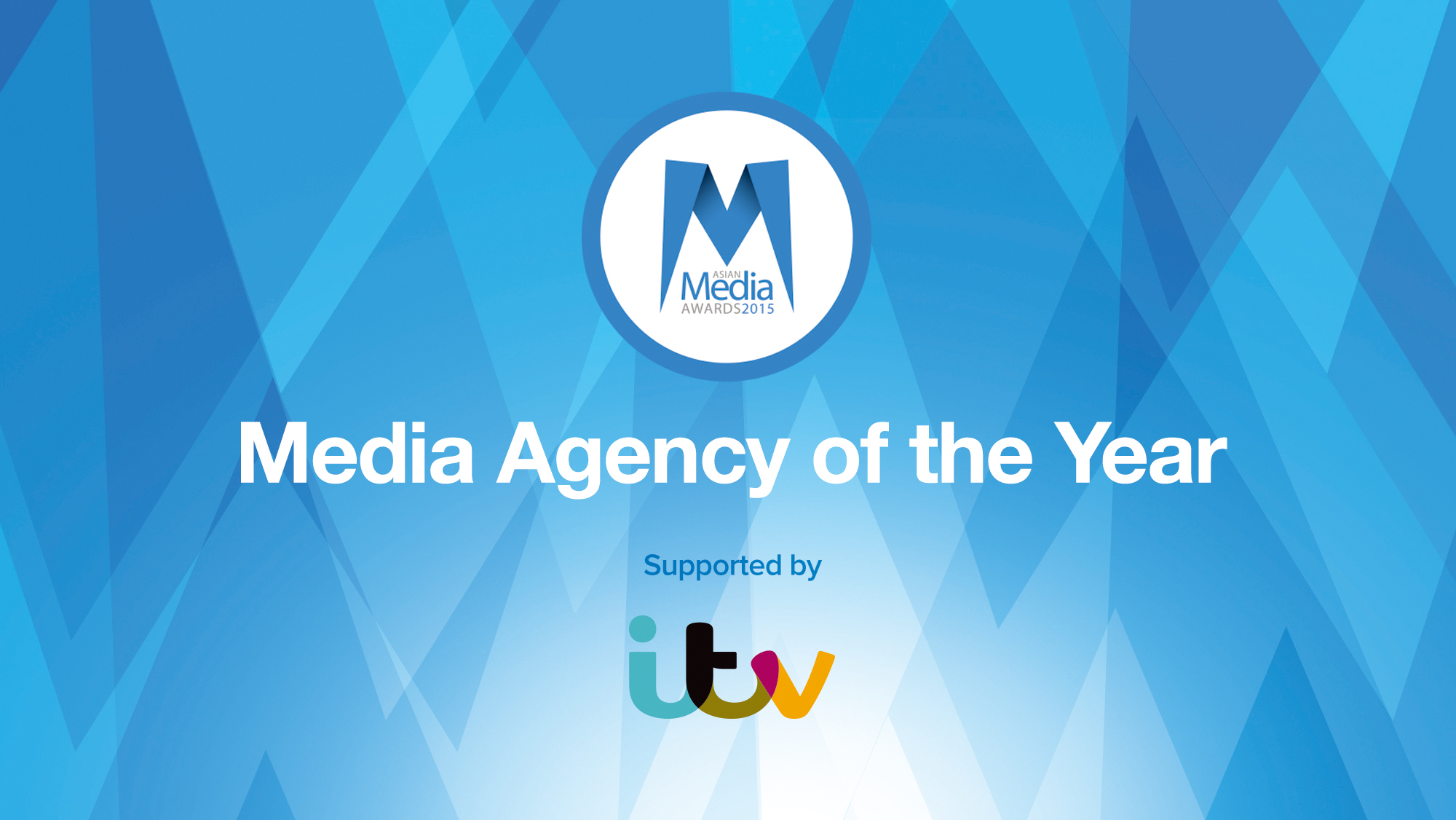 The work of some of the most innovative media agencies is recognised at the 2015 Asian Media Awards.
In the media agency category Curzon PR is a strategic public relations and digital communications agency with offices in London, New York, Dubai and soon in Delhi.
Shortlisted for the first time, Ethnic Reach has worked alongside a range of brands including Amoy, Ferrero Rocher, Pataks, Elephant Atta, Rajah, Dabur, Tolly Boy and Talk Talk.
Media Agency of the Year winners for both 2013 and 2014, Media Moguls is shortlisted again this year for their work on projects ranging from business to entertainment.
Here & Now 365 have continued to produce innovative work with a variety of clients including supermarket Asda and their World Food Range.
Sterling Media have been at the forefront of providing global communications consultancy for corporates, consumer brands and charities during the past year.
The Asian Media  Awards  take place  on Thursday October  29 at the Hilton  Manchester Deansgate.
The University of Salford are premier sponsors and partners to the event include ITV, MediaCom & Press Association Training.
The 2015 AMA's will be supporting Plan UK's 'Because I am a Girl' Campaign.
The Asian Media Awards 2015 is supported by University of Salford, Hilton Manchester Deansgate, Carter Law Solicitors, Manchester Metropolitan University, Routes into Languages, Evoque Medical, Zac Dean, Ride Leasing, AMT Lawyers, ITV, MediaCom, Press Association Training, Supreme Dream Events, Cleartwo, Payal, Plan UK & Because I Am A Girl.
For further information please e-mail umbreen@asianmediaawards.com.