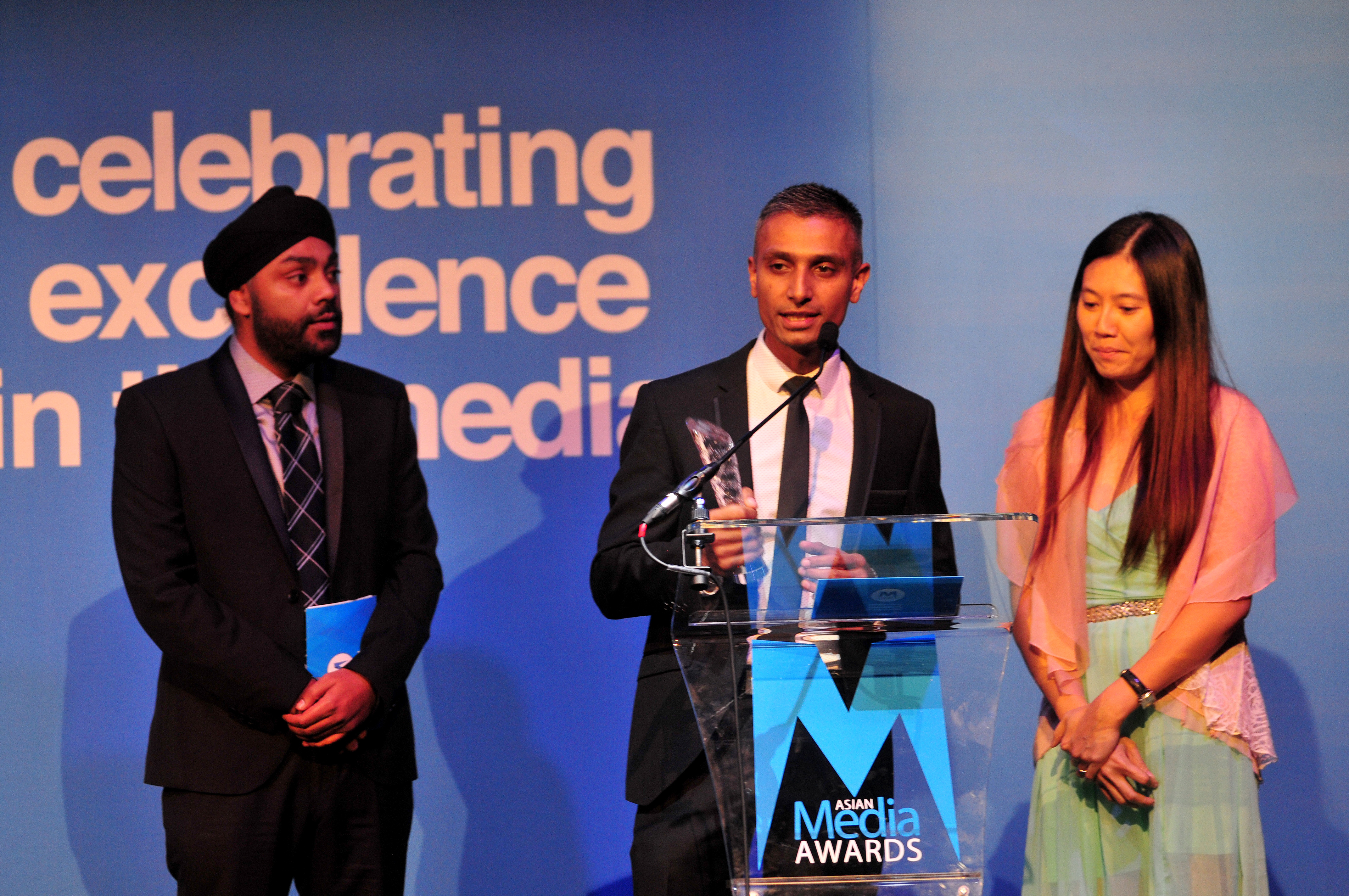 DesiBlitz.com was named Cleartwo sponsored Best Website at the 2015 Asian Media Awards.
The third AMA ceremony took place at the Hilton Manchester Deansgate where stars from TV and radio joined some of the UK's leading journalists, broadcasters and writers.
The award was presented by Satnam Singh of Asian Media Awards web partners Cleartwo.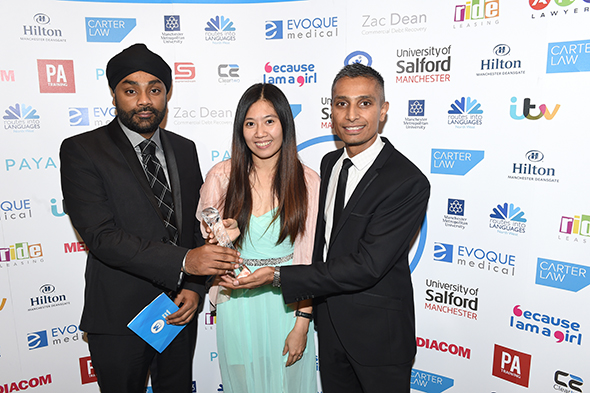 Desi Blitz is delivers a range of articles and videos tackling controversial issues whilst at the same featuring entertainment content.
The website includes original features, informative articles, exclusive video interviews and exposure to lifestyle, social events and cultural activities written by a number of writers.
Desi Blitz was named Best Website at the inaugural Asian Media Awards in 2013.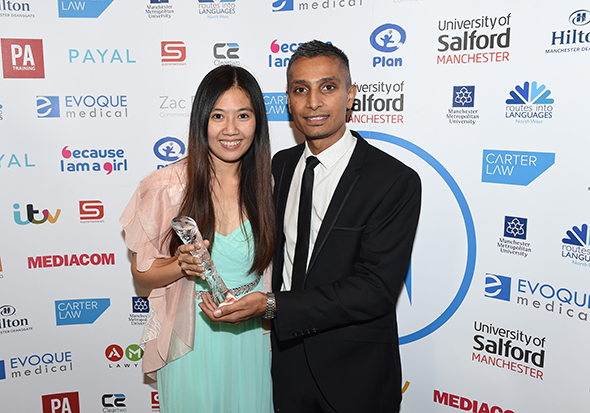 Accepting the award Indi Deol said, ""I'm honoured to have won this for the second time around. Sometimes in the industry that we're in, we hear people saying that Asian media is dying, that it's in decline, especially online.
"We grew by a rate of, on average 160% last year in terms of our readers. So it's actually growing. The people in this room are a testament to that. "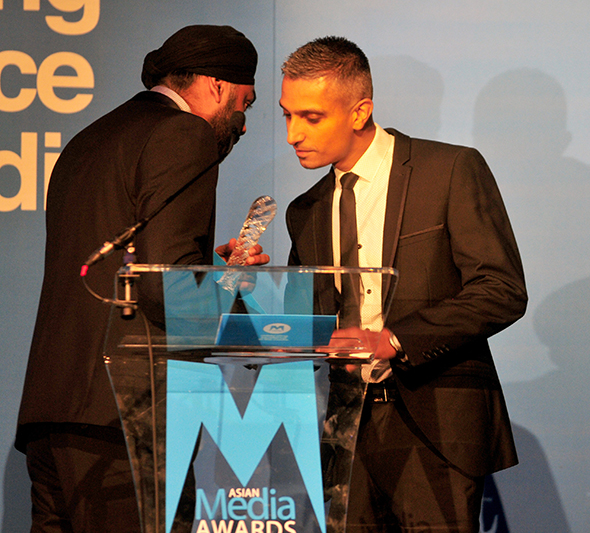 The Asian Media Awards took place on Thursday October 29 at the Hilton Manchester Deansgate.
The University of Salford were premier sponsors and partners to the event included ITV, MediaCom & Press Association Training.
The 2015 AMA's supported Plan UK's 'Because I am a Girl' Campaign.
The Asian Media Awards 2015 were supported by University of Salford, Hilton Manchester Deansgate, Carter Law Solicitors, Manchester Metropolitan University, Routes into Languages, Evoque Medical, Zac Dean, Ride Leasing, AMT Lawyers, ITV, MediaCom, Press Association Training, Supreme Dream Events, Cleartwo, Payal, Plan UK & Because I Am A Girl.