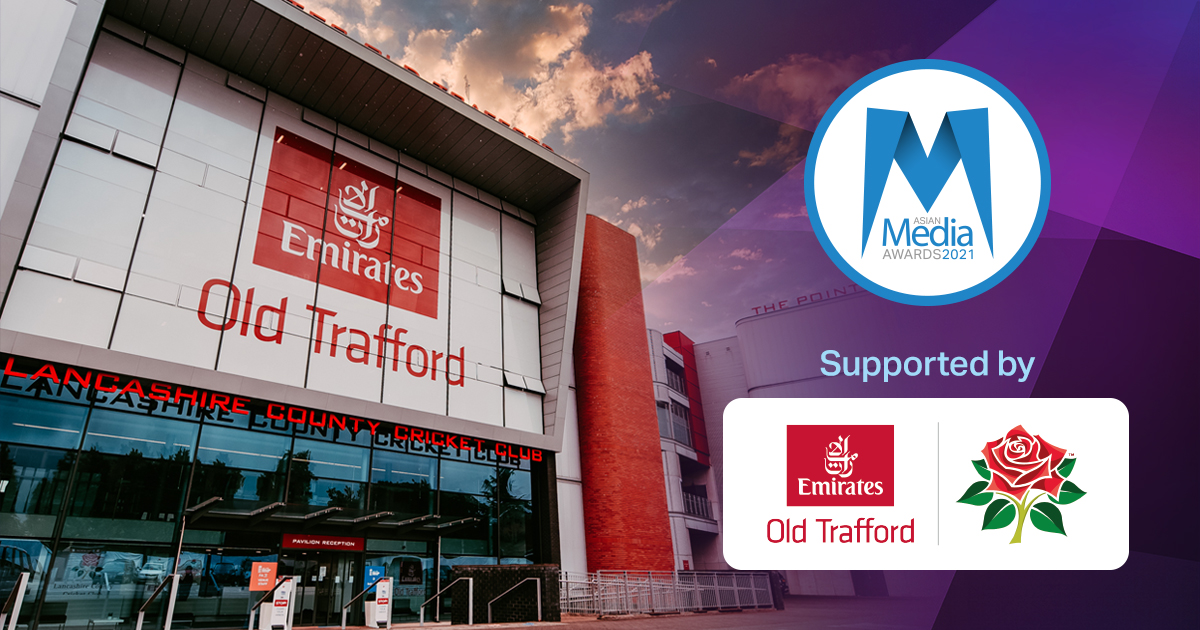 Emirates Old Trafford will host the Asian Media Awards for our first live ceremony in two years.
The ninth AMA Ceremony will return to Manchester on Friday October 29, before then the official Shortlist Announcement will take place on Monday September 20.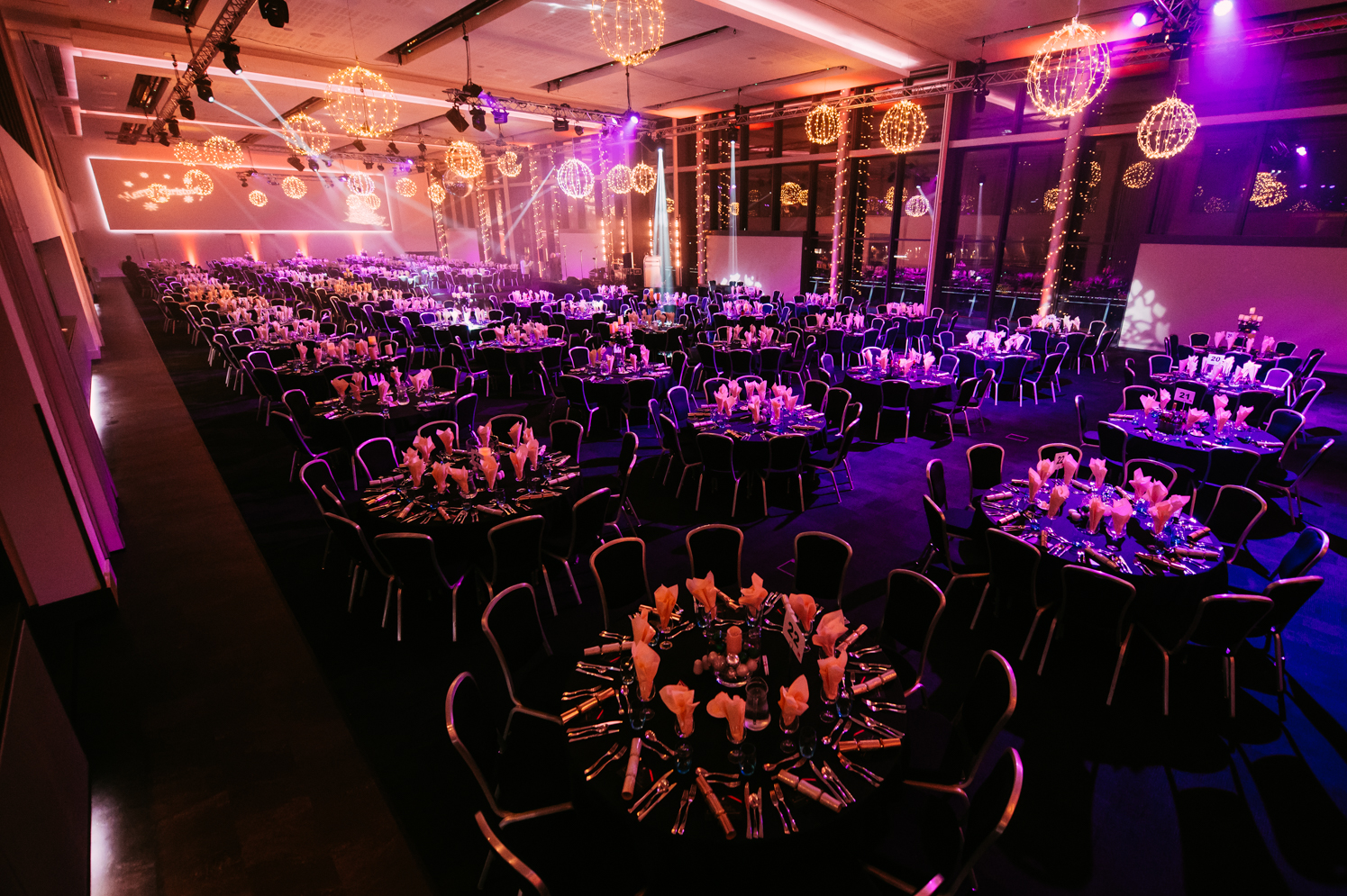 This year marks the first time that Emirates Old Trafford's award-winning conference and events venue will host the industry-leading awards ceremony dedicated to highlighting the talent, drive and innovation of professionals who excel in the British Asian and mainstream media.
The announcement was made at Emirates Old Trafford at a special Launch & Networking Evening (Thursday 26 August).
Arif Asif, Event Manager at the Asian Media Awards said: "We are proud to be hosting our 2021 ceremony at Emirates Old Trafford.
"It is a much sought-after location for high-profile events in Manchester.
"We are sure the team at the Emirates Old Trafford will assist us in helping to make this, our first live ceremony since 2019, a memorable one."
The Asian Media Awards attracts some of the leading personalities from the world of TV, radio and journalism.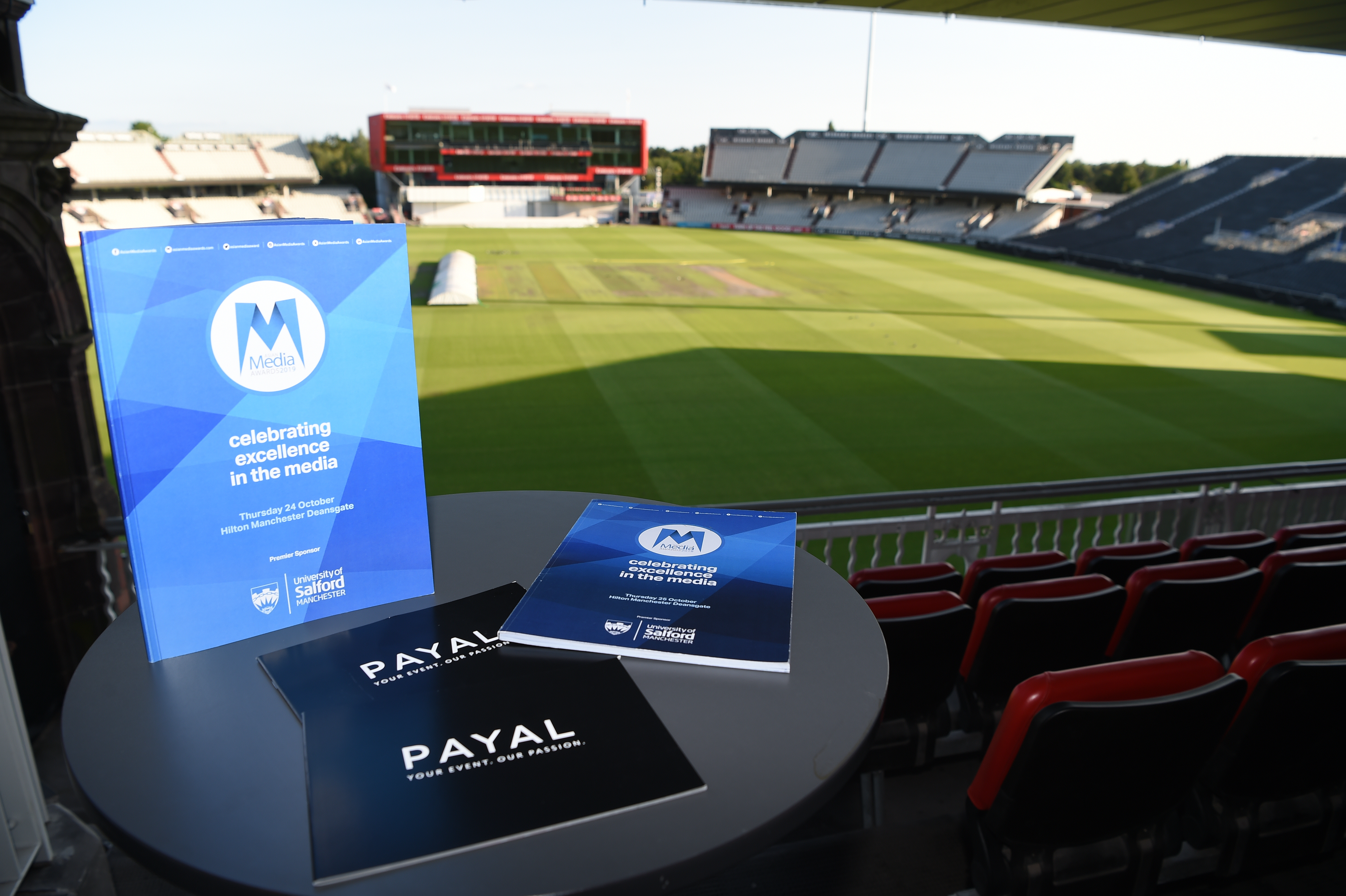 Guests will be able to stay at the on-site 150-bed, four star Hilton Garden Inn at Emirates Old Trafford which has rooms overlooking the iconic cricket pitch.
Commenting on the event, Liz Cooper, Partnerships Director at Lancashire Cricket, said: "The Asian Media Awards has established itself as one of the most prestigious and best-supported media ceremonies in the UK and we are honoured the organisers have placed their trust in Emirates Old Trafford to host this year's event.
"After 18 months of digital events, including last year's Asian Media Awards ceremony, we know there is a huge amount of excitement at the prospect of gathering so many people face-to-face and the team at Emirates Old Trafford can't wait to provide a first-class experience for this year's attendees."
The 2020 ceremony was held digitally with a select number of categories honoured. Winners from the 2020 ceremony will be invited to attend the 2021 ceremony.
Established in 2013, the Asian Media Awards is now in its ninth year and it continues to highlight the ground-breaking work of reporters and producers in reporting on issues affecting race relations and human rights.
This year's event will see award categories recognised across journalism, radio, TV, print and online, marketing and PR and live productions.
For more information about Emirates Old Trafford, please visit emiratesoldtrafford.lancashirecricket.co.uk.
---
The Asian Media Awards return on Friday October 29 at the Emirates Old Trafford Manchester.
The official Shortlist Announcement will be made on Monday September 20.
Previous recipients of an Asian Media Award include Krishnan Guru-Murthy, Waris Hussein, Art Malik, Mehdi Hasan, Nina Wadia, Anita Rani, Shobna Gulati & Faisal Islam.
The University of Salford are Premier Partners to the Asian Media Awards.
Partners to the awards include ITV, MediaCom, Reach PLC, Manchester Evening News, Press Association Training & TheBusinessDesk.com.
The awards are also supported by Manchester Metropolitan University, AMT Lawyers, DKR Accountants, 6G Internet, Emirates Old Trafford & L.C.C.C, Supreme Dream Events, Payal Events & Cleartwo.