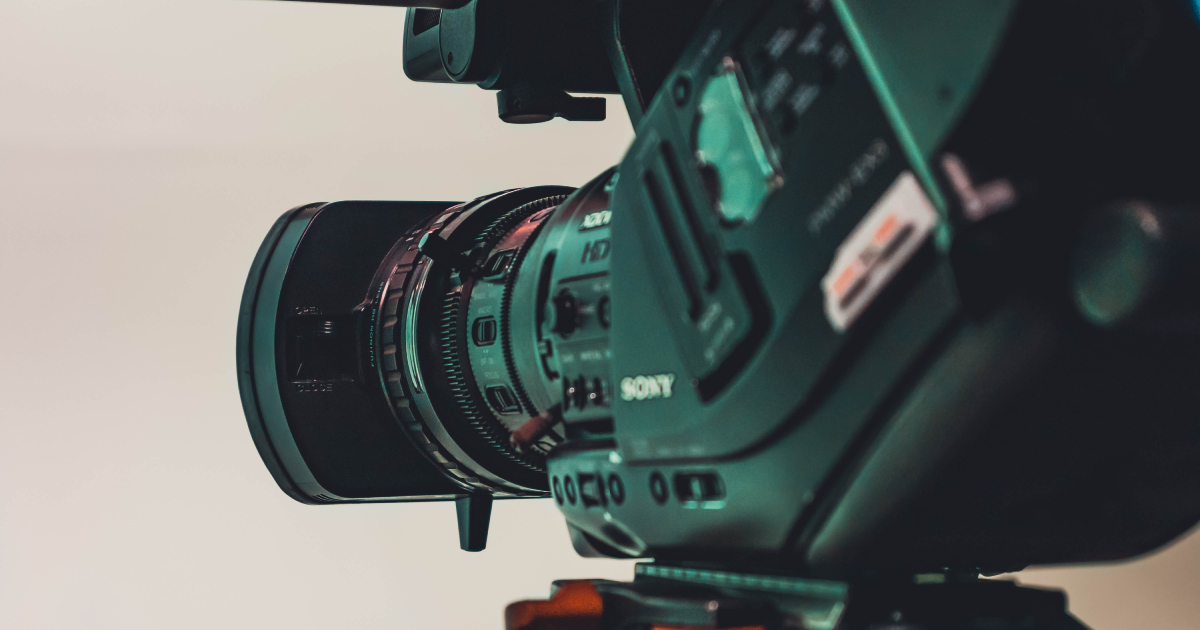 The charitable arm of the UK's most prestigious television industry event, The Edinburgh TV Festival has announced that three University of Salford candidates have been selected for its talent scheme, The Network.
The scheme's mission is to identify and nurture the next generation of talent from all backgrounds.
Gethin Dibowski, who is studying for an MA in TV Drama Production was one of the lucky students chosen, and he was even fast-tracked through the initial application.
He said: "I was delighted to be selected for The Network 2021 because the scheme does such good work for newcomers in the TV industry. I'm graduating next month and The Network has really set me up for the best possible start to my career. Thanks to the University of Salford for organising fast track interviews with Sarah Vignoles for the students!" 
Nancy porter, Creative Opportunities Coordinator at the University, said: "It's fantastic that we have three students joining The Network this year. It's a prestigious scheme that has helped our graduates start their careers in television. We have worked with The Network for several years and the uniqueness of this scheme allows students to access resources, training and mentorship all designed around giving them the best chance to find a job after the festival.
"We're always delighted that we can share this opportunity with our students, giving them exposure to industry so they can put their learning and skills into practice, and it gives the University of Salford the chance to showcase the next generation of talent."
Beth Hewitt, Creative Director Media City Directorate, said: "We are delighted to continue our work with the Edinburgh TV Festival 2021, which offers many opportunities for our students and staff. For the second year they have access to online passes to one of the most respected UK media events in the calendar!
"'The Network' (Talent Scheme of The Edinburgh TV Festival) is widely respected and acknowledged as one of the most sought after schemes leading to some incredible placements and employability opportunities for graduates. 
"I'm delighted to continue this proactive, working relationship between the School of Arts, Media, & Creative Technology and The Edinburgh TV Festival and look forward to developing our exciting plans for 2022/23."
---
The Asian Media Awards return on Friday October 29 at the Emirates Old Trafford Manchester.
The official Shortlist Announcement will be made on Monday September 20.
Previous recipients of an Asian Media Award include Krishnan Guru-Murthy, Waris Hussein, Art Malik, Mehdi Hasan, Nina Wadia, Anita Rani, Shobna Gulati & Faisal Islam.
The University of Salford are Premier Partners to the Asian Media Awards.
Partners to the awards include ITV, MediaCom, Reach PLC, Manchester Evening News, Press Association Training & TheBusinessDesk.com.
The awards are also supported by Manchester Metropolitan University, AMT Lawyers, DKR Accountants, 6G Internet, Emirates Old Trafford & L.C.C.C, Supreme Dream Events, Payal Events & Cleartwo.