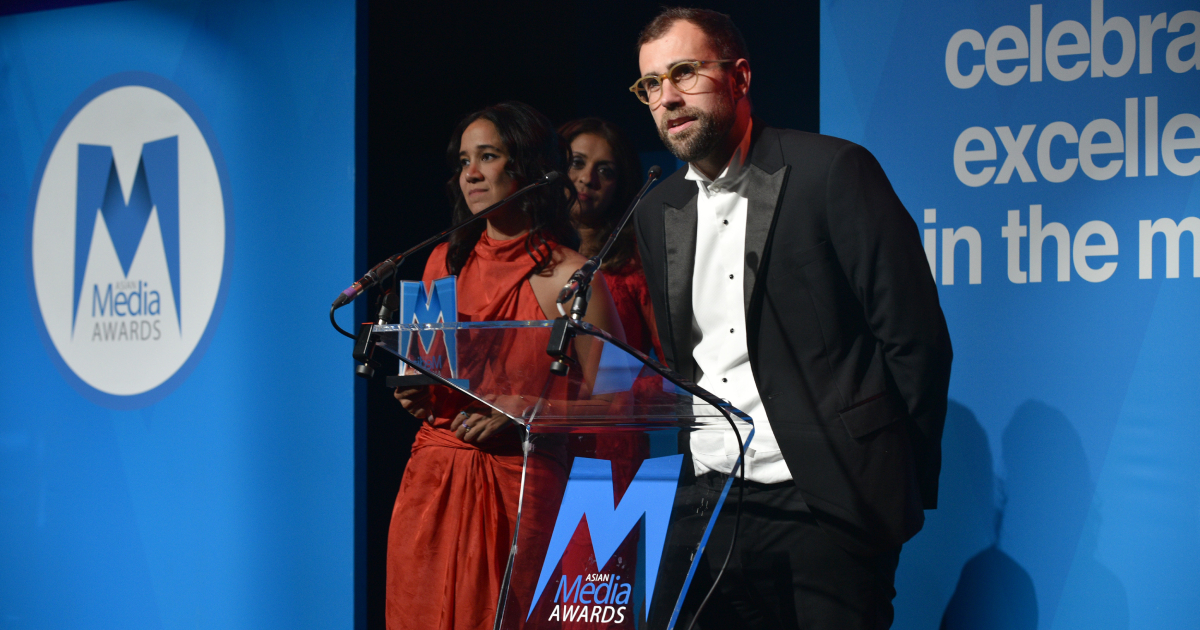 Film maker, Joshua Baker paid tribute to the bravery of journalists reporting in zones such as Gaza at the 2023 Asian Media Awards.
The stars of radio, TV and broadcasting gathered at the 11th AMA ceremony at the Hilton Manchester Deansgate on Friday (27 October).
The awards, which are supported by the University of Salford, celebrated winners in a range of categories in journalism, stage, online and creative media and were hosted by Magic FM's Neev Spencer.
The Shamima Begum Story, part of the I'm Not A Monster Series was named Best Investigation at the event.
It follows the story of 15-year-old Shamima Begum who left London to join the terror group Islamic State. Her actions made global headlines.
Director Joshua Baker was joined by producer and friend Sara Obeidat at the event.
Speaking on stage, Joshua said: "I am sure you can imagine taking on the Shamima Begum story does not win you friends. Nothing says I love you more than a box full of death threats.
"So, this really does mean a lot.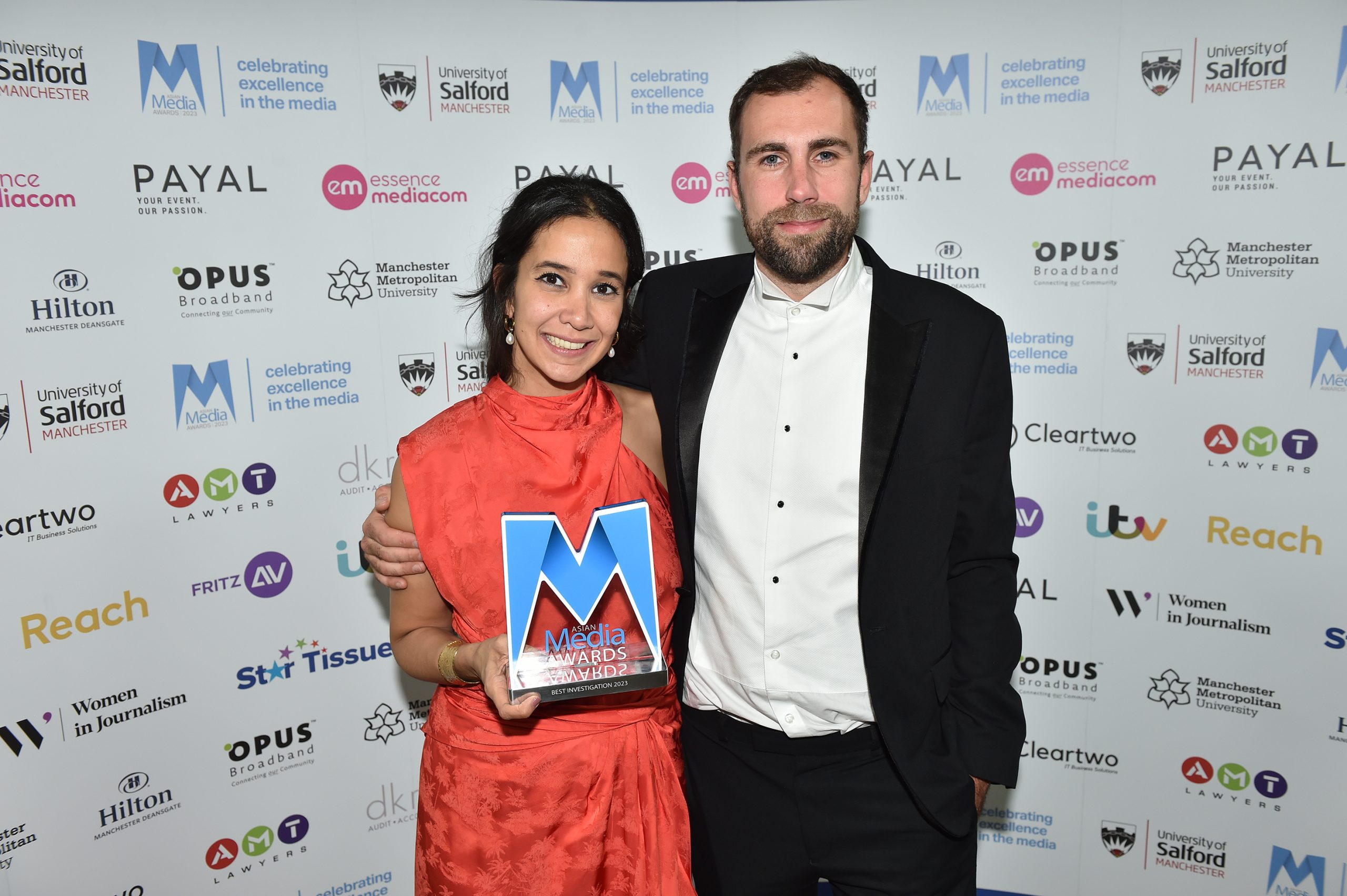 "On a personal level it is quite odd to be here tonight because a few days ago I was sat on the border with Gaza watching bombs falling on communities there.
"I was working with a local journalist by the name of Roshdi Sarraj who was killed in one of those bombings.
"This could be a sombre moment but tonight we like to dedicate this award to Roshdi and other journalists who have covered Gaza."
Shamima and her two friends became known as the Bethnal Green Girls. Four years later, pregnant with her third child, Begum emerged from the ashes of the so-called caliphate, desperate to come home. But she showed little remorse for her time with the group.
For the first time, she gave her account of what happened since 2014 who had been following her story since the day she left, trying to understand what really happened.
For more than a year, he retraced her journey, piecing together where she went, who she met and what she did while she was living with IS to try and find out the truth about Shamima Begum's story.
In the series Shamima speaks about her hopes for returning to the UK, public perceptions, taking responsibility and remorse.
---
This year's Asian Media Awards winners were announced at the Hilton Manchester Deansgate on Friday October 27.
Previous recipients of an Asian Media Award include Krishnan Guru-Murthy, Waris Hussein, Art Malik, Mehdi Hasan, Nina Wadia, Anita Rani, Shobna Gulati, Faisal Islam, Adil Ray & Lisa Aziz.
The University of Salford are Premier Partners to the Asian Media Awards.
Partners to the awards include ITV, EssenceMediaCom, Reach PLC & Women In Journalism.
The awards are also supported by Manchester Metropolitan University, AMT Lawyers, DKR Accountants, Opus Broadband, Hilton Manchester Deansgate, Fritz AV, Payal Events & Cleartwo.