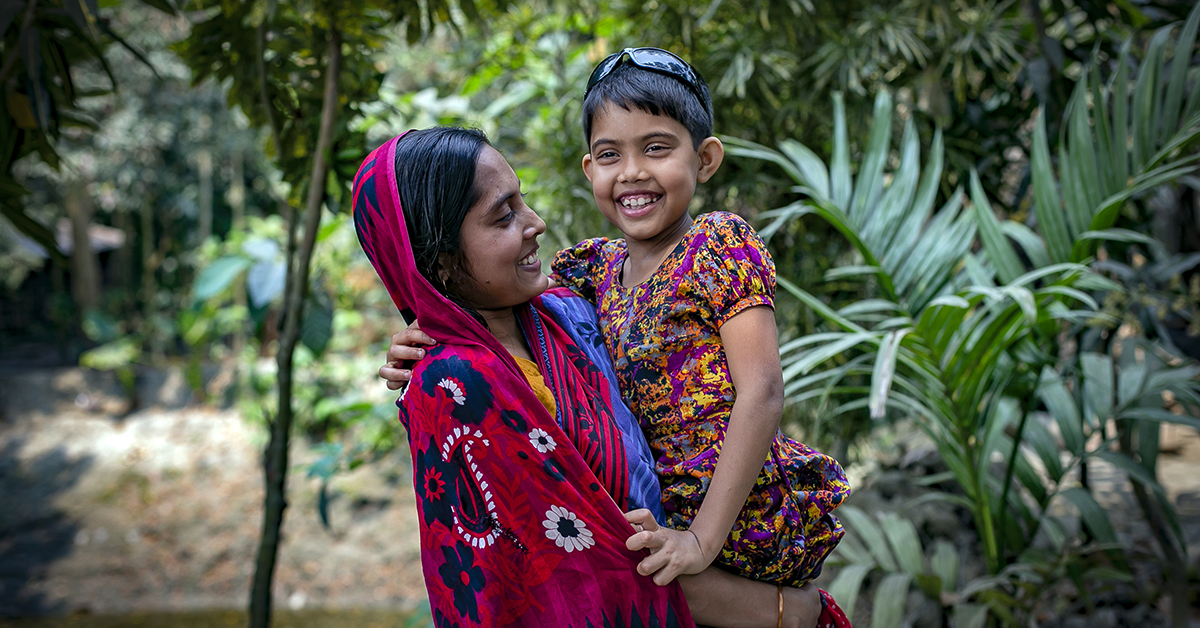 The government of Bangladesh has set aside BDT828 million (£7.9 million) to spend on national eye care over the next five years – four times higher than the previous budget.
The increase follows decades of campaigning by Sightsavers, local non-governmental organisations and eye health professionals, who called on the Minister of Health to allocate more funds to eye care.
The money will be used to expand the country's eye care facilities, improve performance at government-funded hospitals and monitor patients more effectively following their treatment.
An operational plan, complete with eye care targets and a breakdown of activities, has been developed and approved by the Ministry of Health.
Visual impairment and avoidable blindness are considered to be two of the main public health problems in Bangladesh.
More than a million people in Bangladesh are blind, with 80 per cent of cases caused by cataracts.
More than 6 million people, including 1.3 million children, suffer from uncorrected refractive error. Yet both conditions can be treated.
To learn more about how Sightsavers campaigns to empower people with disabilities, visit www.sightsavers.org/picturecampaign or contact Laura Farhall, Sightsavers Media Team 01444 445368 or lfarhall@sightsavers.org.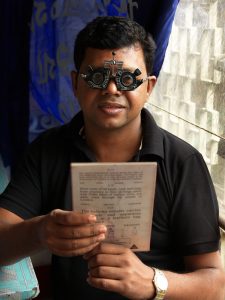 ---
This year's Asian Media Awards returns to the Hilton Manchester Deansgate on Wednesday October 25 2017.
The official shortlist announcement will take place at ITV, The London Studios on Thursday September 21 2017.
A full list of all categories including special awards can be viewed at www.asianmediaawards.com/categories. 
Previous recipients of an Asian Media Award include Krishnan Guru-Murthy, Waris Hussein, Art Malik, Mehdi Hasan, Nina Wadia and Anita Anand.
The University of Salford are premier sponsors and partners to the event include ITV, MediaCom, M.E.N, Press Association Training & Primesight.
The official Charity Partners for 2017 are Sightsavers.
The event is also supported by Manchester Metropolitan University, Routes Into Languages, AMT Lawyers, Hilton Manchester Deansgate, Supreme Dream Events, Payal and Cleartwo.