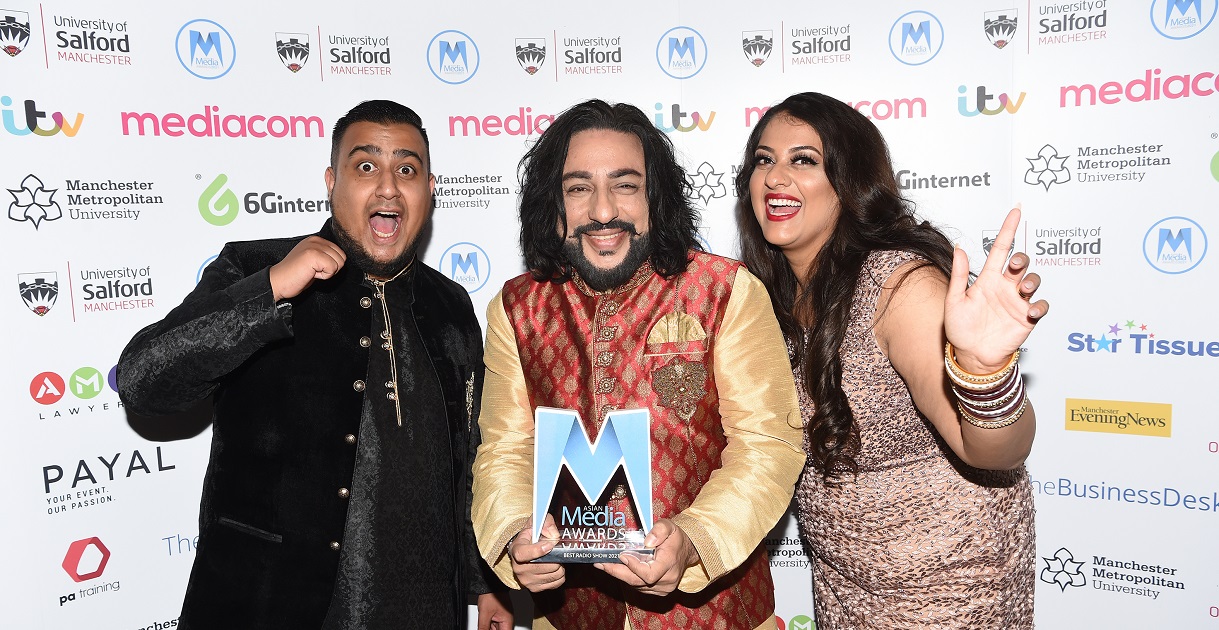 Bobby Friction won the 2021 Best Radio show honour at the 2021 Asian Media Awards.
The 9th Asian Media Awards ceremony took place at the Emirates Old Trafford on Friday night (October 29) with Good Morning Britain presenter, Adil Ray and Eastenders star Jaz Deol also amongst the winners.
The 2021 Asian Media Awards are supported by the University of Salford and were hosted by Sky Sports news presenter Bela Shah.
The award was presented by Afghan Women's Rights activist Marzia Babakarkhail
Friction's show on the BBC Asian Network is the go to place for anyone wanting something a little different with a real flavour of the newest sounds.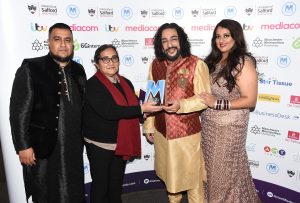 The show is a mix of big beats, eclectic sounds, political rap, gully boy hip hop, North American desi pop, classical Indian music with a Scottish twist and so much more. The show includes interviews with the biggest artists on the scene which help to spark wider conversations among the audience.
 Friction has always championed live music and New Music Monday sees the week kicking off with fresh brown music from across the world. Tuesday is the home of BBC Music Introducing, a platform for young artists across the country to get national airplay for their music.
Wednesday is the home of the Mixtape Series, a 30-minute mix celebrating different music genres every week. In the past year Friction has celebrated among other highlights, the Asian presence in Glastonbury over the years and marked Ramadan with the Ramadan Playlist.