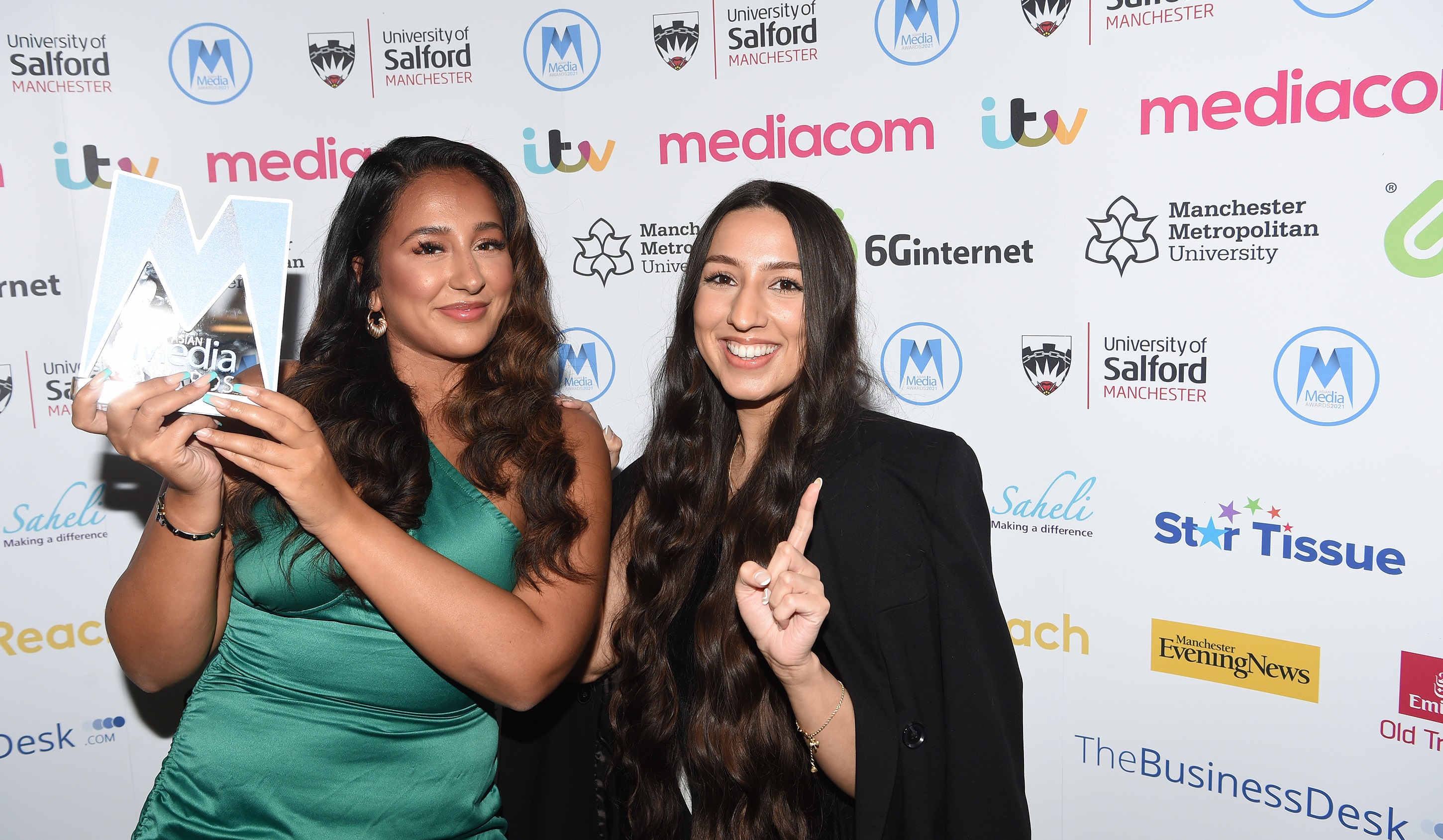 NotYourWife was named Best Blog at the 2021 Asian Media Awards.
The 9th Asian Media Awards ceremony took place at the Emirates Old Trafford on Friday night (October 29) with Good Morning Britain presenter, Adil Ray and Eastenders star Jaz Deol also amongst the winners.
The 2021 Asian Media Awards are supported by the University of Salford and were hosted by Sky Sports news presenter Bela Shah.
The Best Blog award was presented by Head of communications at Emirates Old Trafford, James Price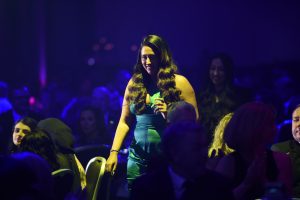 NotYourWife was established during the lockdown after Kiran Hothi and Sonam Kaur found themselves struggling to find a relatable online space. It is a new media company centred around amplifying the voices of South Asian women and discussing the experiences of the South Asian Diaspora.
Through a combination of articles, events, workshops and social media platforms, they are committed to sharing the untold stories of South Asian women and 'third culture kids' growing up in the UK.
In less than a year, the fast-growing platform has grown to a community of over 30,000 individuals via social media reaches of just under half a million individuals on a weekly basis and has over 70 individuals within its contributor community (www.not-your-wife.com).
The team have recently been featured in Vogue, Techround, CNN, The Independent, WATC and Refinery29.