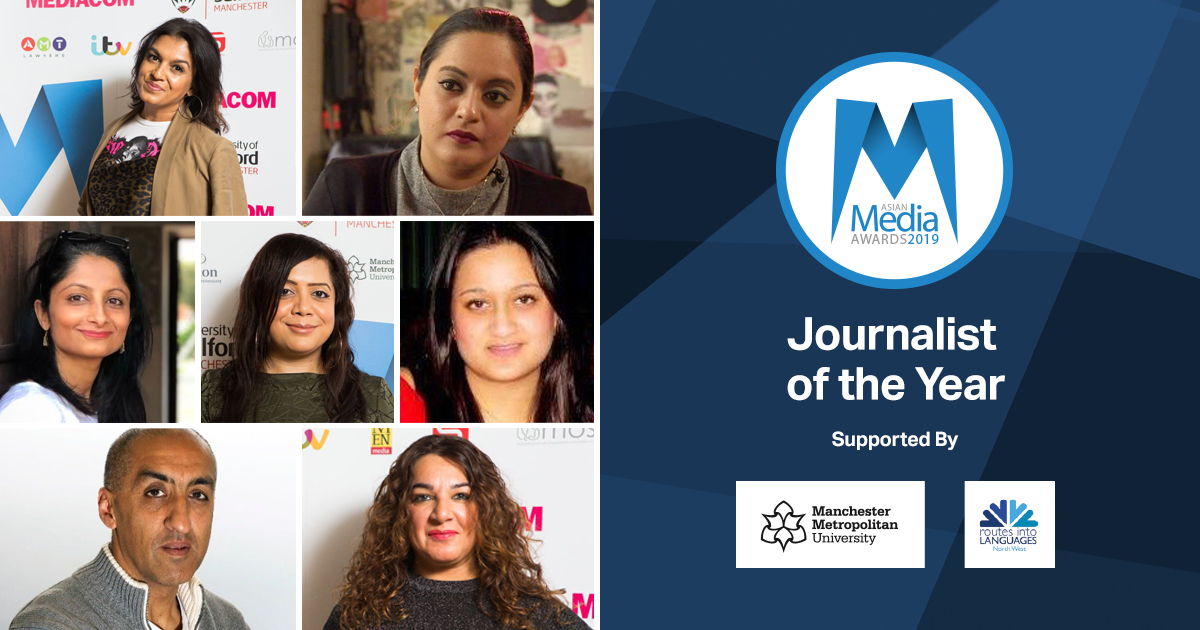 The much-coveted Journalist of the Year category is made up of six individuals producing a wide range of reports and investigations.
The Journalist of the Year category is supported by Manchester Metropolitan University & Routes Into Languages North West.
Shekhar Bhatia
Senior Global Reporter, Mail Online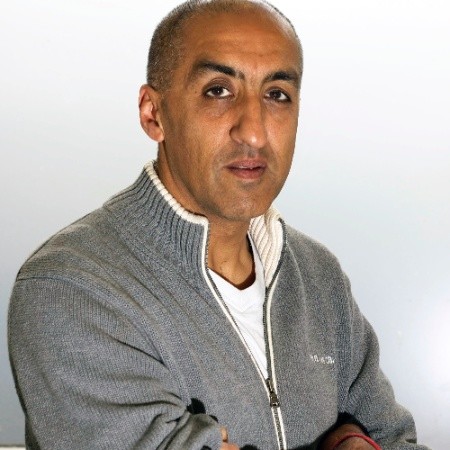 Shekhar is presently the global reporter with the Mail Online and has also worked for the Express, The Evening Standard, The Observer and The Sunday Mirror during his career.
In the past year he has exclusively reported on a range of investigations including, Anni Dewani's father returning to South Africa this year to meet with one of his daughter's convicted killers; reporting from Brazil that Neymar was cleared of rape and in Miami he tracked down a couple who had met a model before she plunged to death from the balcony of their Malaysian flat.
He traced down an imam who had abused a woman in Birmingham which later led to police involvement.
He travelled to Ethiopia to investigate the row between Olympic gold medallists Mo Farah and Haile Gebrselassie and again exclusively reported on the brothers and agents of England footballers Marcus Rashford and Trent Alexander-Arnold who were robbed at gunpoint.
In 2020 Shekhar celebrates 40 years as a journalist for national newspapers.

Rukshana Choudhury
Broadcast Journalist, AP & Europe Editor, The Muslim Vibe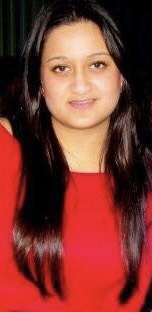 Rukshana Choudhury is a freelancer for Associated Press, one of the world's largest news agencies.
She is a broadcast journalist currently working on the Editorial Client Liaison desk and has worked as Live Choice content producer. In recent years at AP she has also worked as a satellite's coordinator on the Global Media Services team, which provides broadcast facilities and editorial support to TV networks.
In addition, she has also been a news assistant. Throughout her career Rukshana has been involved in the coverage of many major breaking news stories including the Brexit referendum, US Presidential Elections 2016, Malaysia Airlines Flight 370 Disappearance, the Ebola crisis, the emergence of ISIS, Charlie Hebdo attacks, Russia Hacking Scandal, Zika outbreak, Air Asia Crash, Westminster Attacks, Women's March, Syrian regime, Turkey coup, World Economic Forums, Royal Weddings and the Olympics.
She previously worked for ITN News as one of the International Assistant News Editors.
Rukshana was a broadcast journalist working on the forward planning department at BBC London News.
Roohi Hasan
Senior Producer, ITN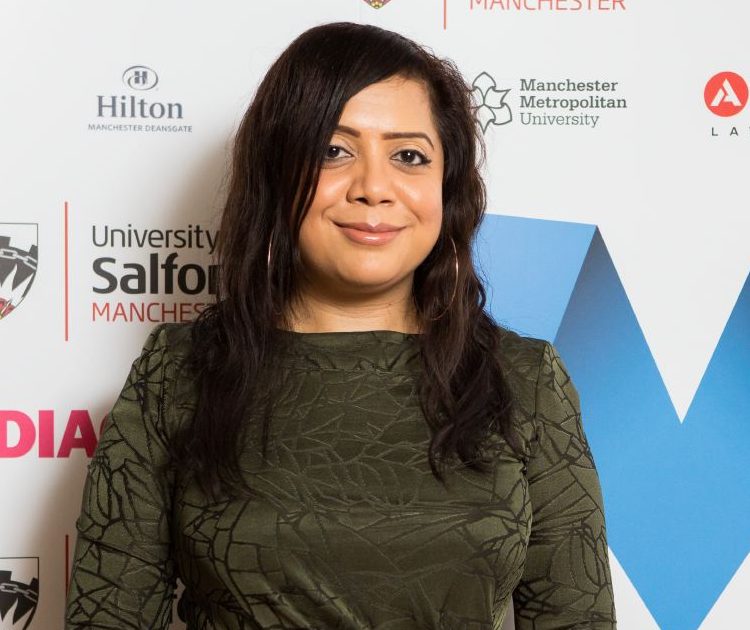 Roohi has been responsible for driving a number of programmes on ITV News made in the past year.
Over a number of months Roohi investigated allegations of Islamophobia in the Conservative Party and worked alongside correspondent Paul Brand to create pieces where she personally negotiated exclusive content and figures that have been picked up widely in the press.
Roohi has also been responsible for an important body of work focused on the issue of PTSD in the military.
Roohi has led on this for ITV News since the issue first arose, realising the toll that the Iraq and Afghan tours took on those that served.
Using her contacts in Syria she produced hard-hitting pieces on the ongoing human tragedy in the country.
Roohi was integral to producing the digital-only series, 'Young, British and Muslim' presented by Rageh Omaar.
Yasminara Khan
Journalist & Producer, BBC Newsnight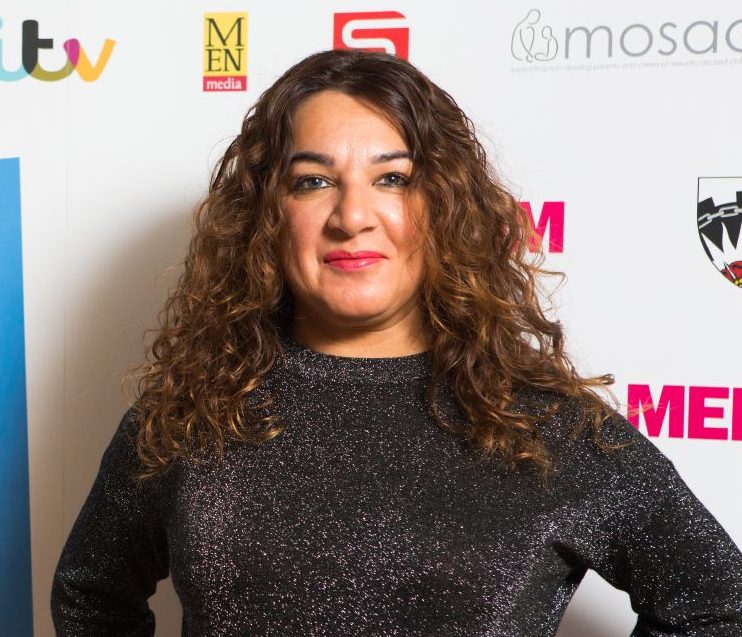 Yasminara has helped to highlight a range of sensitive topics and issues.
The stories she has worked on are regularly picked up by the wider BBC, social media and other media organisations.
All the investigations were sourced, researched and produced by Yasminara. She persuaded Newsnight to commission her to produce a film about "The first far right women's group" and alongside reporter Katie Razzall, Yasminara attended far-right demonstrations led by Tommy Robinson, the Democratic Football Lads Alliance and Justice for Women and Children (JW&C).
Yasminara led an investigation into the Relationship and Sex Education (RSE) row in Birmingham and looked into how Muslim and Christian groups campaigned against the introduction of school lessons designed to counter prejudice against minorities.
She secured the first UK broadcast interview with the fiancée of Jamal Khashoggi.
During the Windrush scandal Yasminara was one of the only journalists to find a woman who had been in a detention centre for nine months due to the immigration policy.
Gaggan Sabherwal
South Asia Diaspora Reporter, BBC World Service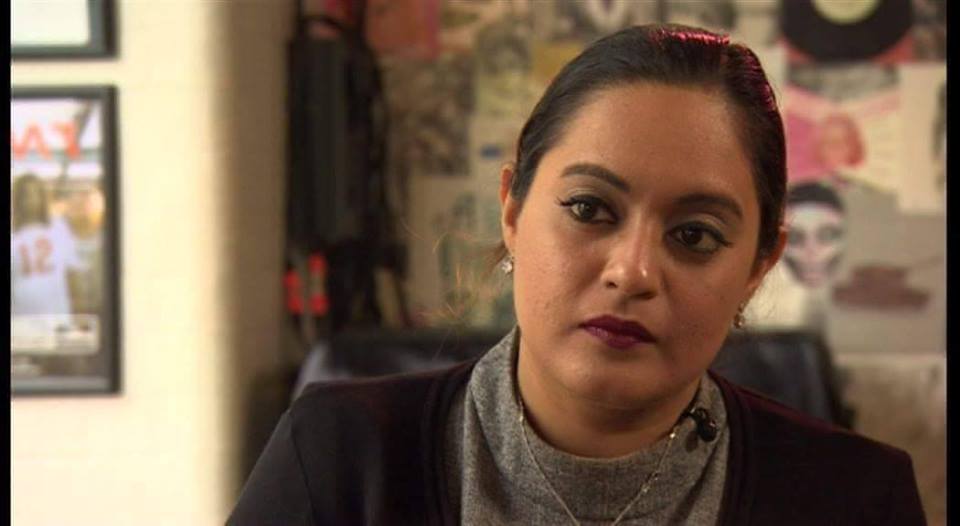 Gaggan Sabherwal has worked on some of the most challenging and sensitive stories of the past year for the BBC World Service.
She is the only journalist in the whole of the BBC that reports for BBC World Service, BBC Global news and the rest of the BBC for not one but six countries and two continents – (India, Pakistan, Bangladesh, Nepal, Sri Lanka, UK – Asia and Europe).
She has broken a number of exclusives and was the first to report on Rizwan Awan, a suicide bomber from Huddersfield who blew himself up in 2016 in Baghdad.
Gaggan's report on how Sikh girls in the UK were being targeted and groomed by perpetrators gained 50 million viewers.
A report about a boxing club in Bradford that was facing the threat of closure led to BBC Look North receiving a number of calls offering them a new place.
Anisa Subedar
Senior Journalist, BBC Stories & BBC Trending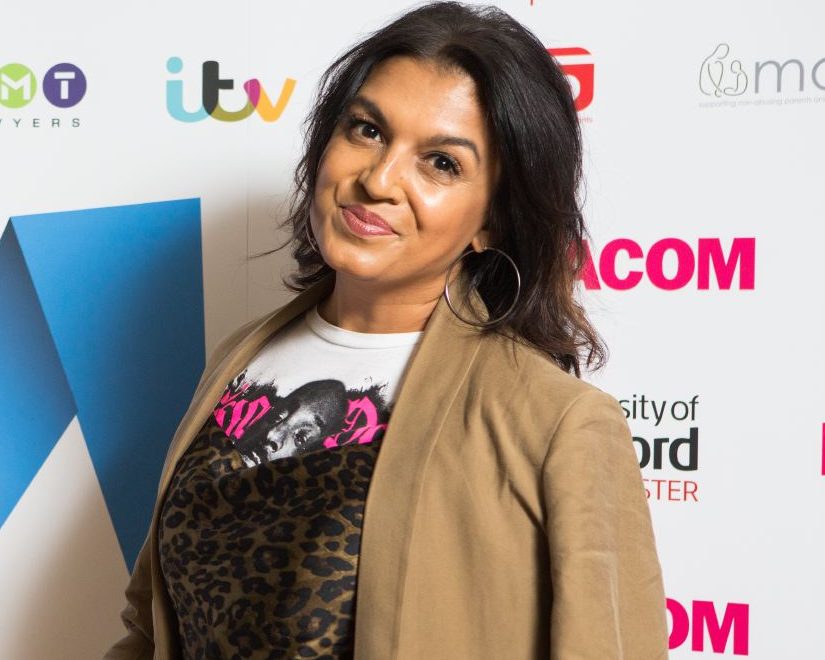 Anisa has led some of the biggest digital investigations for BBC News. She writes her own scripts, presents and often produces her radio programmes and podcasts as well as videos for the team.
During the qualifying period she led a two-part panel discussion on whether #MeToo has created a deeper solidarity between women or have some non-Western women been excluded from the conversation.
She reported on the government of Cameroon dismissing a video as 'fake news' despite an investigation that was able to place the blame squarely on Cameroonian forces.
In April amidst the South African elections Anisa travelled to the country to meet two activists who are trying to influence the country's elections through social media.
Following the Christchurch terror attacks she investigated how far right white extremists are using the internet to disseminate their messages to propagate their ideologies and asked 'Did Facebook Fuel Hate in Myanmar? on a piece on the Rohingya atrocities.
Rajini Vaidyanathan
South Asia Correspondent, BBC News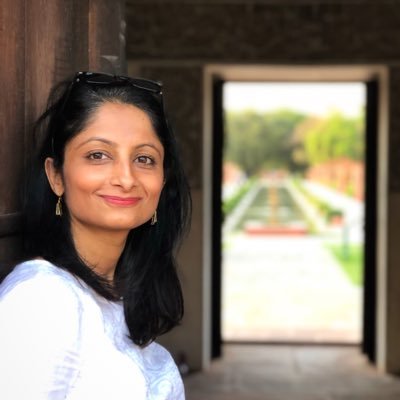 Rajini is presently the BBC's South Asia correspondent, a role she took up in February 2019.
She leads coverage across this vast region, which includes India, Sri Lanka, Bangladesh, Afghanistan and Nepal.
She has been at the forefront of reporting on some of the biggest stories of the year including the Sri Lanka bombings; the Indian elections, the Chennai Water crisis and the death of Aretha Franklin.
She gained a rare interview with His Holiness the Dalai Lama which made global headlines for his controversial comments about Women, Trump and refugees.
Before her time in Asia she spent six years in Washington DC as a BBC Correspondent and news anchor.
Rajini was a regular anchor of BBC World News and a stand-in presenter on the high-profile US/UK show – 'Beyond 100 Days.'
Last November she was part of the reporting team providing live breaking coverage of the midterm election.
---
This year's Asian Media Awards return to the Hilton Manchester Deansgate on Thursday October 24 2019.
Previous recipients of an Asian Media Award include Krishnan Guru-Murthy, Waris Hussein, Art Malik, Mehdi Hasan, Nina Wadia, Anita Rani & Faisal Islam.
The University of Salford are premier sponsors and partners to the event include ITV, MediaCom, M.E.N, & Press Association Training.
The official Charity Partners for 2019 are Mosac & Woman's Trust.
The event is also supported by Manchester Metropolitan University, Routes Into Languages North West, AMT Lawyers, DKR Accountants, 6G Internet, Hilton Manchester Deansgate, Supreme Dream Events, Payal Events & Cleartwo.