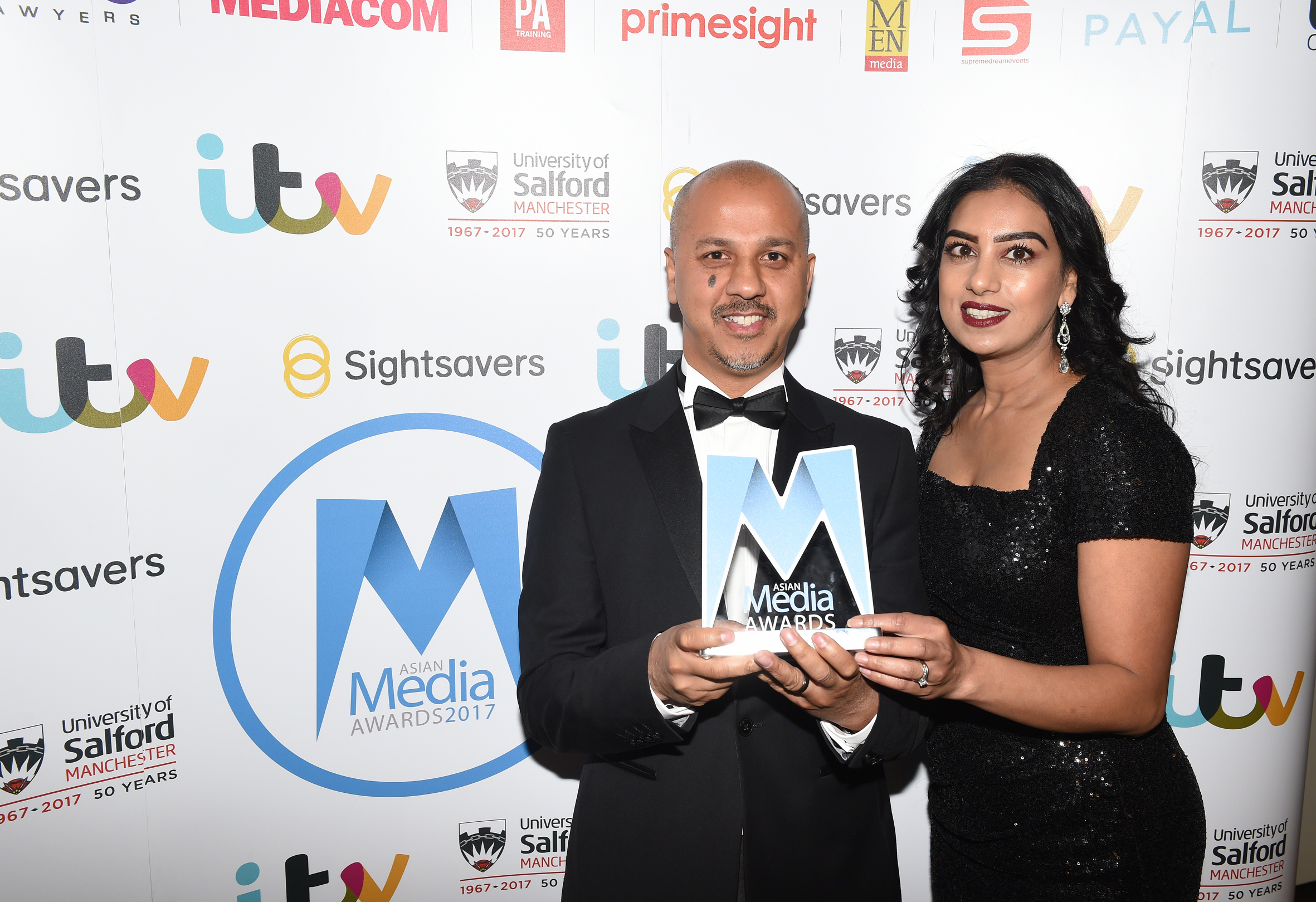 A spectacular fusion of art, heritage and culture won the Best Live Award at this year's AMA's.
The Asian Media Awards, sponsored by the University of Salford honours journalists, broadcasters, presenters, bloggers and marketing professionals and took place at the Hilton Manchester Deansgate (Wednesday 25 October).
The Magical Lantern depicts illuminating outdoor installations of beautifully sculpted lanterns taking various forms.
The Silk Road Festival journey begins with a 15-metre wide lantern of London's Houses of Parliament. Visitors continue their tour by exploring lanterns related to the Silk Road representing Europe, Central Asia, Arabia, Egypt, Persia, India and Ancient China.
The aim was to develop the theme, branding, content, festival experience and launch at Chiswick House and Gardens which is a 60-acre site and create an outdoor experience that could be enjoyed by families.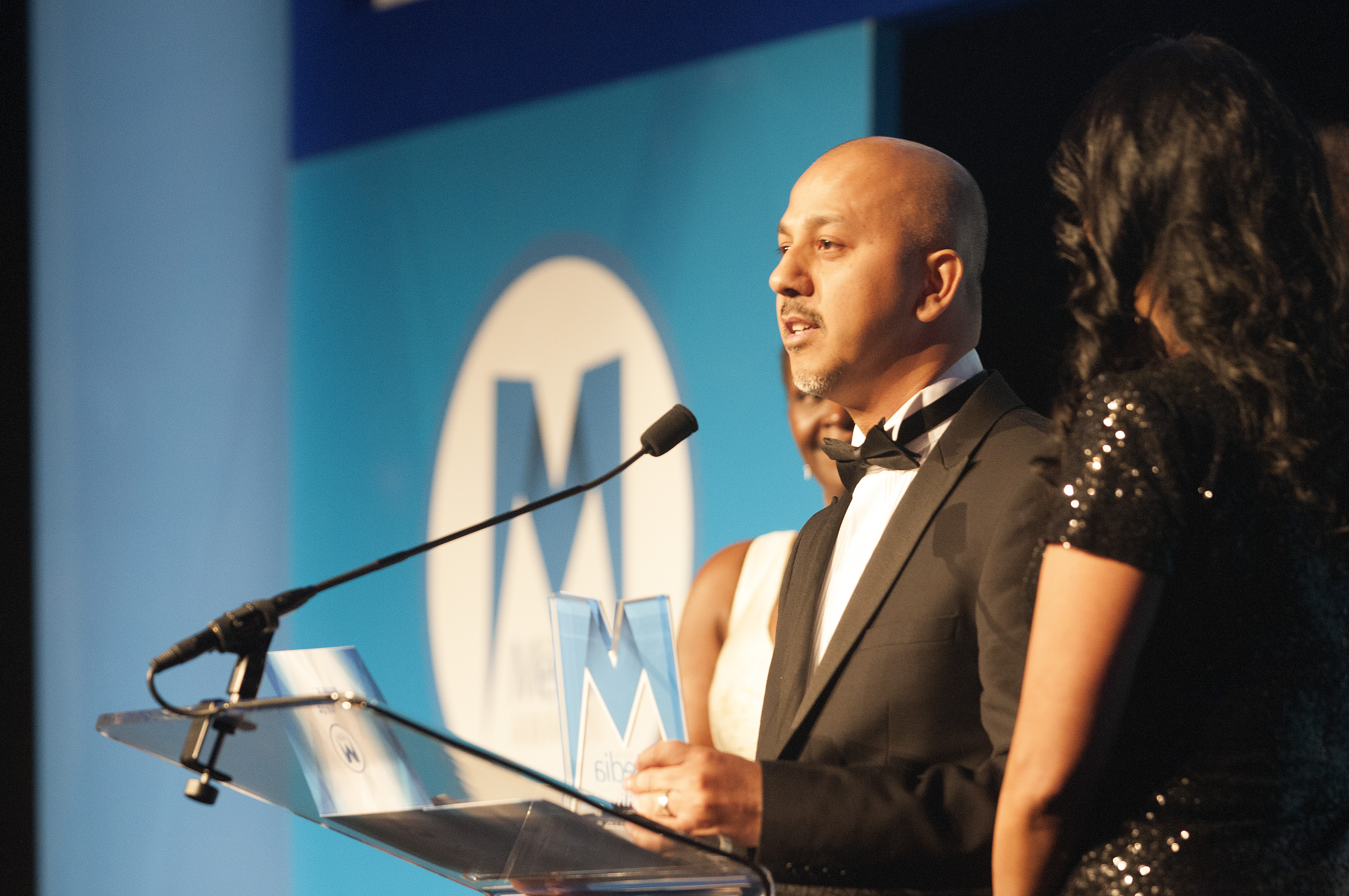 Naz Kabir said, "This is both humbling and a true honour to collect my fourth international award for the Magical Lantern Festival. I would like to thank the judges and the Asian Media Awards team for a wonderful awards ceremony.
"I look forward to welcoming you to one of our lantern festivals this Christmas in London, Birmingham, Manchester or Leeds.
"Thank you for this fantastic award."