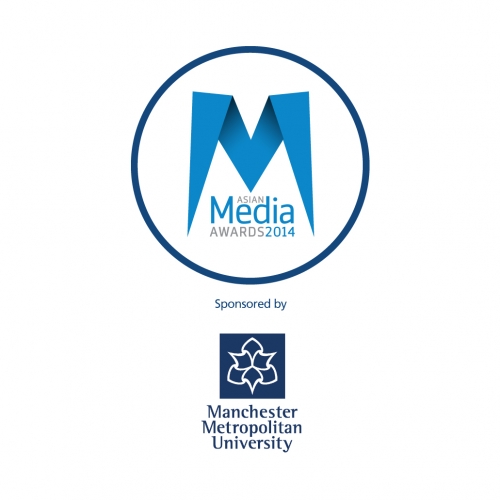 This year's Journalist of the Year category will again be sponsored by the Manchester Metropolitan University and Routes into Languages.
The Journalist of the Year category is one of the most sought after awards at this year's event and aims to reward an individual who has made a lasting impression with a series of reports on TV, radio, print and online.
The award is being sponsored by The Faculty of Humanities, Languages and Social Science in partnership with Routes into Languages North West.
The Dean of Humanities, Languages and Social Science, Dr Sharon Handley said,
"Manchester Metropolitan University has a real commitment to engaging with and representing the community it serves.
"We are proud of the contributions our ethnically diverse communities make, and proud to be at the forefront of promoting and celebrating the outstanding achievements being made in the media sector.
"We recognise the importance of promoting journalism within the Asian community to ensure that people with a diverse range of backgrounds and perspectives enter the profession."
Routes into Languages Project Manager, Yasmin Hussain said,
"The sponsorship demonstrates our support for raising the profile of journalism to produce future talented journalists.
"Both the faculty of Humanities, Languages and Social Science and Routes into Languages NW are committed to raising educational attainment and achievement of pupils across the region."
Umbreen Ali, Media Manager of the Asian Media Awards said,
"It is wonderful to have one of the leading universities in the UK committed to the Asian Media Awards.
"The Journalist of the Year category is, amongst others, one of the most coveted accolades and we are delighted the University is backing this innovative event."