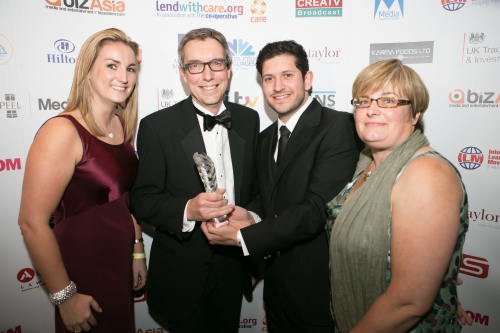 With the deadline for nominations approaching, we would like to thank everyone who has submitted their work this year.
We are delighted to announce we have already received a wide variety of entries from across the UK.
Our shortlist will be announced on Monday September 29 at the London Studios- ITV's main production base situated on the South Bank.
A keynote speaker for the night will be announced in the coming week.