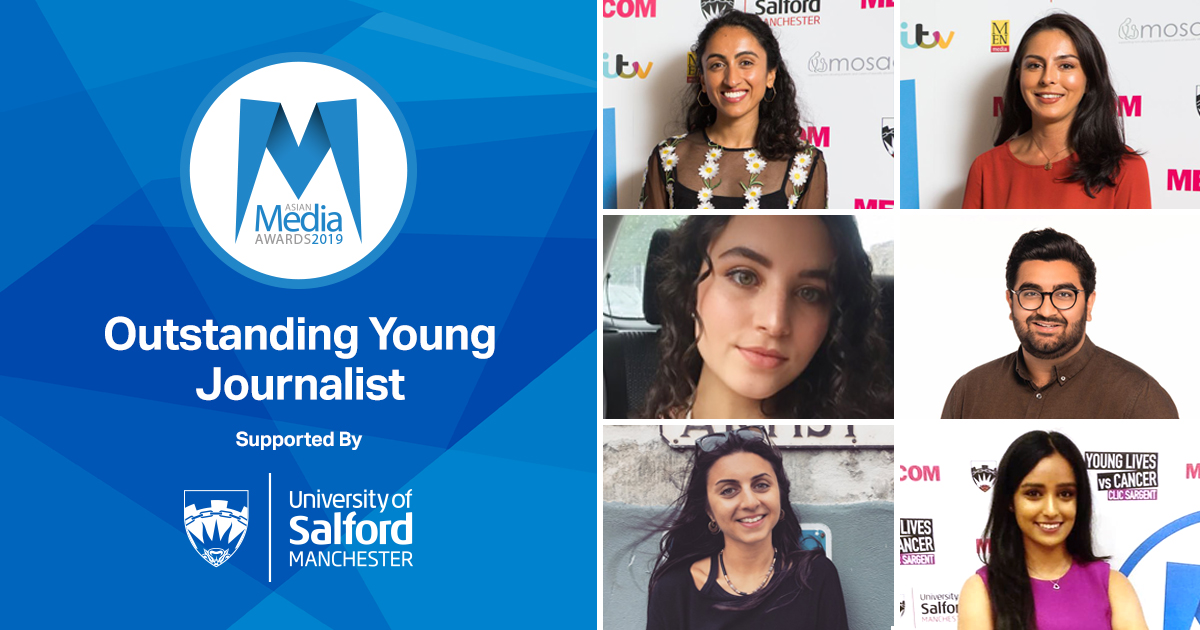 In 2019 this award features six aspiring journalists who have helped to highlight a range of issues.
The Outstanding Young Journalist category is supported by the University of Salford.
Mojo Abidi
Broadcast & Digital Journalist, ITV Central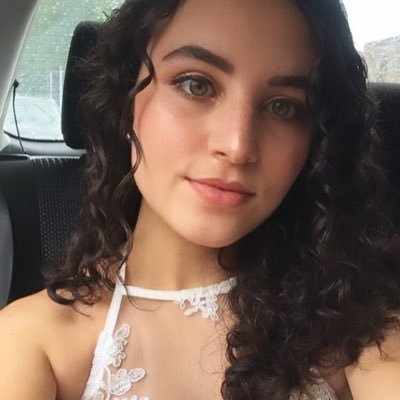 Mojo has only been working at ITV News Central for 18 months, but in that time, she has demonstrated her passion and potential as a broadcast and digital journalist.
Mojo has recently produced her first television news package which helped tell the story of how the Hong Kong protests were affecting people in the Midlands, a topic close to her heart as she was born and raised in the city.
She was asked to front a newsroom live to talk about a breaking story, the sentencing of a woman who committed arson at Nottingham Station.
Mojo posted a heart-warming video of three bin men who surprised their favourite customer, Dorothy, with a cake on her 100th birthday. It led to more than one million views across ITV News Central's social media platforms.
A video she created about a bisexual Muslim woman who has backed the teaching of controversial equality lessons in Birmingham, called the 'No Outsiders' programme gave a new perspective on the story.
Mojo was awarded the prize for 'Newcomer to Journalism' at the Press Association Awards last year.
Charanpreet Khaira
Production Journalist, ITV West Country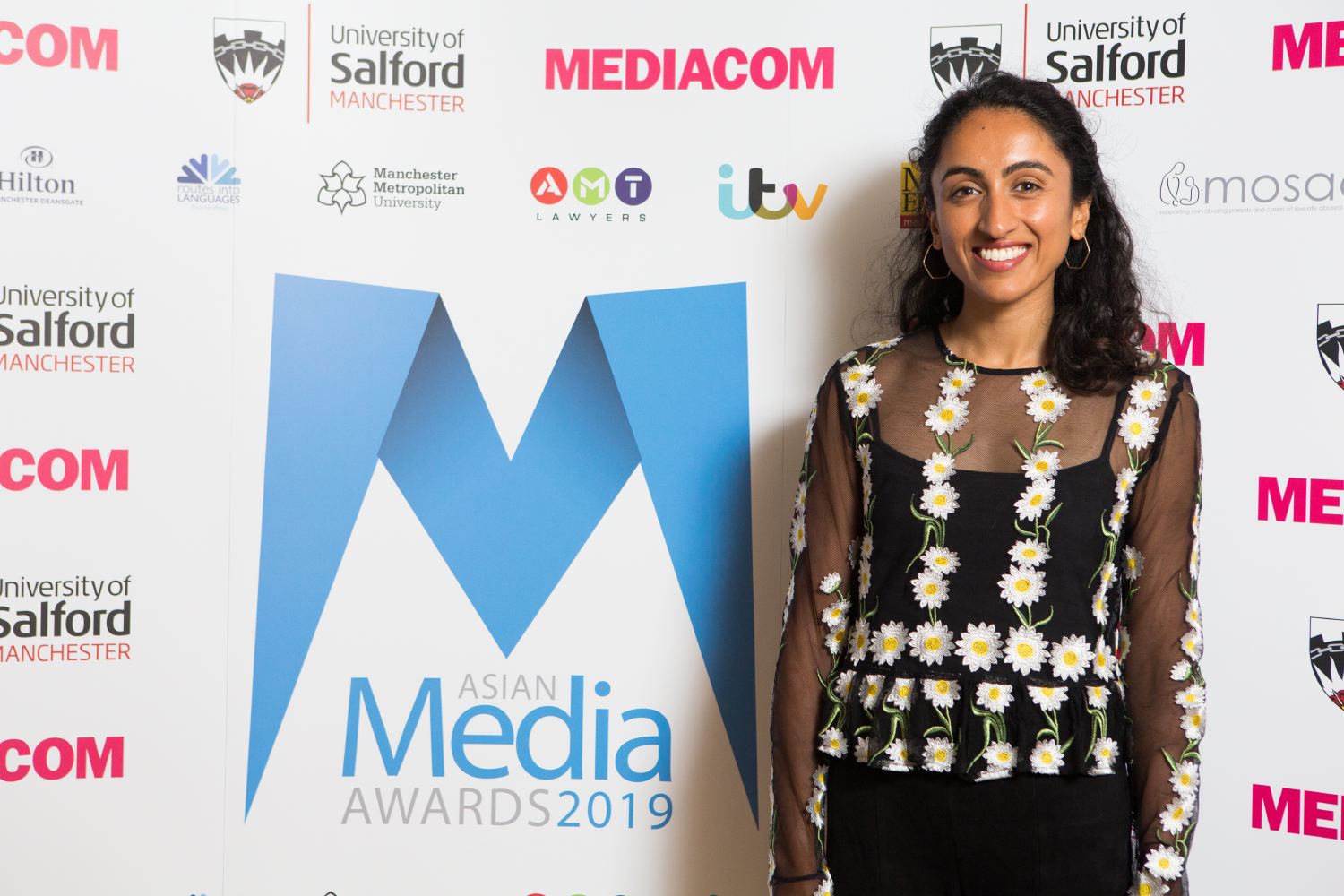 Charanpreet Khaira has produced a range of investigative and engaging pieces for ITV West Country and ITV Granada.
In a three-part series she set out to explore food poverty's root causes, empowering vulnerable people to share their experiences of the epidemic.
She created a self-authored report on the 'Darwen Gets Hangry' campaign, led by 16-year old Corey McPartland.  As a result of her reports, Corey's story was picked up by the national press.
Actress Emma Thompson got in touch with her and used her story to spearhead her own campaign against child poverty, which featured in The Times.
Charanpreet has also worked on a film about Filipino migration told from the perspective of those who have left their families behind in the Philippines.
Miriam Walker-Khan
Assistant Producer, BBC Sport TV News & Freelance Reporter, BBC London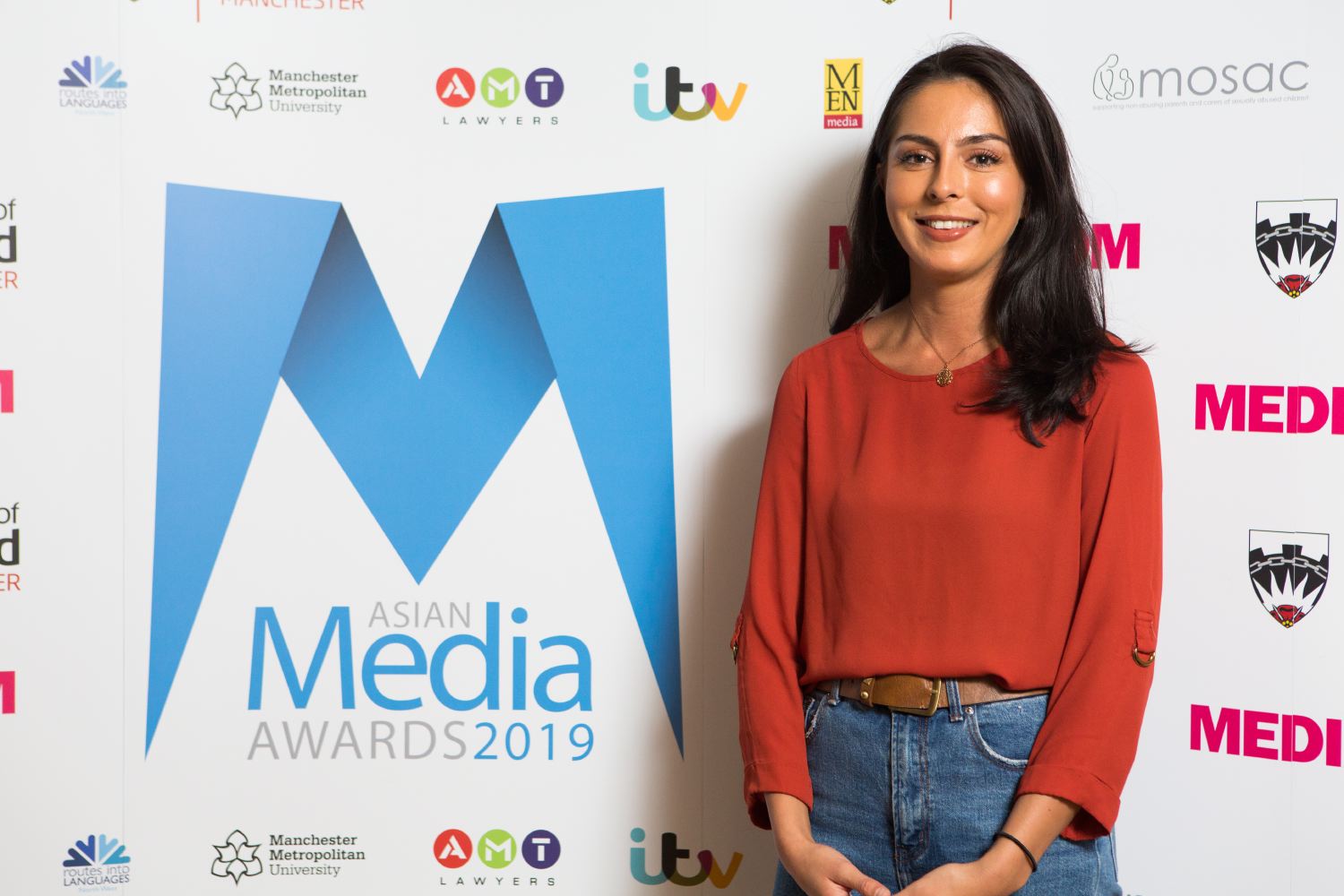 In the past year Miriam has gone from being the sport trainee on the BBC's Journalism Trainee Scheme, to reporting on her first piece on BBC Breakfast.
In April, she went part-time at BBC Sport TV News in order to work as a reporter at BBC Radio London Sport.
In July, she produced and reported a BBC Breakfast television package on Khadijah Mellah, the first woman to race on a racehorse in the UK in a hijab.
She has told the story of sprinter James Ellington who returned to the biggest track and field league in the world after being told he wouldn't walk, let alone sprint, again.
For the World Service, she interviewed Cedella Marley about Jamaica becoming the first female Caribbean team to qualify for the World Cup. She broke the story for the BBC which was then picked up by several news outlets. She also writes for the Gal-Dem Magazine.
Ravneet Nandra
Production Journalist, ITV News Meridian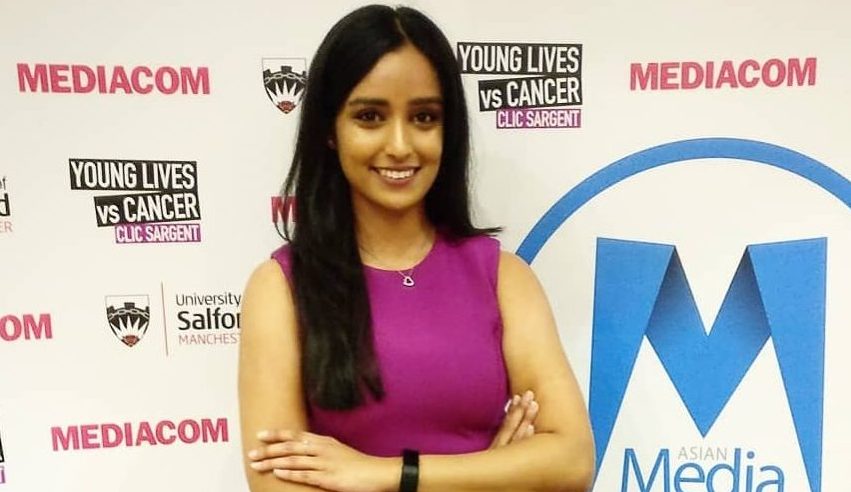 Ravneet joined ITV News Meridian just over a year and a half ago and is the youngest member of her team to take on the key role of chief news editor.
In the past year Ravneet has been producing the Good Morning Britain and lunchtime bulletins.
When news broke of the death of PC Andrew Harper and the arrests of 10 men and boys, Ravneet single-handedly news gathered in the early morning and produced a lunch bulletin live at the scene of the incident.
Ravneet has also been producing stories such as the leadership contest which saw Boris Johnson become the new Prime Minister.
She won the highly competitive month-long attachment to ITN, where she produced some of this year's toughest stories, such as the rise in the UK's knife crime and the devastating Christchurch mosque shootings in New Zealand.
She can also craft edit and is camera trained to self-shoot. Ravneet is also credited with generating over 2 million views on ITV Meridian platforms since joining the team.
Pria Rai
Journalist, BBC Asian Network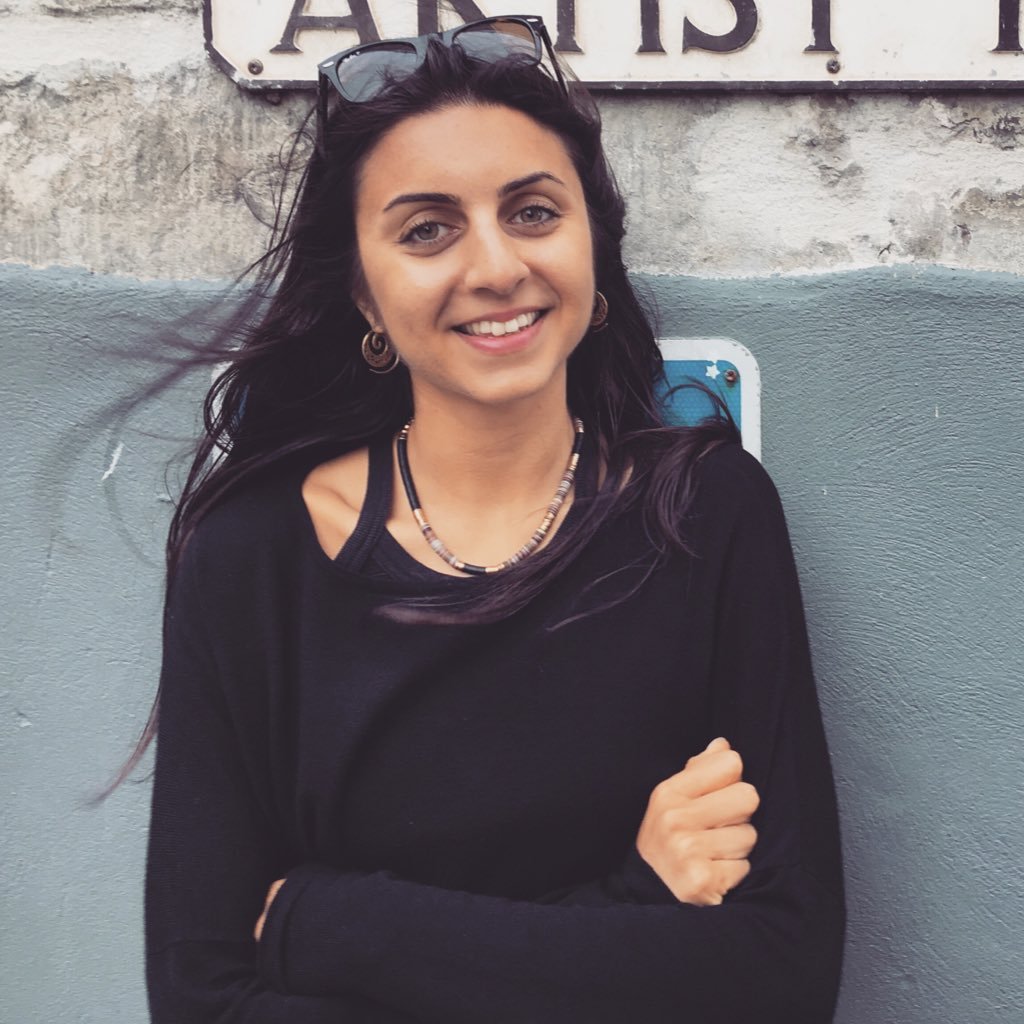 Pria is a talented journalist who tells unique stories across platforms such as BBC Asian Network, Breakfast, Newsround, World Service, 5 Live, Online and the News Channel.
In the qualifying period she was able to secure the only broadcast interview with the nephew of Freddie Mercury, ahead of the Bohemian Rhapsody film release.
Earlier this year she was commissioned by the Victoria Derbyshire programme, as part of the BBC's Crossing Divides season, to travel to the UK's most northern mosque on the Isle of Lewis.
As part of the BBC's Big British Asian Summer season, she reported on a specially commissioned survey of British Asian attitudes for the News Channel, 5Live and local radio.
Elsewhere, for Asian Network Reports she interviewed Fatima Bhutto on a range of subjects from tensions between India and Pakistan, to the case of Shamima Begum having her British citizenship revoked.
She has recently been appointed "audience champion" for BBC Asian Network.
Inzamam Rashid
Correspondent, Sky News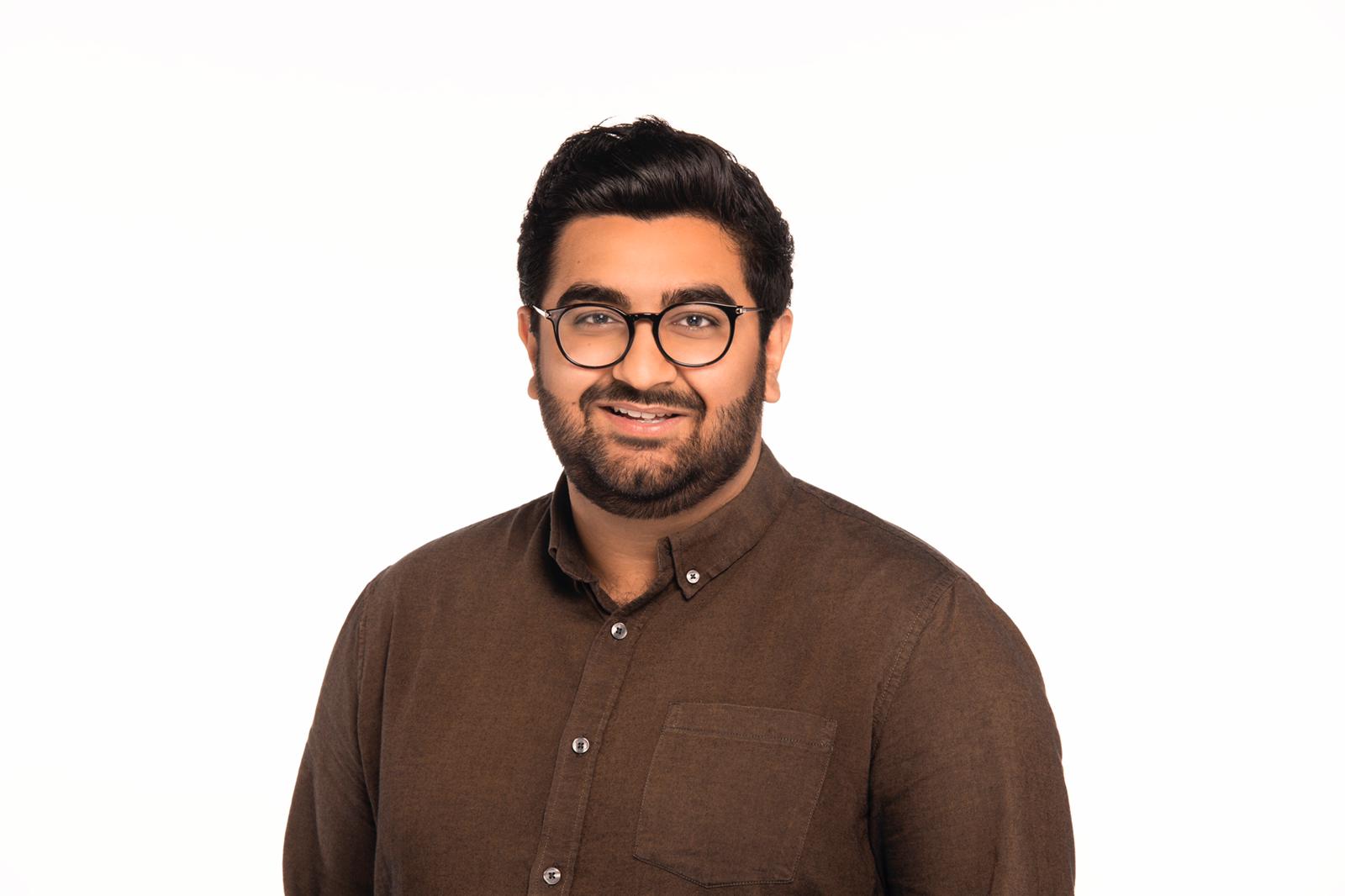 At the age of 24 Inzamam has showcased journalism of the highest standard to feature on one of the world's leading news platforms.
He has created continuous content of original, interesting and exclusive journalism which has been witnessed by millions of people around the globe.
After two years of working at the BBC as a broadcast journalist, predominantly in radio, Inzamam joined Sky News where he was appointed correspondent to cover UK Home News.
His exclusive report looking at IVF treatment in women from a BAME background was something which picked up a lot of traffic online.It prompted a healthy debate on Sky's flagship programme 'Sunrise' and was an interesting yet informative watch for the viewer.
His display of original journalism is evident through stories including: Forced marriage in men, India vs Pakistan cricket, Westminster Harassment and Child gangs.As well as constructing creative and informative packages, Inzamam has had continuous success as a live broadcaster. He often broadcasts live with Breaking News, whether in the studio or out on location. In August his dance skills were on show at the Notting Hill Carnival piece that went viral.
---
This year's Asian Media Awards return to the Hilton Manchester Deansgate on Thursday October 24 2019.
Previous recipients of an Asian Media Award include Krishnan Guru-Murthy, Waris Hussein, Art Malik, Mehdi Hasan, Nina Wadia, Anita Rani & Faisal Islam.
The University of Salford are premier sponsors and partners to the event include ITV, MediaCom, M.E.N, & Press Association Training.
The official Charity Partners for 2019 are Mosac & Woman's Trust.
The event is also supported by Manchester Metropolitan University, Routes Into Languages North West, AMT Lawyers, DKR Accountants, 6G Internet, Hilton Manchester Deansgate, Supreme Dream Events, Payal Events & Cleartwo.