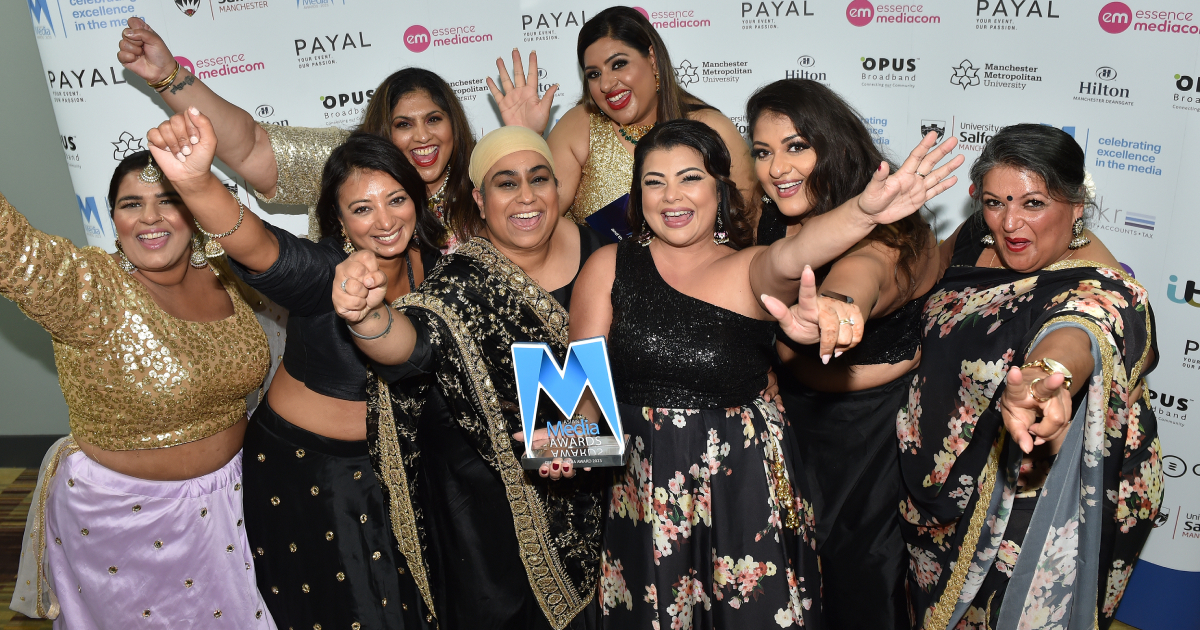 Plus Size Campaign: Bold & Beautiful , a groundbreaking campaign which shared the emotional stories of South Asian women and their experiences of body shaming was honoured at the 2023 Asian Media Awards.
The stars of radio, TV and broadcasting gathered at the 11th AMA ceremony at the Hilton Manchester Deansgate.
The awards, which are supported by the University of Salford, celebrated winners in a range of categories in journalism, stage, online and creative media and were hosted by Magic FM's Neev Spencer.
Those honoured on the night included broadcaster Tina Daheley, LBC presenter Sangita Myska and Mihir Bose who received the Outstanding Contribution to Media Award.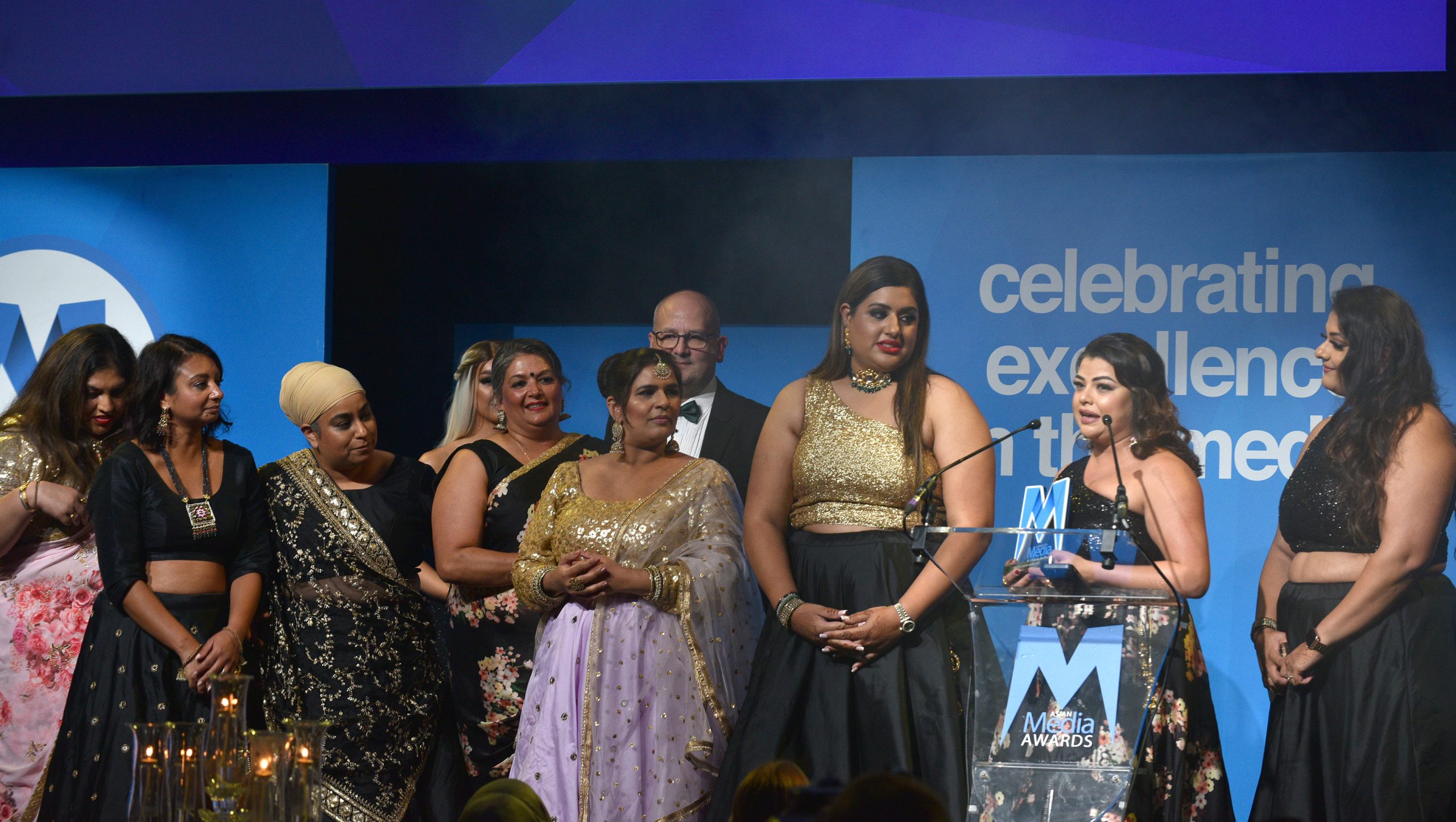 This year Meera Syal and Sanjeev Bhaskar were recognised with the Sophiya Haque Services to Television, Film and Theatre Award.
Shabaz Ali who takes merciless aim at the seemingly spoilt, the weird and the bizarre on Tiktok picked up the Best Video Channel accolade whilst Polite Society star, Priya Kansara was named Best Newcomer.
The 2023 award was presented by Simon Jones, Sales Director and Charlotte Core Social Media manager at Opus Broadband.
Anisha Vasani Creates for Amretto's World and Nim Boutique picked up the Creative Media Award for the 'Plus Size Campaign: Bold & Beautiful'.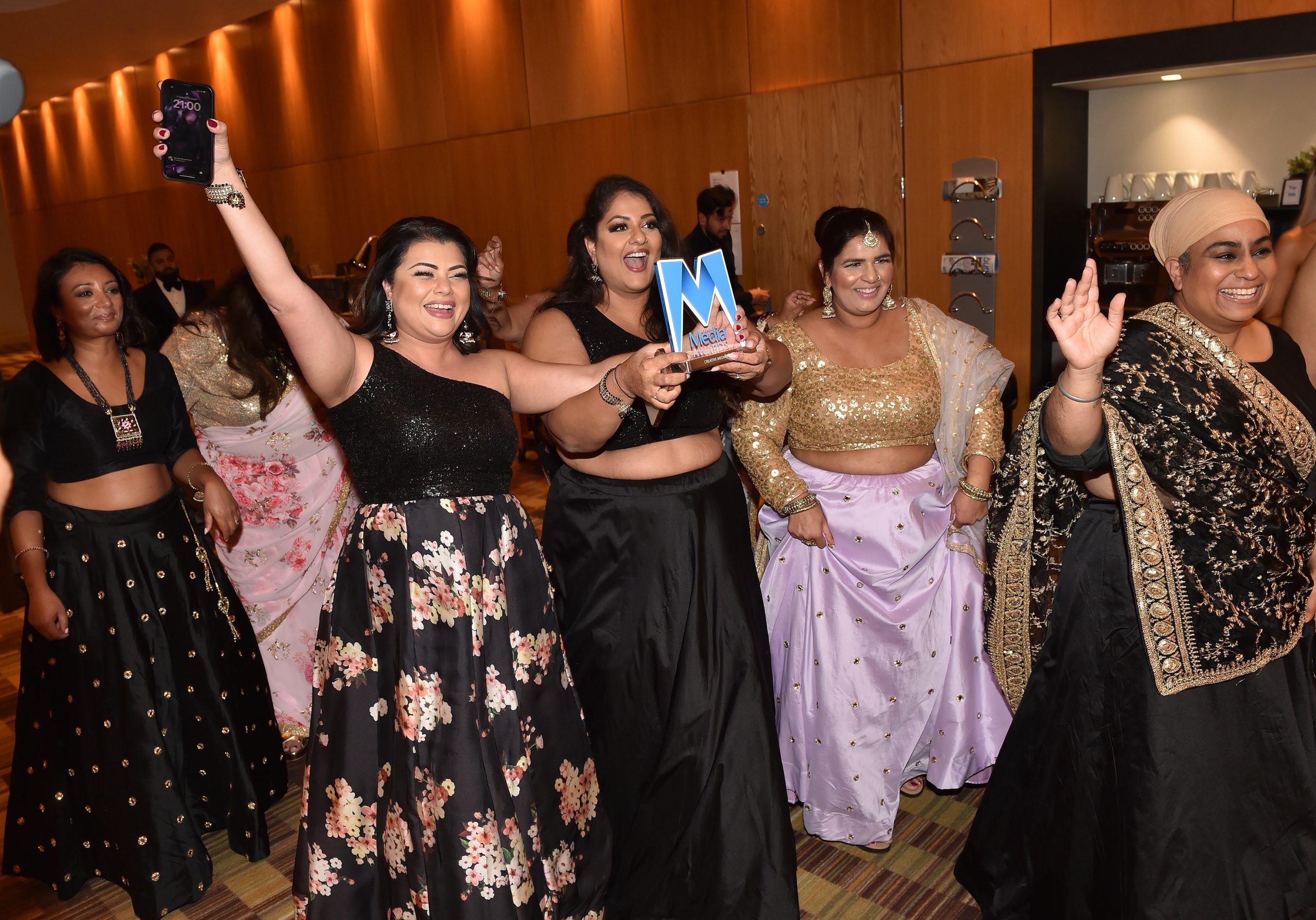 In an emotional moment, Anisha was joined by some of the participants who had shared their experiences on stage as she collected the award.
Anisha Vasani who Creative Director of Anisha Vasani Creates said: "It was an absolute honour to receive the award.
"Thank you to the all judges and the team at the awards for recognising this creative campaign under my agency Anisha Vasani creates which was launched seven years ago.
"This award is a huge achievement for us all. I feel so proud that The Bold & Beautiful campaign has received the recognition it truly deserves as the first south Asian plus size campaign in the UK.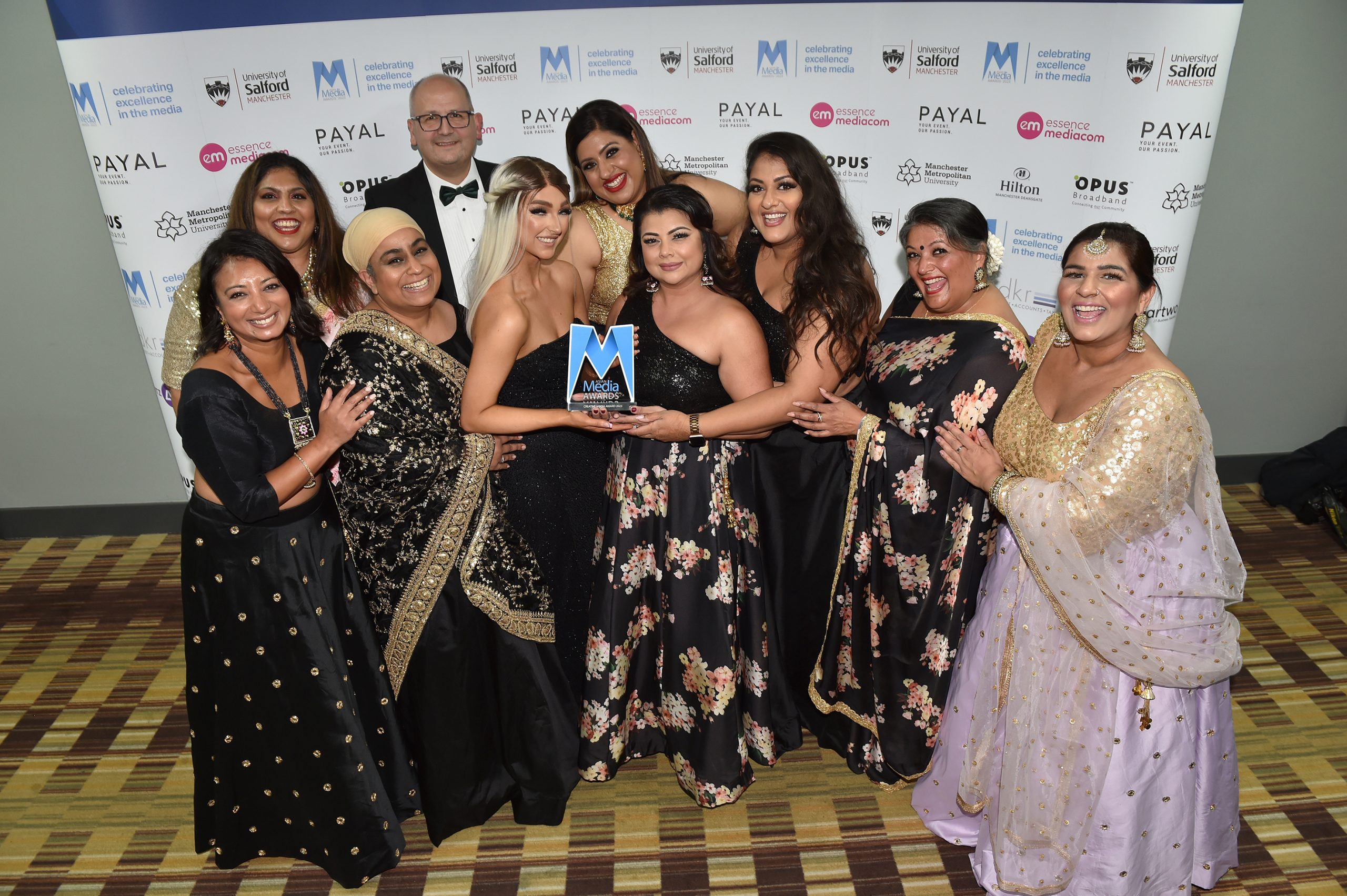 "This campaign Is a testament to the belief that beauty and empowerment comes in all shapes and sizes. This campaign isn't just about fashion; it's an initiative about reshaping perceptions, inspiring confidence, and instilling a sense of empowerment.
"The Asian Media Awards is the biggest media platform in the UK, for our work to be celebrated as creatives and it truly adds value to our dedication and passion that we strive to achieve.
"By receiving this special award, it has elevated our campaign further on a national scale and collectively drives to change the narrative and make a positive change in our industry to have more inclusivity for all."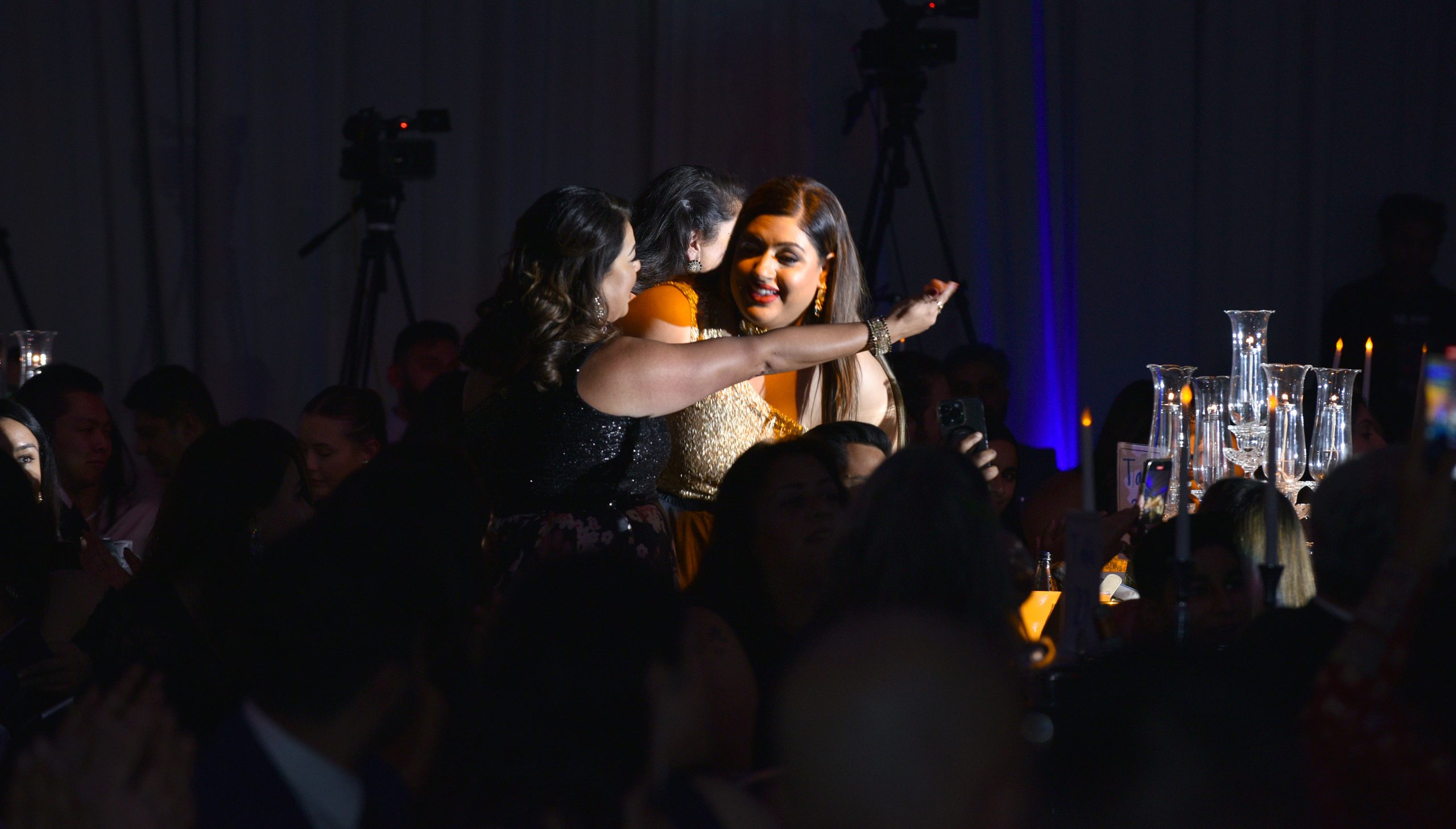 The campaign came about after Amrit from Amaretto's World approached Anisha to change the way fashion is accessed and perceived by women.
They then set about wanting to show the world that there is no such thing as the perfect body and fashion is for everyone 'no matter what their shape or size'. The vision was to reach out to women who have felt invisible.
The creative campaign, which was featured on the Cover of Celestia Magazine was supported by a range of fashion brands such as Nim's Boutique, Velvet Rani and Human Highness, who all designed special collections for the women.
---
This year's Asian Media Awards winners were announced at the Hilton Manchester Deansgate on Friday October 27.
Previous recipients of an Asian Media Award include Krishnan Guru-Murthy, Waris Hussein, Art Malik, Mehdi Hasan, Nina Wadia, Anita Rani, Shobna Gulati, Faisal Islam, Adil Ray & Lisa Aziz.
The University of Salford are Premier Partners to the Asian Media Awards.
Partners to the awards include ITV, EssenceMediaCom, Reach PLC & Women In Journalism.
The awards are also supported by Manchester Metropolitan University, AMT Lawyers, DKR Accountants, Opus Broadband, Hilton Manchester Deansgate, Fritz AV, Payal Events & Cleartwo.