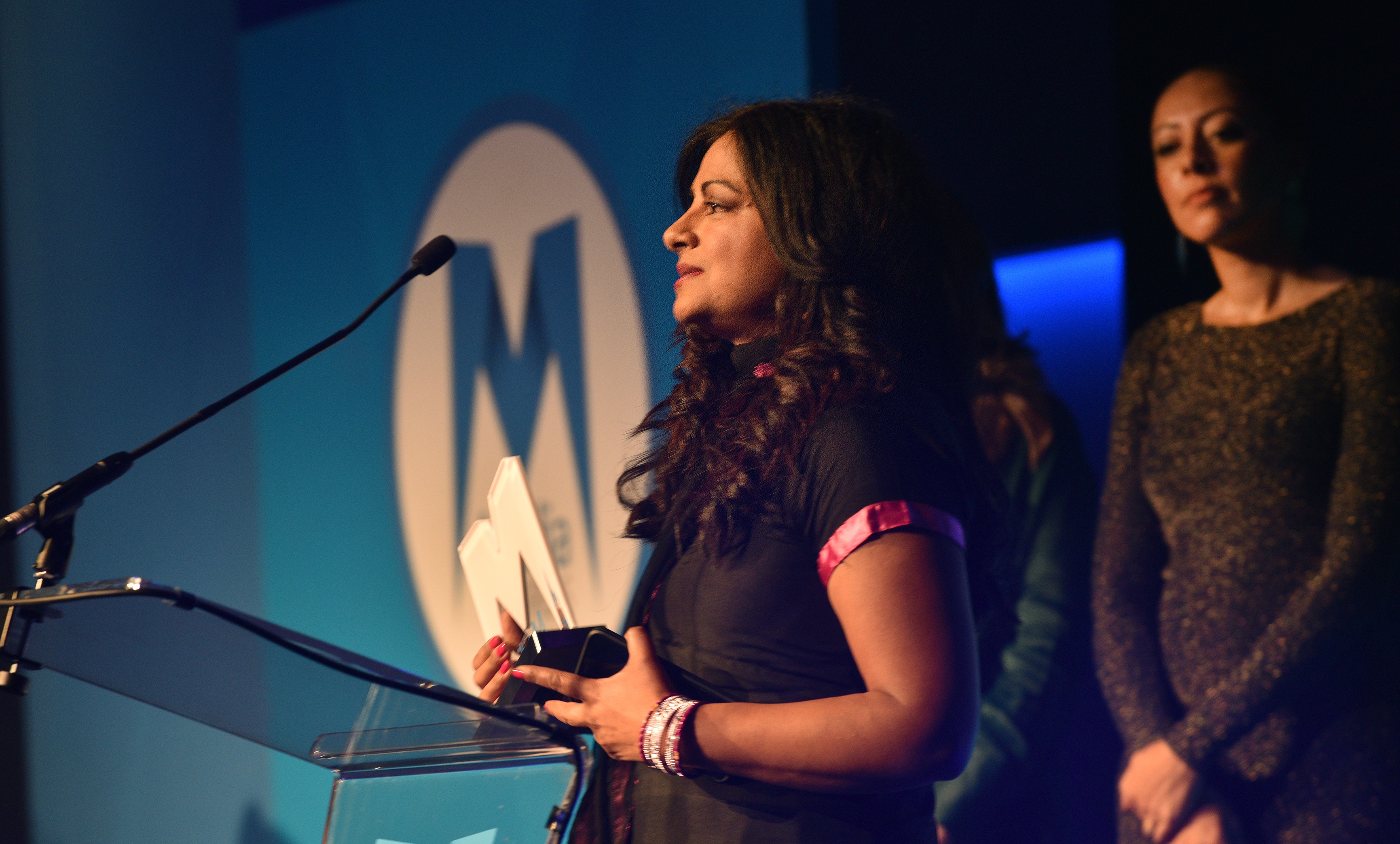 A report which brought home one family's heartbreak during the pandemic was named 2021 Report of the Year at the Asian Media Awards.
The ceremony took place at the Emirates Old Trafford on Friday night (October 29) with Good Morning Britain's Adil Ray, ITN's Rohit Kachroo and Eastenders star Jaz Deol amongst the winners.
The University of Salford are premier partners at the event which this year was hosted by Sky Sports news presenter Bela Shah.
The Report of the year went to the Channel 4 piece 'Interview with the family of youngest child victim of Covid' and was filmed in Bradford.
The award was presented to reporter Darshna Soni and producer Simon Stanleigh by Lynda Moyo and Natasha Whitehurst of Reach Plc.
In this piece Darshna Soni secured an exclusive interview with the parents of 10-year-old Fehzan Jamil from Bradford, understood to be the youngest victim of Covid-19 in the UK.
Darshna spoke to Mr and Mrs Jamil about the devastating effect his death had on their family. His parents trusted Darshna to tell their story and she was the only journalist allowed to film the funeral.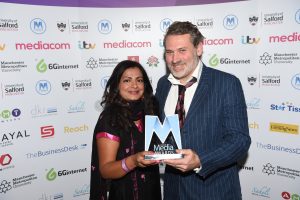 The report also looked at the wider impact of the pandemic on Bradford's Muslim communities. She was given exclusive access to the Muslim Burial service and she told the story of the volunteers who were struggling to cope with the number of burials being carried out every single day.
She reported with empathy on the issue, explaining to viewers the significance of the religious rituals. Darshna was given rare access to the community during one of their most difficult times and produced a moving and impactful news report.